What to Do When Training Doesn't Meet Your Expectations
When you take a training course, you should expect to gain a deeper understanding of the subject matter and the skills necessary to utilize it effectively. You should also expect to have the opportunity to engage with other participants, ask questions, and discuss challenges or successes related to the topic. The trainer should provide a supportive and interactive environment that encourages learning and growth, and you should be receiving your study in a safe, clean, secure environment.
However, sometimes, no matter how much research you have done to ensure that you have chosen the best course, you may not receive the learning experienced you expected.
Your course may have been poorly designed, making it difficult for you to understand the course subject, leaving you no better off than when you started the course. Perhaps the trainer lacked the necessary expertise or experience to effectively teach the material. You may even have felt that the teaching environment was unsafe, or inaccessible to those with additional needs.
Whatever you feel went wrong, it's important to make your concerns known and take the appropriate actions and measures to report inadequate training. By doing so, you can help other students to avoid the course. Additionally, reporting a course may help to improve the quality of the course for future students by bringing any issues to light and demanding better instruction or resources.
I've taken a course accredited by The CPD Group that wasn't up to standard. What can I do?
If you are not satisfied by the service provided by one of our accredited Providers, Trainers, Activities, Events or Employers, you are able to make a Member Report using this form. Here at The CPD Group, we take all comments, feedback, complaints, concerns, queries very seriously in order to ensure high standards of CPD.
Once we have this information, we will review, investigate, and liaise with the Provider/ Trainer if necessary and notify you within 30 days the outcome formally by letter.
What other action can I take?
1) Submit a Formal Complaint
The first step you should take in order to resolve an issue with training you received is to approach the company directly and make a formal complaint.
Before making a formal complaint, it is important to gather all relevant evidence to support your case. This can include emails, screenshots, receipts and any other documents or information that will help to support your complaint. Once you have collected all of the necessary evidence, you should contact the company directly and explain your complaint in detail. Be sure to provide clear and concise details, as well as the evidence that you have collected. The company should then be able to provide you with a resolution or an explanation of why they cannot resolve your complaint.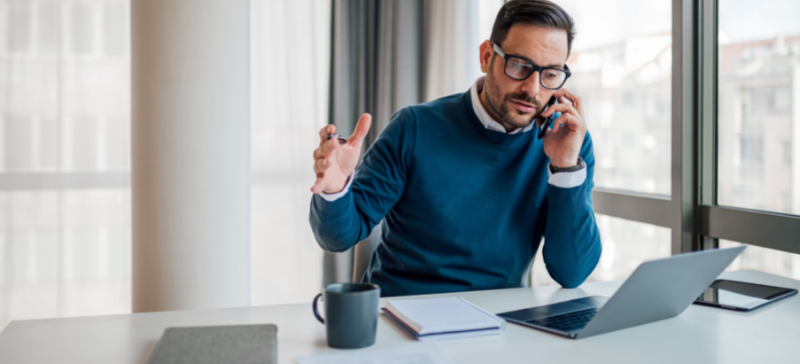 2) Make a Complaint to Trading Standards
If you've tried to contact the company directly to find a resolution and none has been provided, you can make a complaint to Trading Standards if…
-The training wasn't as described. For example, something that was advertised prior to purchase wasn't included in the training course.
-The cost of the training was misleading, and you had to pay for extras that were not advertised or made clear to you.
- You felt that the training environment was unsafe and that students were put at risk during the course.
-You have been scammed – for example you paid for an online course that you were never given access to.
The information you provide will be used by Trading Standards to decide whether or not to investigate. They will only contact you if they require further information.
Trading Standards may use your information to take action against the company in the future, even if they don't get in touch with you right away. For instance, if other customers complain about the same company.
3) Leave a Review
It is important to leave honest and constructive feedback when sharing your opinion about a product or service, even if it is negative. Negative reviews are important for other customers to understand the potential risks and issues associated with a product or service before making a purchase. Leaving a negative review can also help the company in question to identify and address any issues they may have, so that they can provide better experiences in the future.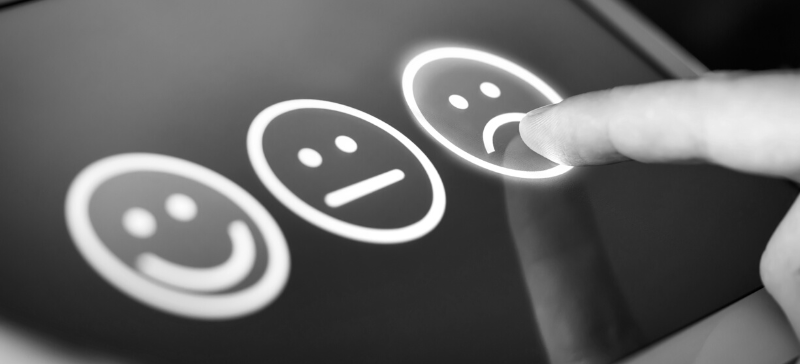 4) Contact a Trading Association
The training provider may be required to abide by particular standards if they are a member of a trading association. You can seek assistance from the trade association to pursue your case if they breached the regulations.
Find out if the seller belongs to a trade association by visiting their website; if you can't find anything, get in touch with them.
Contact the trade association, describe your scenario, and they may be able to advise on your next steps.
5) Talk to the Citizens Advice Bureau
If you're in the UK, and you're still not sure on the best course of action, the Citizens Advice Bureau can offer more in-depth advice and talk to you about your rights as a consumer. They have plenty of advice on their website, or you can call them on their Adviceline on 0800 144 8848.

6) Talk to HSE or the Environment Agency
If you've got any concerns about the Health and Safety practices displayed whilst taking part in training, you can report this to HSE. If you have concerns about the environmental practices of your training provider, you can take this to the Environment Agency.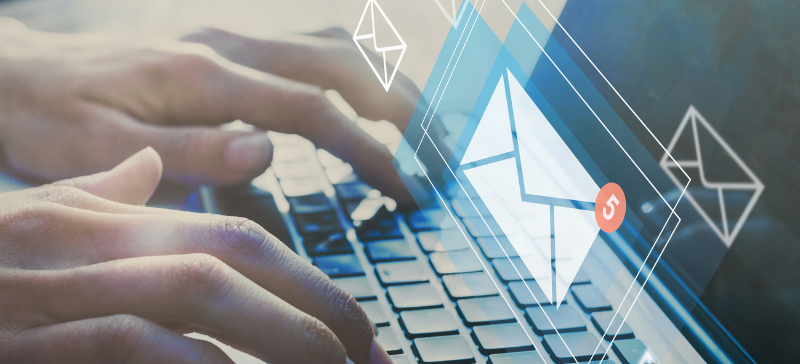 We hope this blog has given you some insight into what to do when training doesn't go quite as expected. If you need any further support, get in touch with our team!