Supporting CPD Excellence
Why We're Proud to be Headline Sponsor
We're excited to be sponsoring The CPD Awards at the Guildhall in London on the 24th November 2023! At The CPD Group, we're always looking for new ways to promote excellent CPD in all forms. This is why we're proud to be a part of The CPD Awards, a key event that brings together professionals from around the world to celebrate high quality learning and development.

We're also thrilled to be sponsoring and presenting the CPD Provider of the Year award!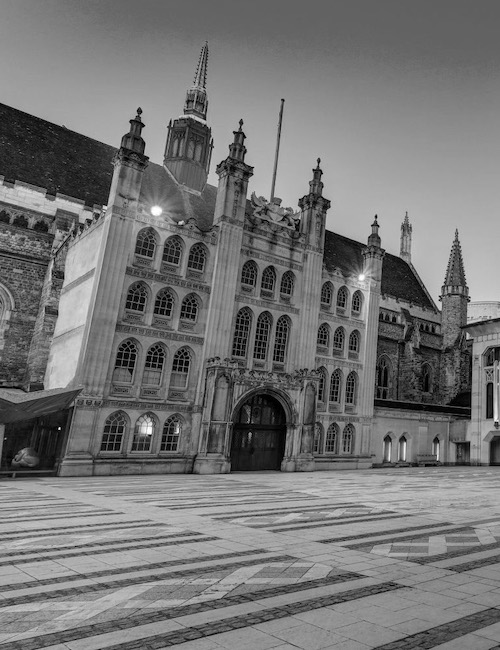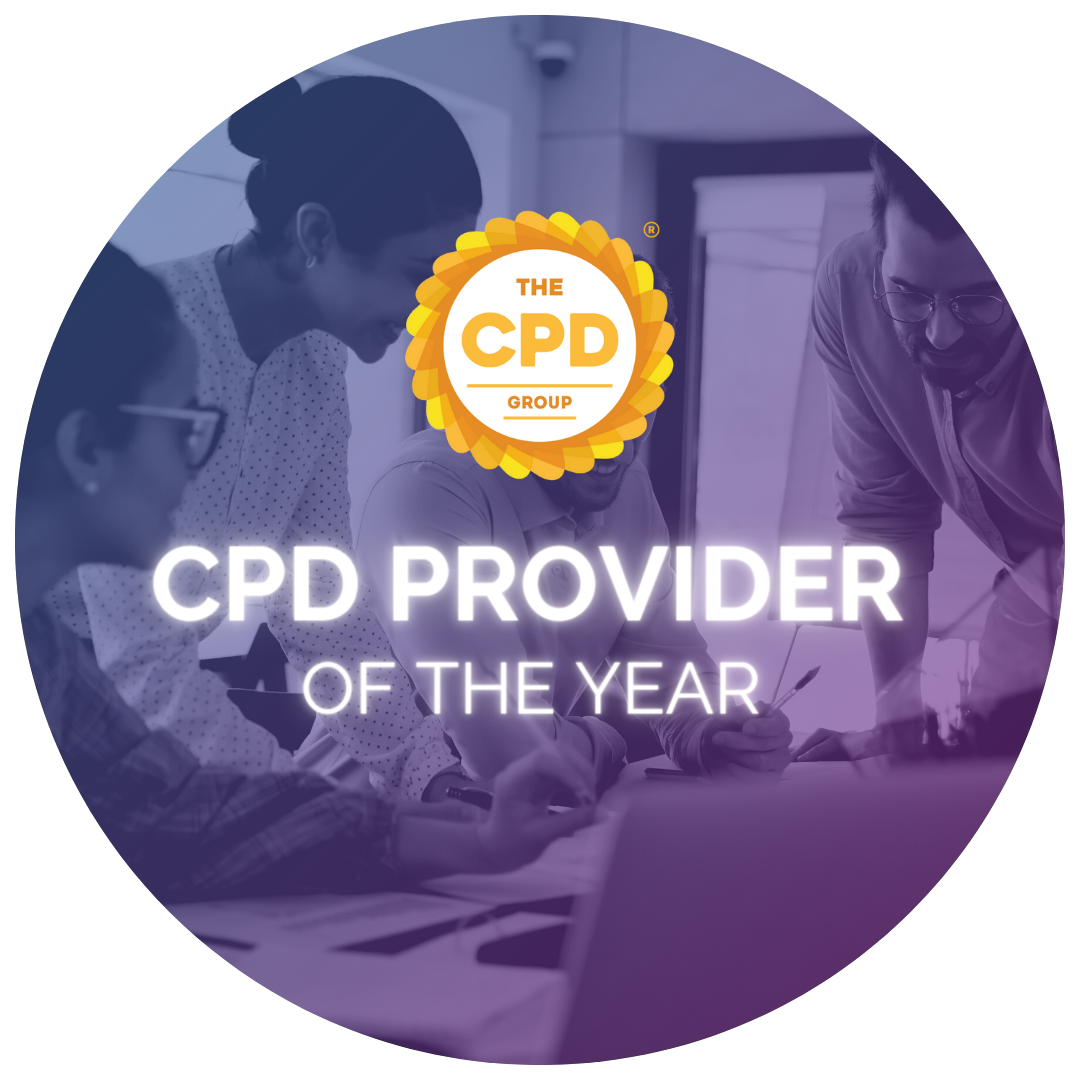 Awards Sponsor
We're Sponsoring the CPD Provider of the Year Award!
The CPD Group are honoured to be sponsoring the CPD Provider of the Year Award at the 2023 CPD Awards! As a leading CPD Accreditation Body, we understand the importance of excellent CPD, and the role that an outstanding CPD Provider has on its learner's development.

The CPD Group have always been enthusiastic about raising CPD standards to form quality learning in every industry, so we're really excited to attend the awards. It will be a pleasure to present this award on the night to an excellent CPD Provider who deserves recognition for their contributions to CPD.
Get in Touch
Want to talk CPD? Fill out the form below to get in contact.