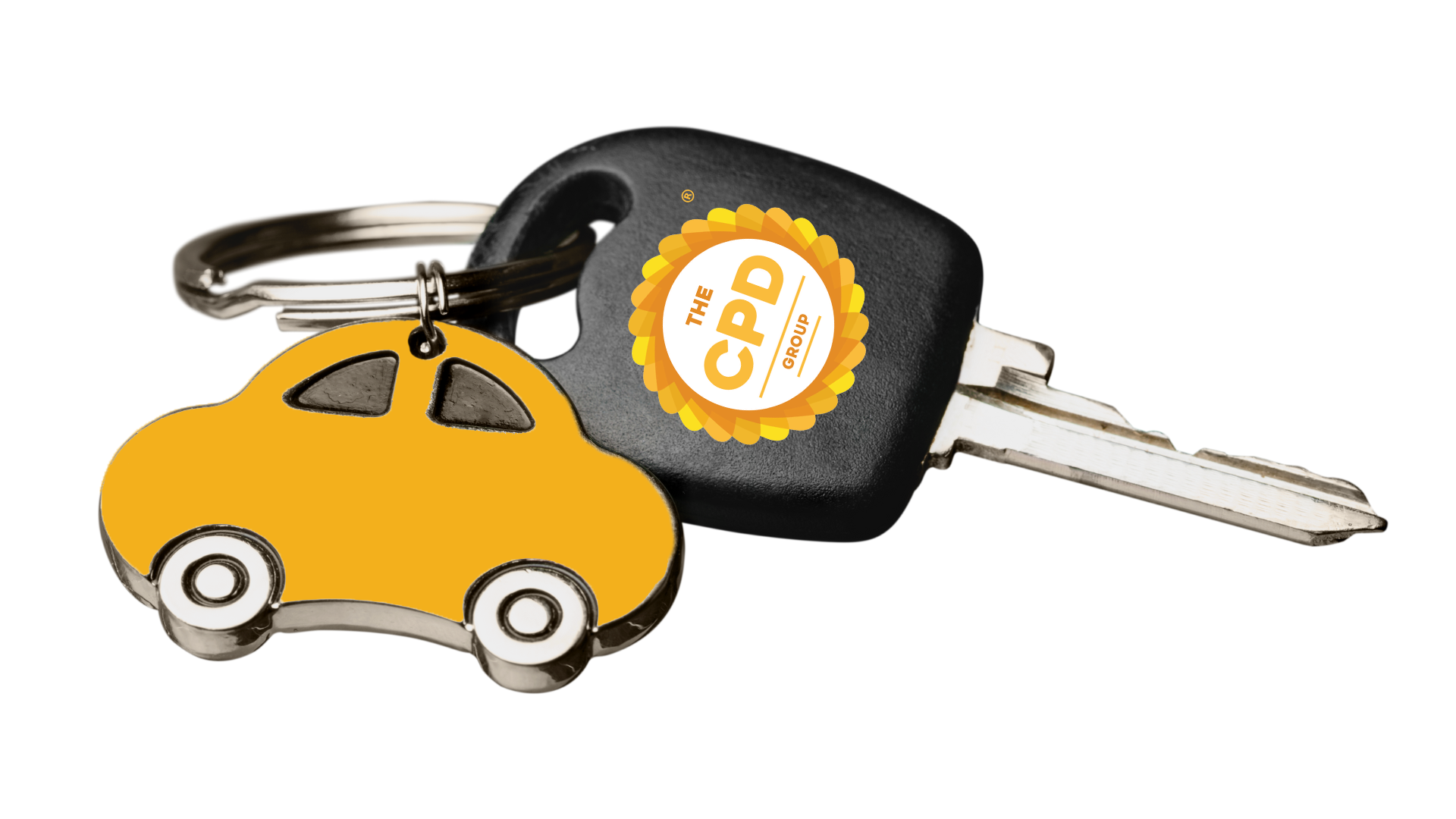 The CPD Roadshow
So, what is The CPD Roadshow?
We bring CPD to your doorstep! The CPD Roadshow presents the perfect opportunity for you to network with hundreds of professionals within the industry. Establish new connections, ask questions, and learn something new!
What's the purpose?
Why get involved with The CPD Group's roadshow?
Our roadshow events are designed with you in mind. The roadshow is a perfect opportunity for you to network, meet likeminded people in the industry and learn about services which may be of interest to your organisation. Our exhibitors aim to provide all guests with a valuable, educational experience to aid your continuing professional development and business practices.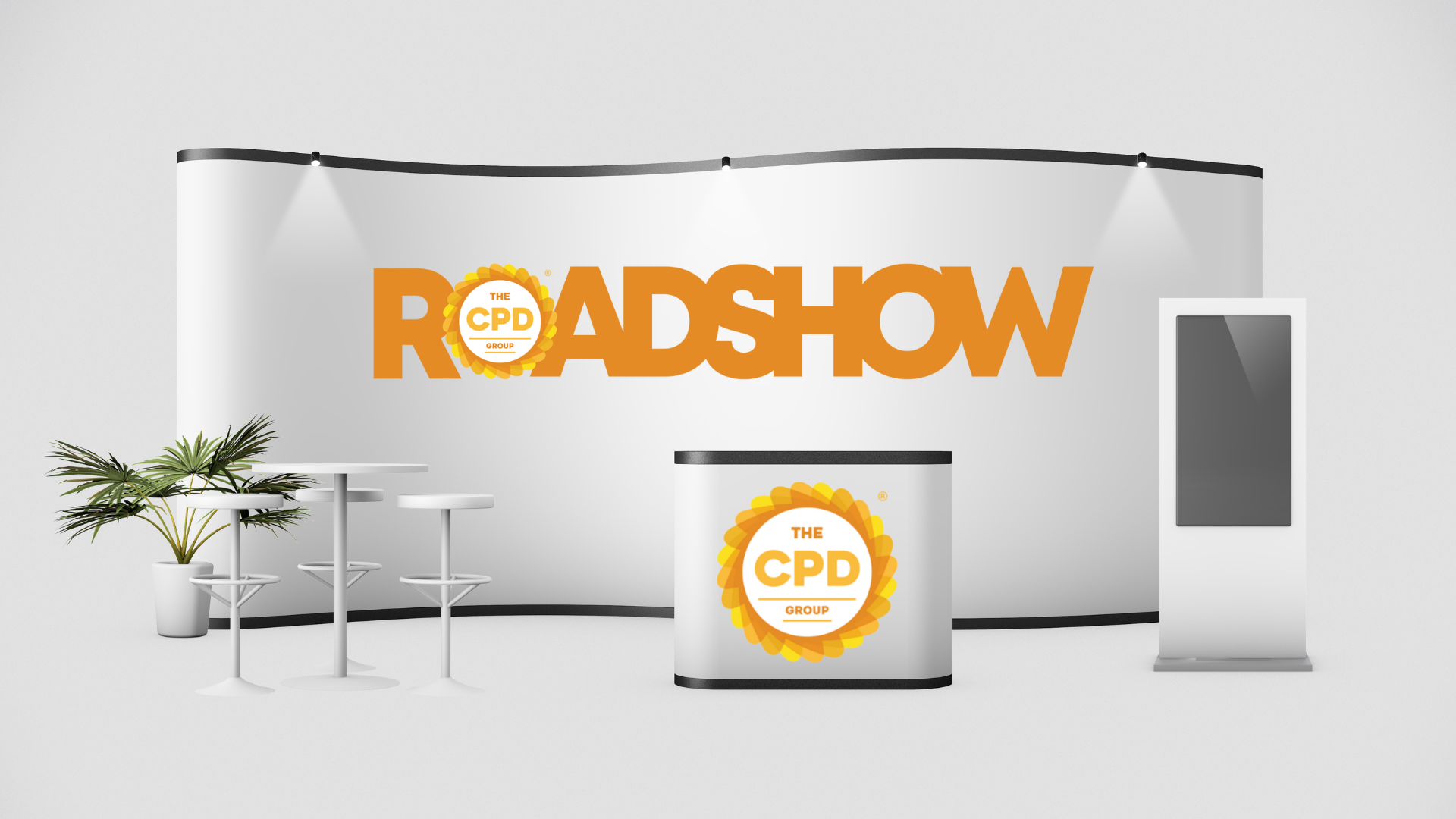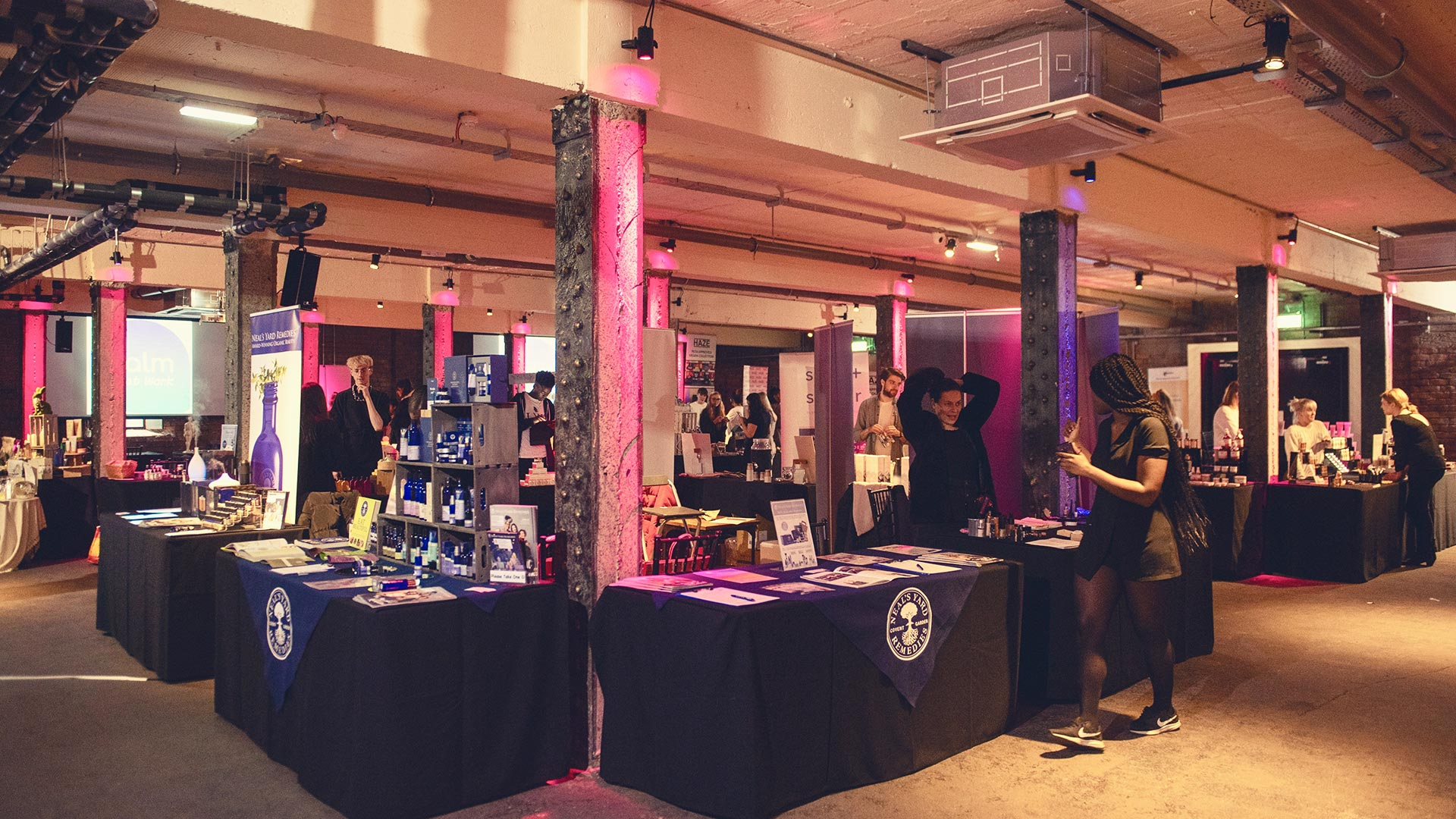 Where to find us
Victoria Warehouse, Manchester UK
Our upcoming roadshow event will be held in Manchester, UK. We have chosen the enthralling, historic venue that is Victoria Warehouse in the heart of the city. The roadshow event will span across two rooms inside the beautifully refurbished, urbanised basement, 'The Archives'. Bringing to you live seminars, exciting exhibitors and networking bar area, The CPD Roadshow is proud to be holding our event in such an industrial icon to bring a conference like nothing you've seen before.
Who's speaking?
Meet the speakers attending the Roadshow
We have several guest speakers who will be providing insightful workshops on the day tailored around business and education.
Our Chief Operating Officer, Andy Donnachie, will be welcoming our delegates, exhibitors and guest speakers to the first CPD Roadshow. Andy will outline The CPD Groups mission statement and explain how we are at the forefront of everything CPD. What's more he will be explaining our unique CPD Framework and how it is paramount during the customer journey with CPD Accreditation. Plus, Andy will be announcing some exciting news on the day!
Sonia is a specialist Trademark Attorney and will be talking about how to protect your Trademarks, Copyright, and Intellectual Property in general and helping you to understand the importance of IP. She will also be discussing some "do's and don'ts" so you're not infringing IP yourself!
Matt is a specialist in digital marketing. He is the Managing Director of Fly High Media which he founded in 2016, with offices in Cheshire and Manchester. He specialise in SEO, PPC, Social Media Marketing and Website Design and will be advising deletgates how to get the most from their Social Media Platforms.
Meet The Exhibitors
The CPD Group's Roadshow will be filled with an abundance of opportunity to meet our fantastic range of exhibitors. Here's just a few of the names we have lined up...
Get involved
Exhibitors packages avaliable
Book your Attendance Ticket!
Please fill out the form below and ensure you select your Time Slot [AM/PM].
Once complete, you will be emailed a copy of your Roadshow Ticket!
Upcoming Roadshows
We're bringing The CPD Roadshow to our customers across the UK! Check out our upcoming locations and keep checking back to see if we're heading to a city near you!