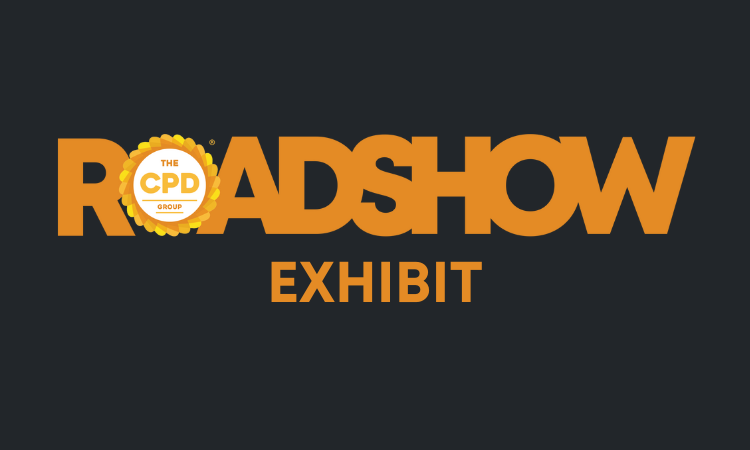 Exhibitors
Stand:

3x2 Space Only

Exhibitors:

2 x including lunch

Parking:

Included

Power:

Included

Promotion:

Brochure, Website, Socials

Cost:

£500 +VAT
Why should you exhibit
The CPD Group's Roadshow is an ideal opportunity to showcase your products and services to CPD Providers, Trainers, Employers and whole range of professionals with an invested interested in Continual Professional Development.
Each of our Roadshows bring our clients (over 7000 registered CPD Providers) and potential clients together where we provide them with advice, new products, features, industry news, best practice and much more making this an excellent opportunity to promote and showcase your products and services in an intimate environment
What to expect on the day
Unlike other events, we want to ensure you get the best value for money with maximum exposure and great value for money, our exhibition stands are competitively priced, allowing you tospread the cost by monthly direct debit (if booked more than 1 month in advance), we also split our event into two sessions, essentially holding two conferences on one day!
We found that during other one day conferences delegates arrived in the morning and by lunchtime the footfall had slowed. The CPD Roadshow runs the Guest Speakers twice, giving the delegates the option to attend the Morning or Afternoon session. By exhibiting this way we ensure that the footfall is consistent throughout the day allowing an hours break with no delegates so Exhibitors can have some lunch after a busy morning.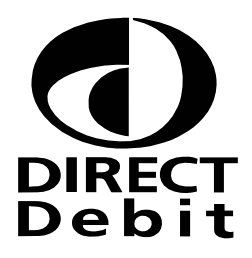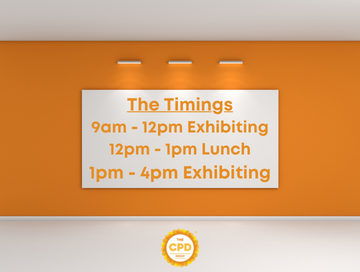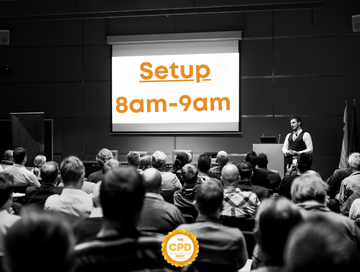 Promotion
All Exhibitors will receive a 500 wordbio and logo on the Brochure, Website and Social Media (Facebook and Instagram) listing and linking (where applicable) to your website, telephone and email address.
You will be provided with a Unique QR Code for your stand where the data collected will be provided to you via email for all your stand visitors.
Please note that all stands are sold on a first come first served basis. Please complete the form below to request a copy of the latest floor plan and available spaces.
Booking Form
Interested in Exhibiting?
Book your stand now and pick your space