Welcome to the CPD Group!
Hello from Andy! 👋
Our Chief Operating Officer Andy welcomes you to The CPD Group! The CPD Team are here to guide you along your accreditation journey, supporting you every step of the way.
Not sure where to start? Dive into this informative video from our COO Andy that guides you through the accreditation process. Our accreditation consists of three straightforward steps, ensuring that each aspect of your learning business receives accreditation and credibility.
EXCITING TIMES
What's Happening At The CPD Group
We've already achieved so much... We continue to raise CPD standards within the industry as well as promote CPD provisions across the world.

Looking to the future, we have lots of exciting things coming up! You don't become the fastest growing, multi award-winning accreditation body by sitting still, that's why we're continually improving our business to benefit you, our customers. Check out what we've been up to...
The CPD Awards


We're Headline Sponsors for The CPD Awards! We can't wait to watch you; our valued customers be recognised for your CPD excellence.
Exciting News!


To stay ahead of the curve & find innovative ways to recognise CPD of every kind, we've launched three new Accreditations!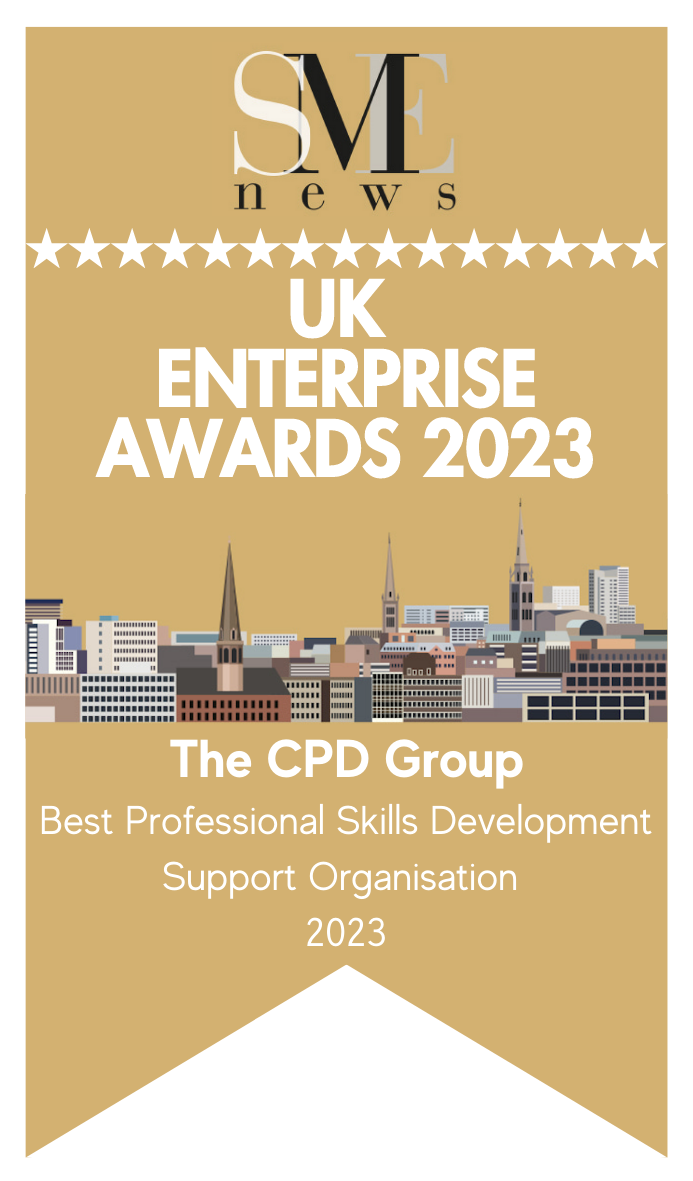 Free Event, Conference and Exhibition Accreditation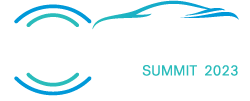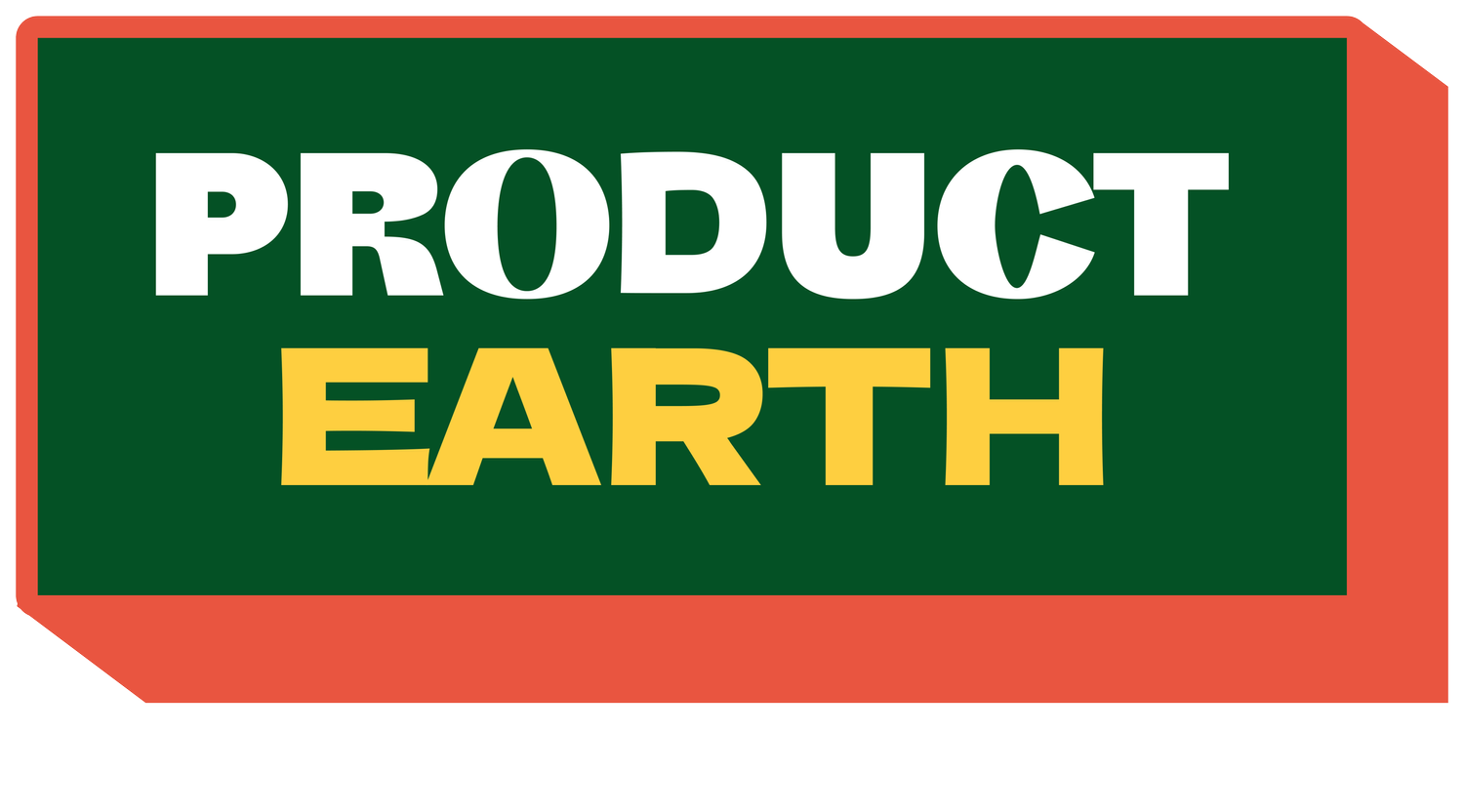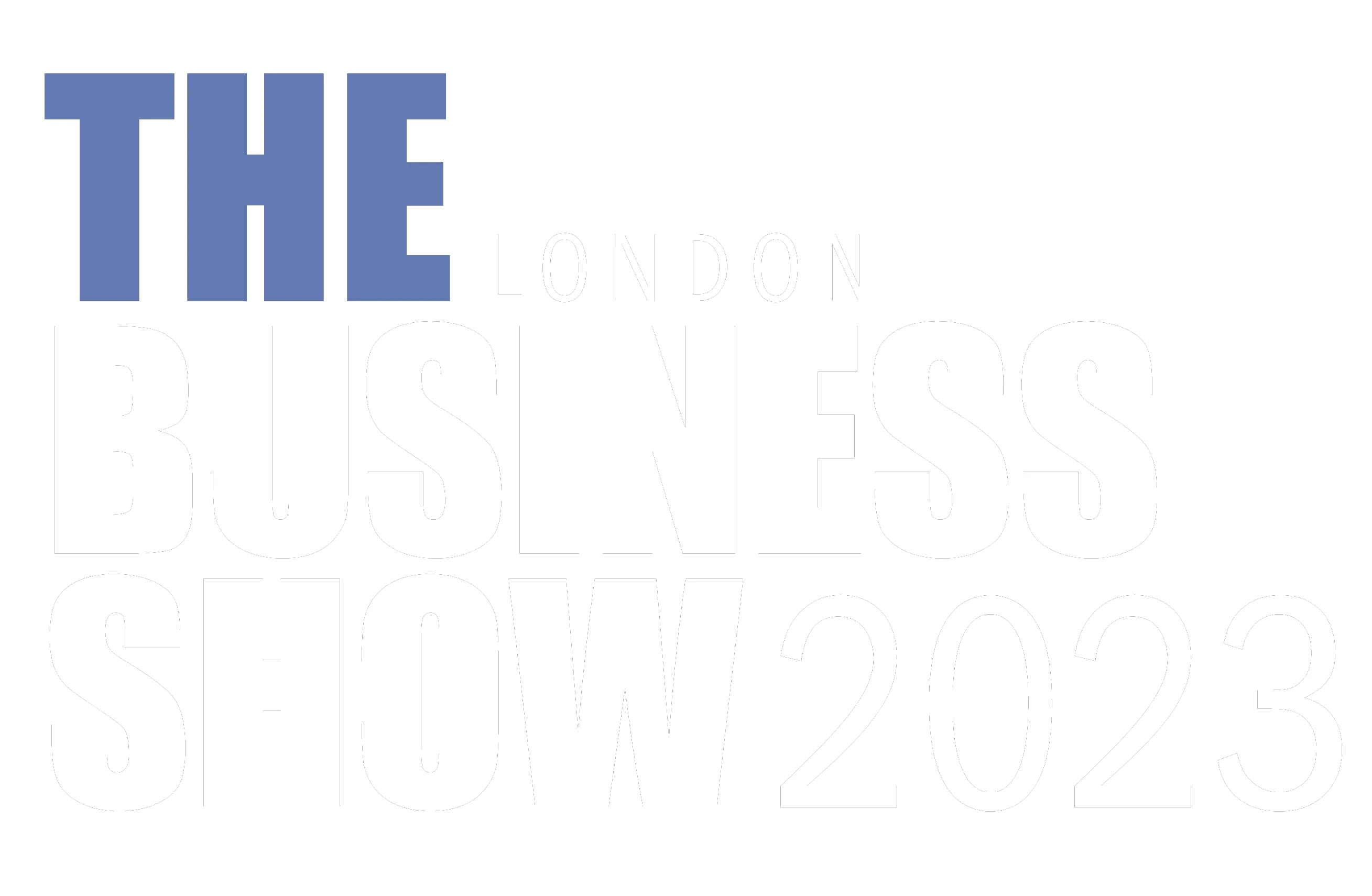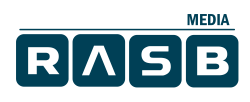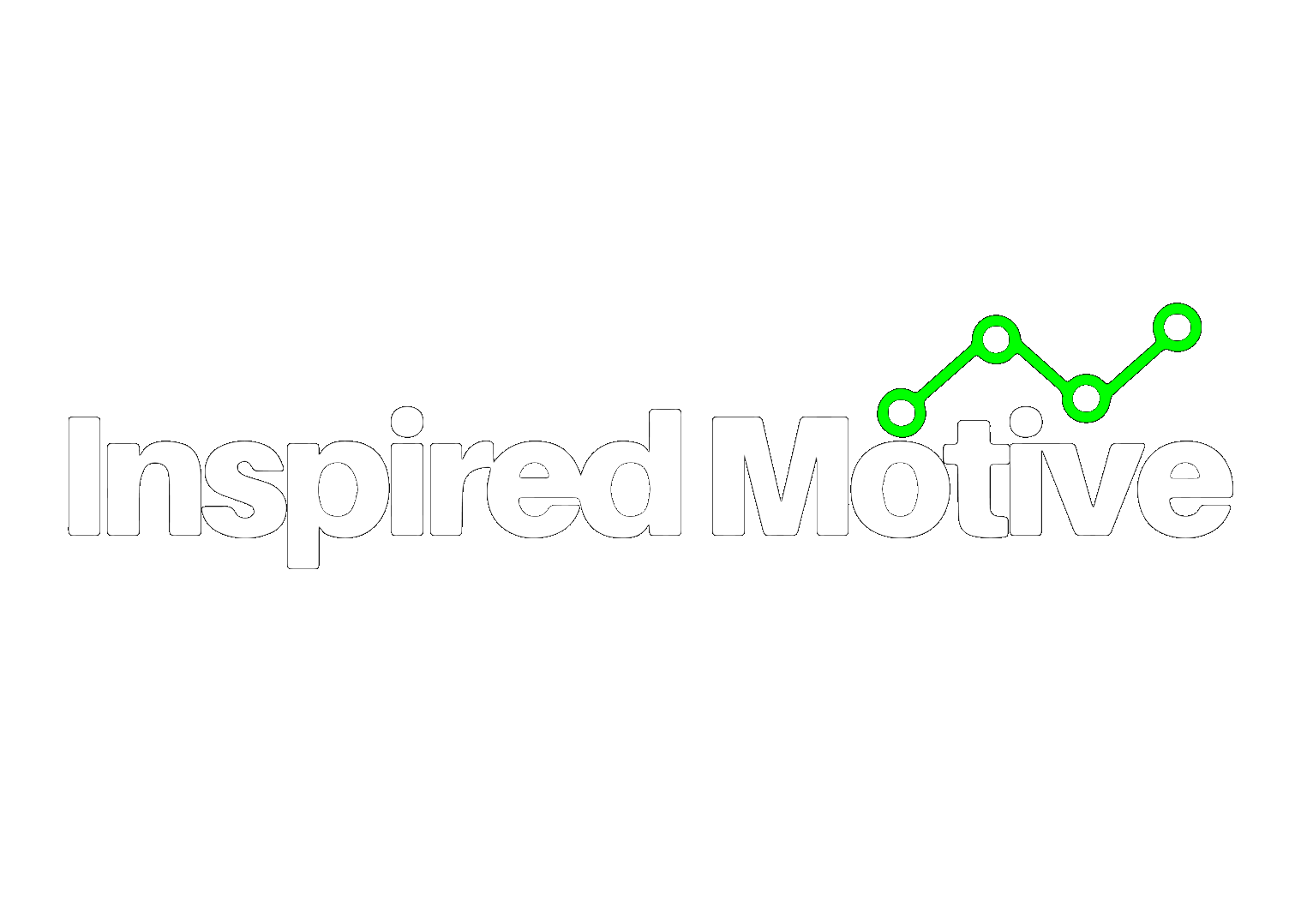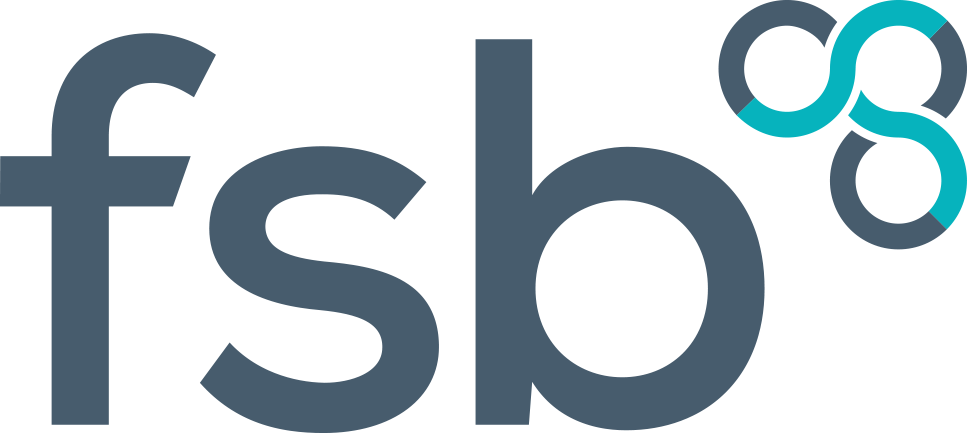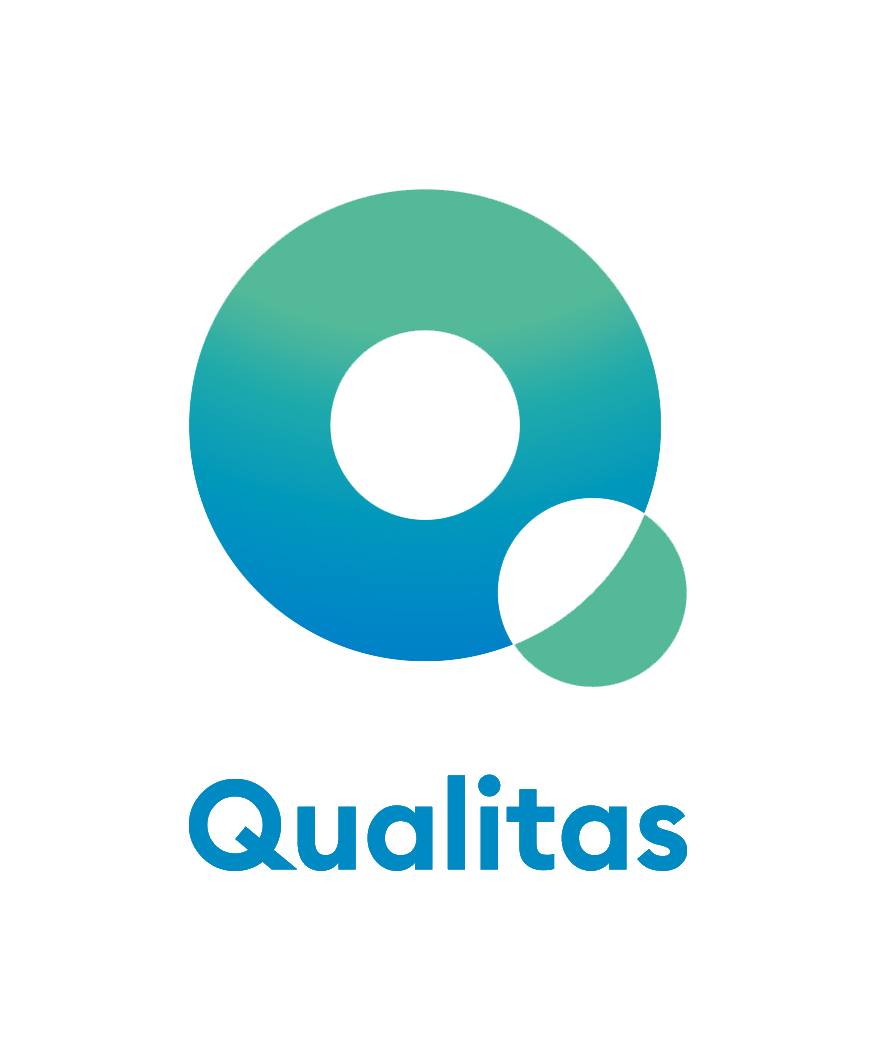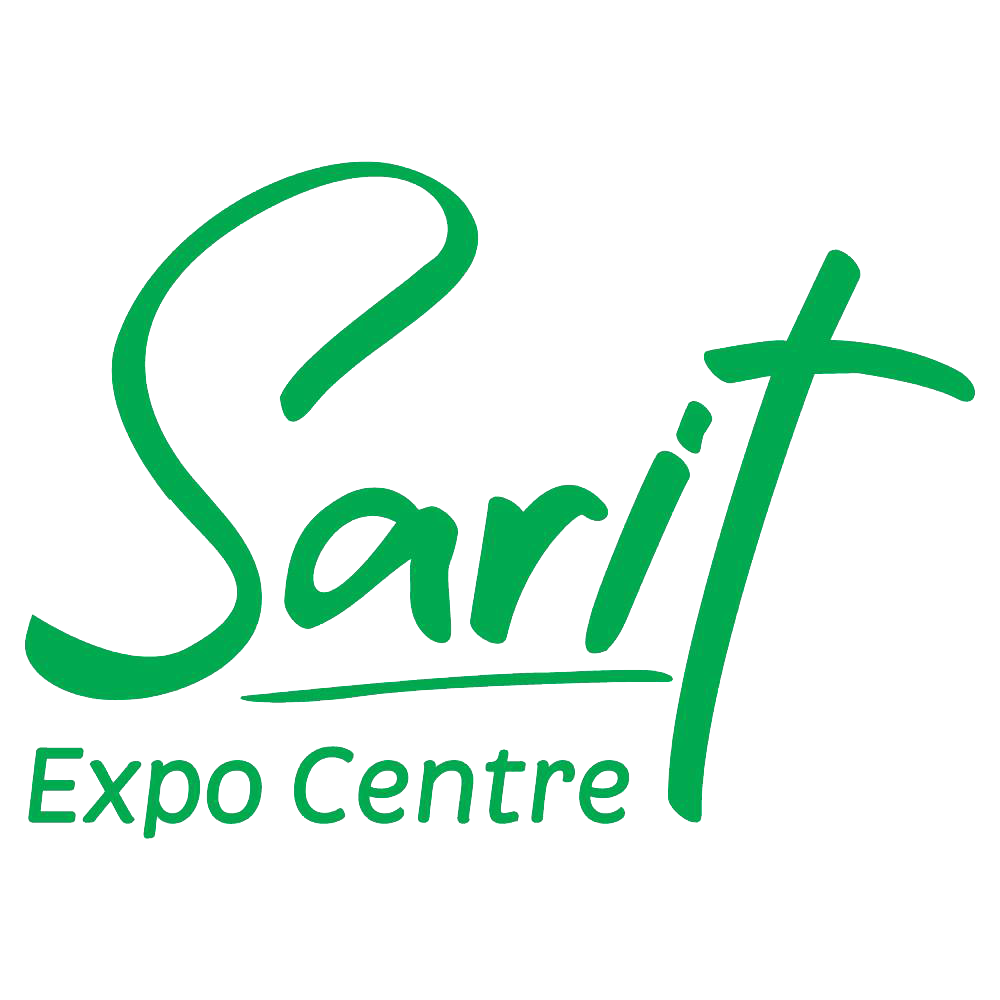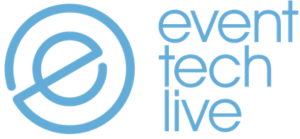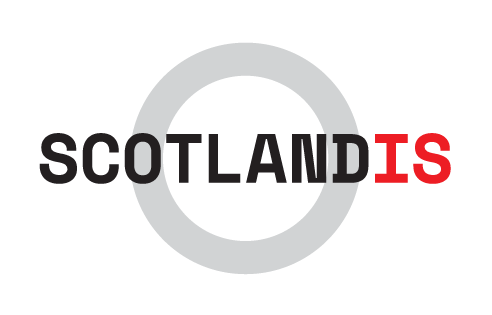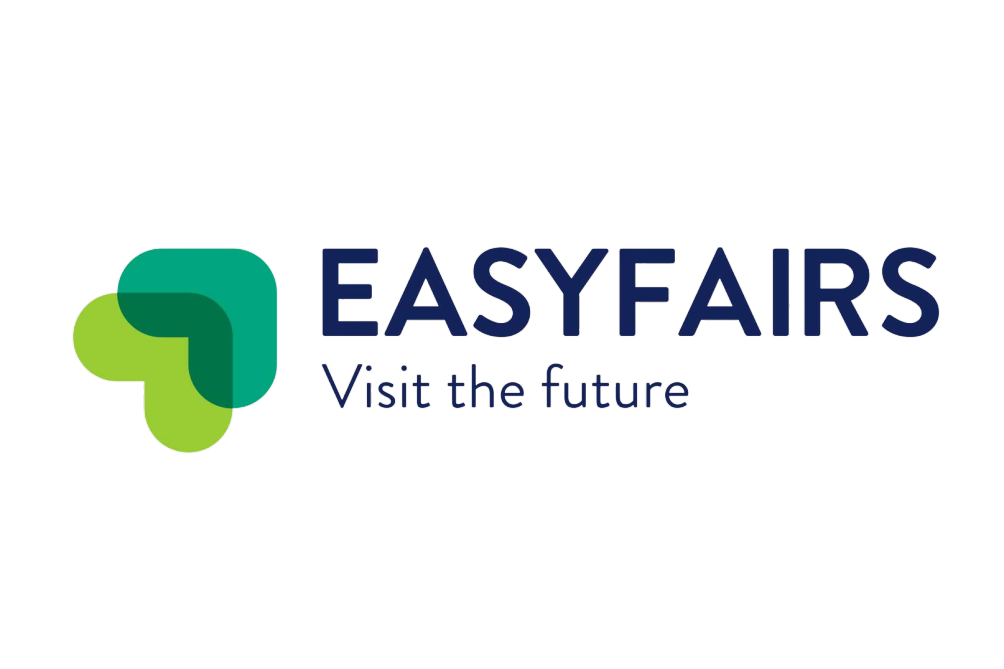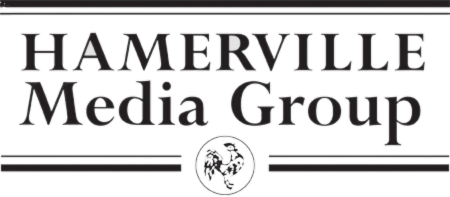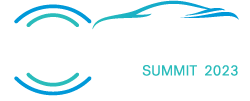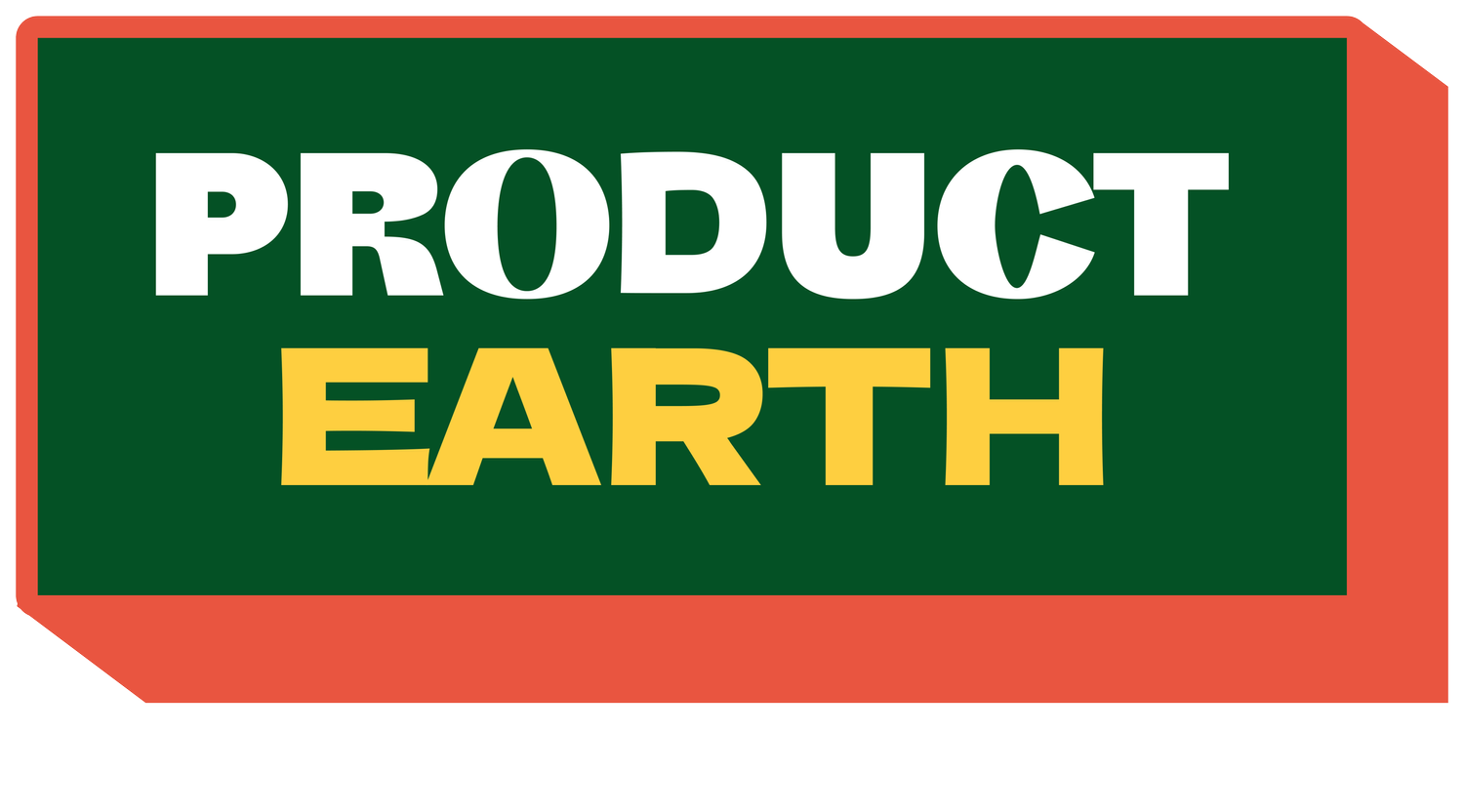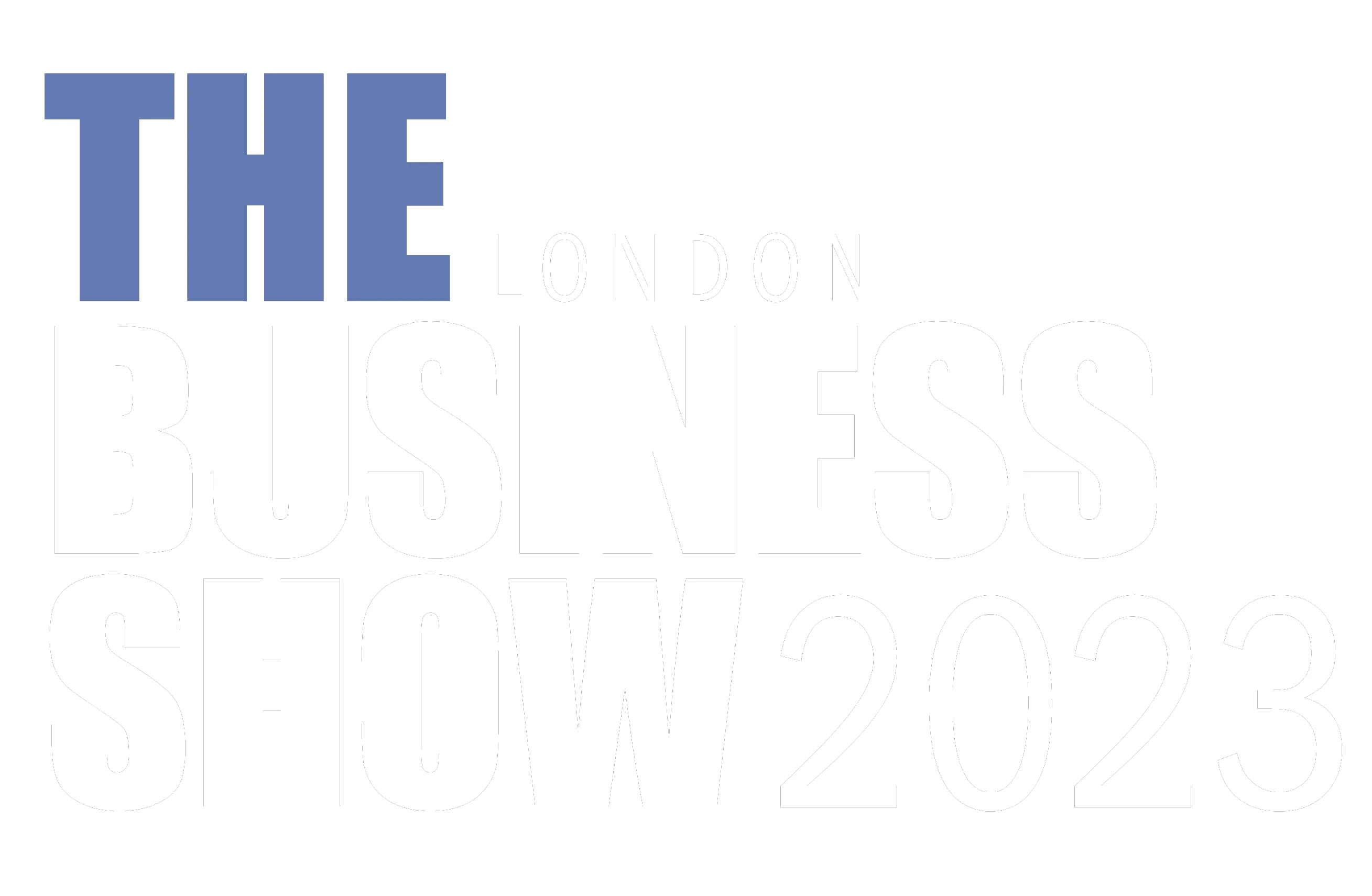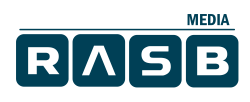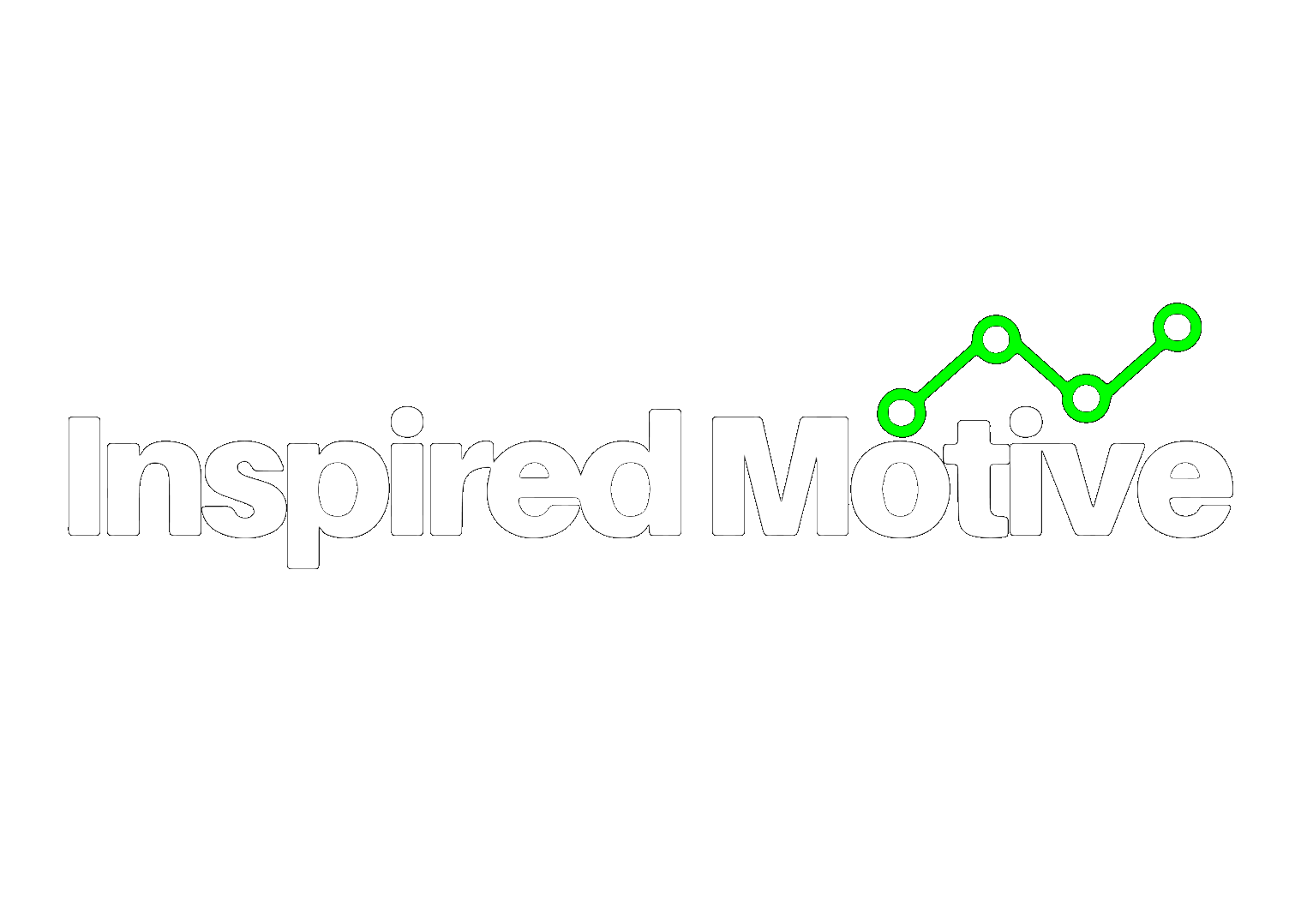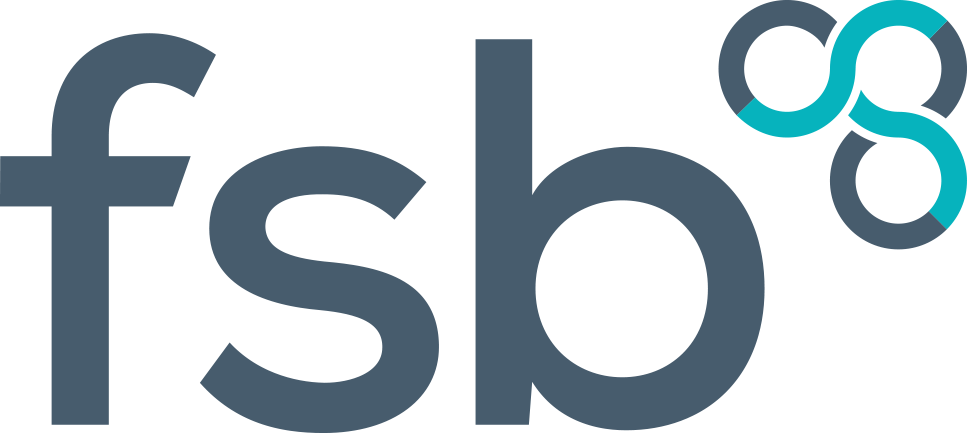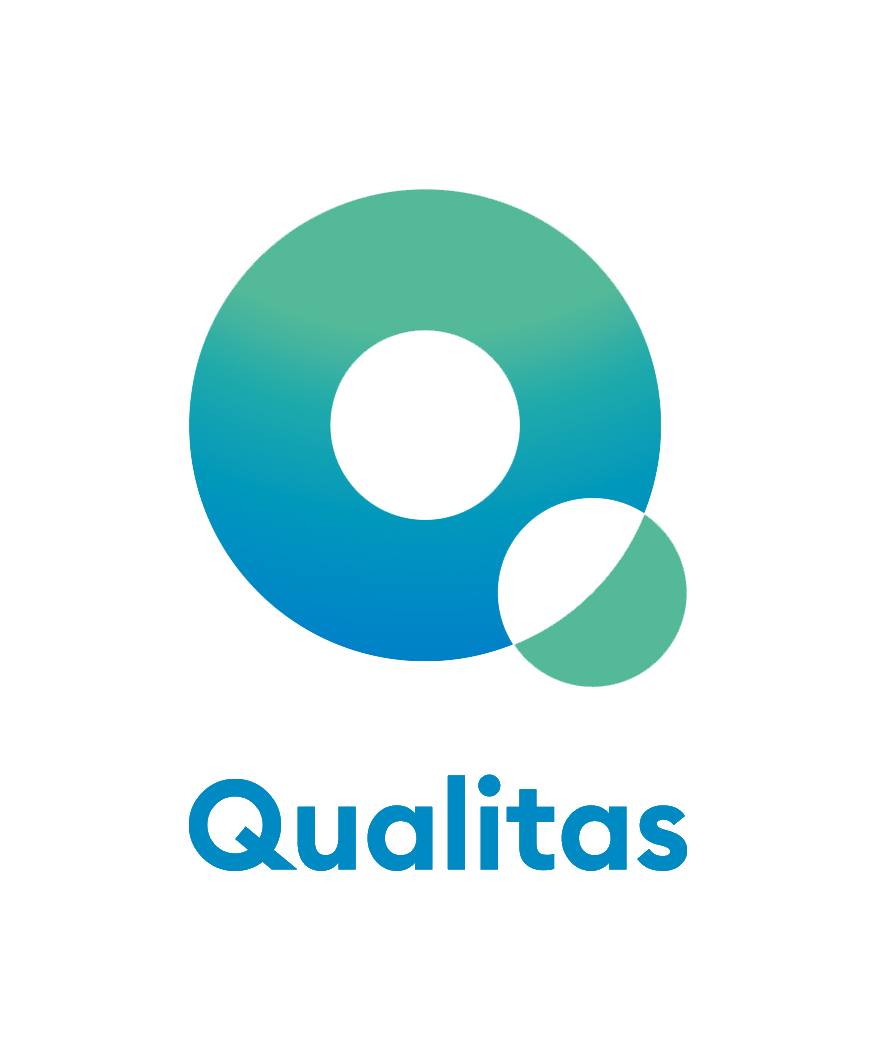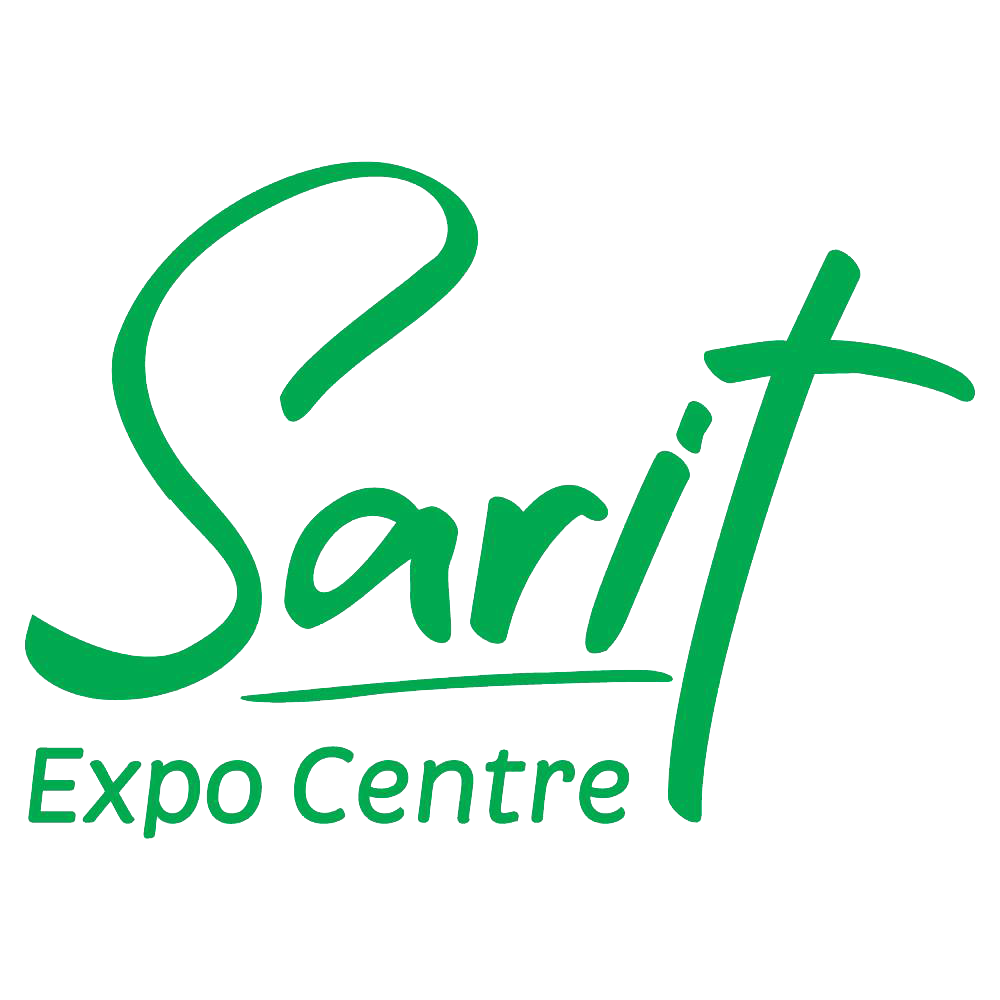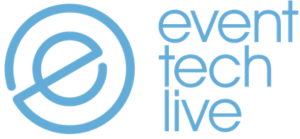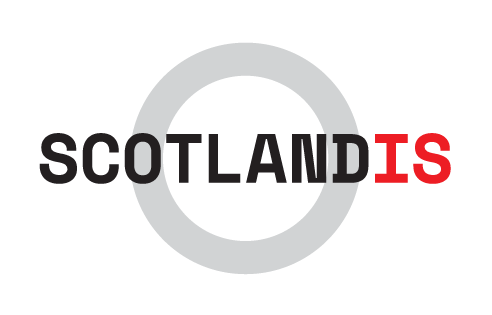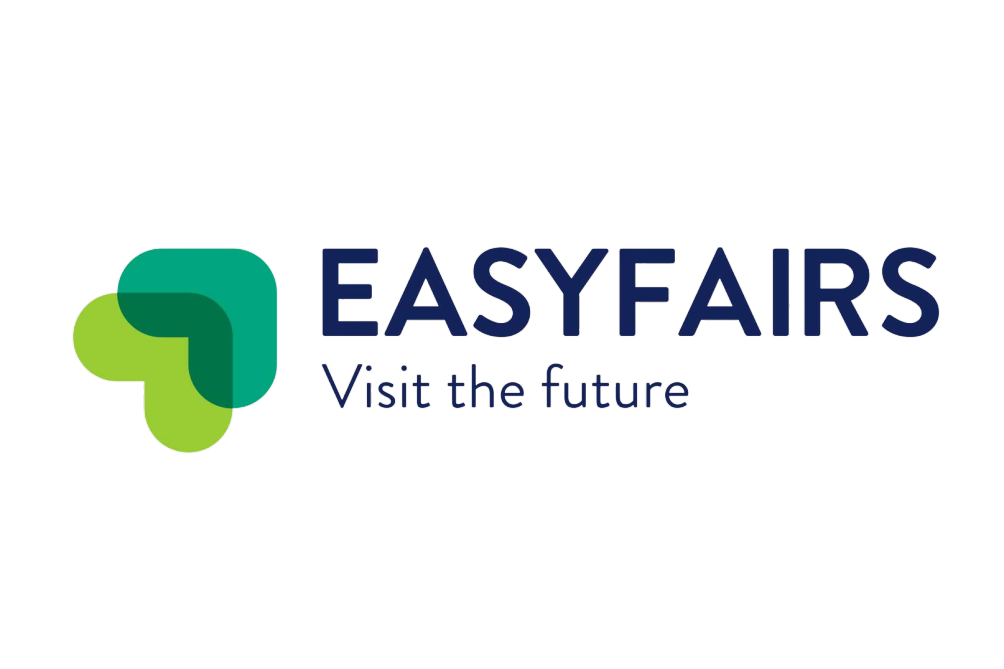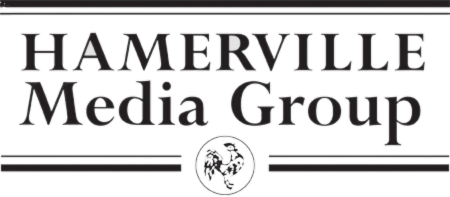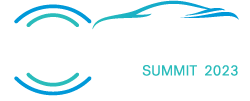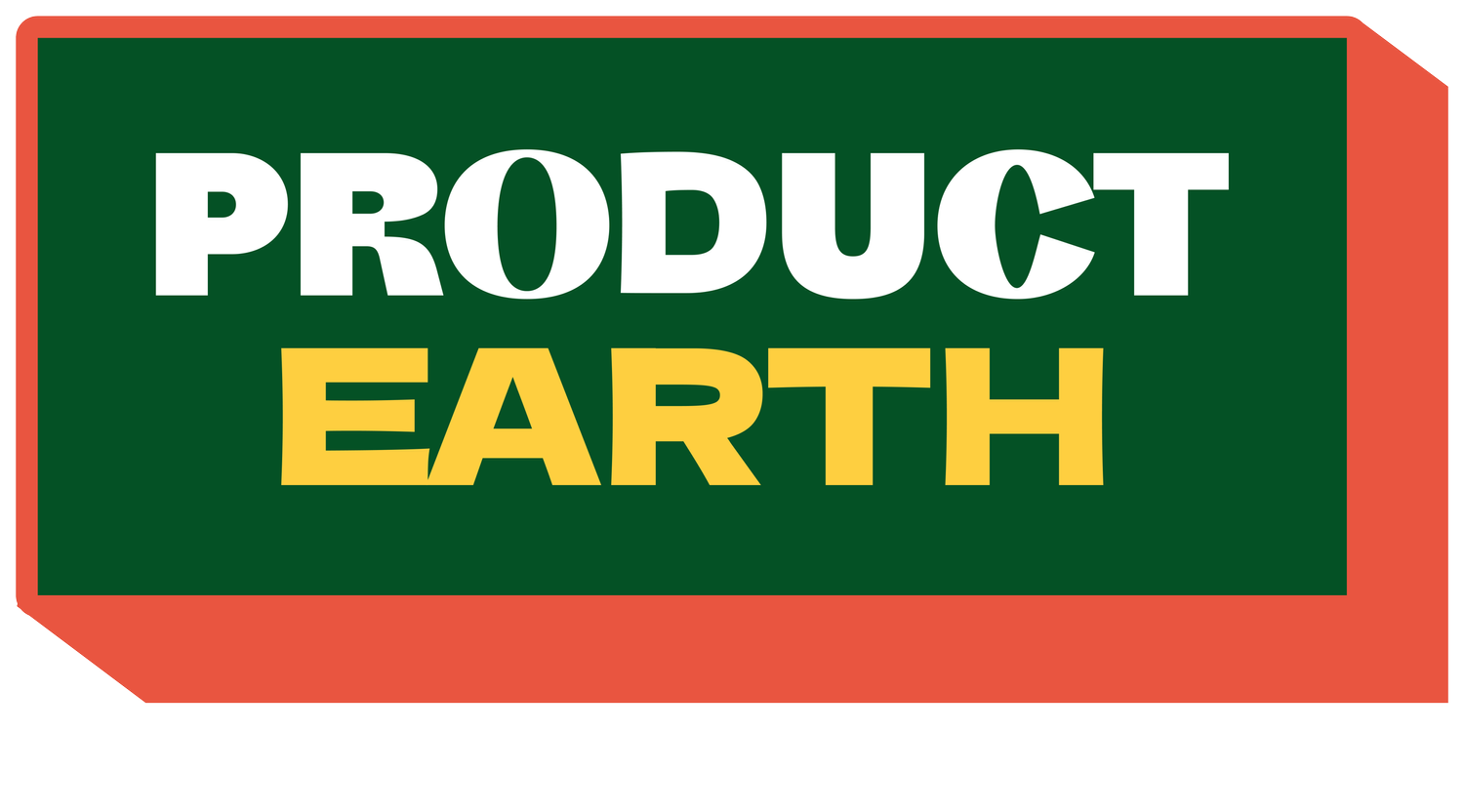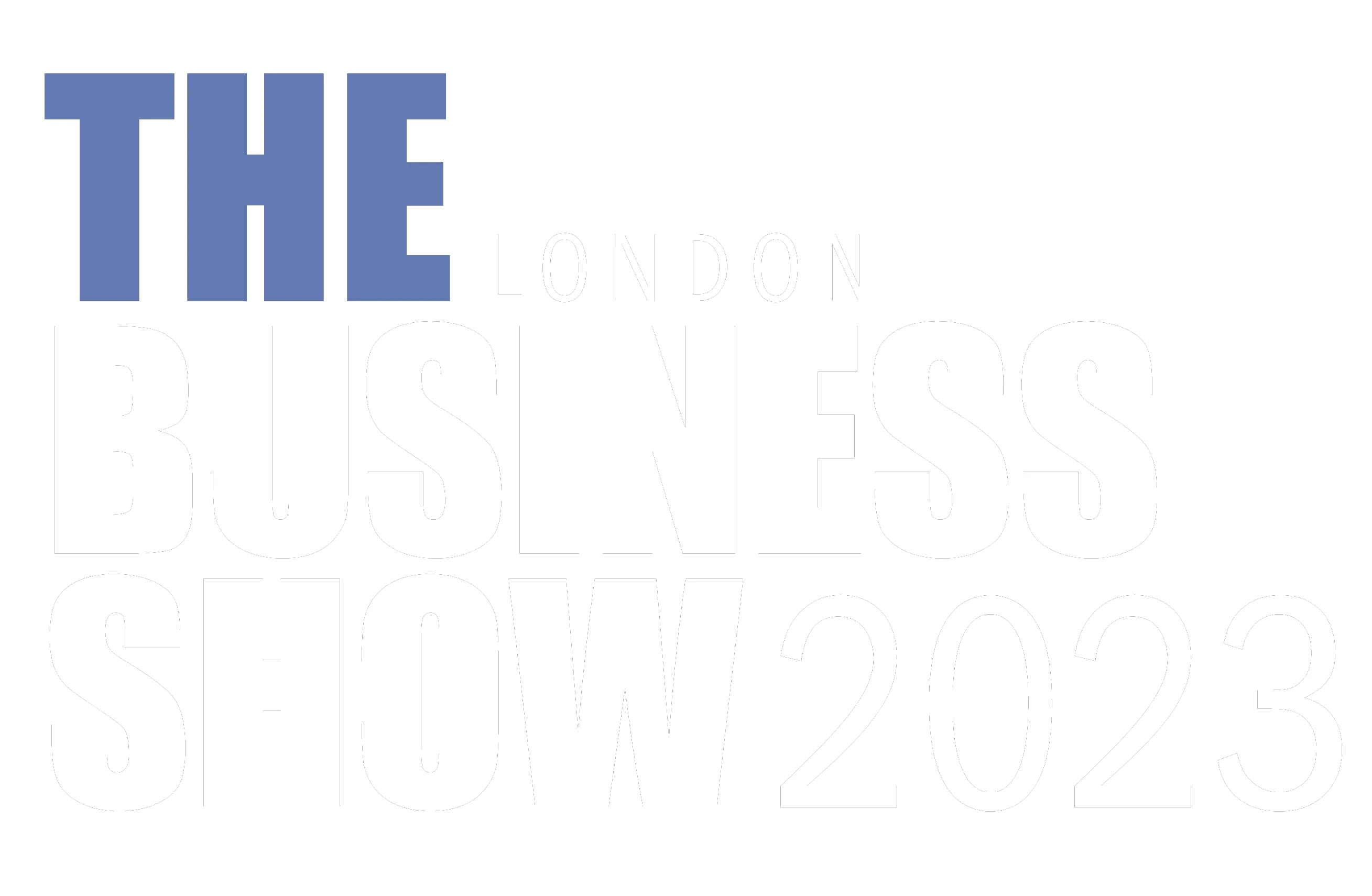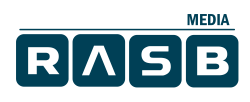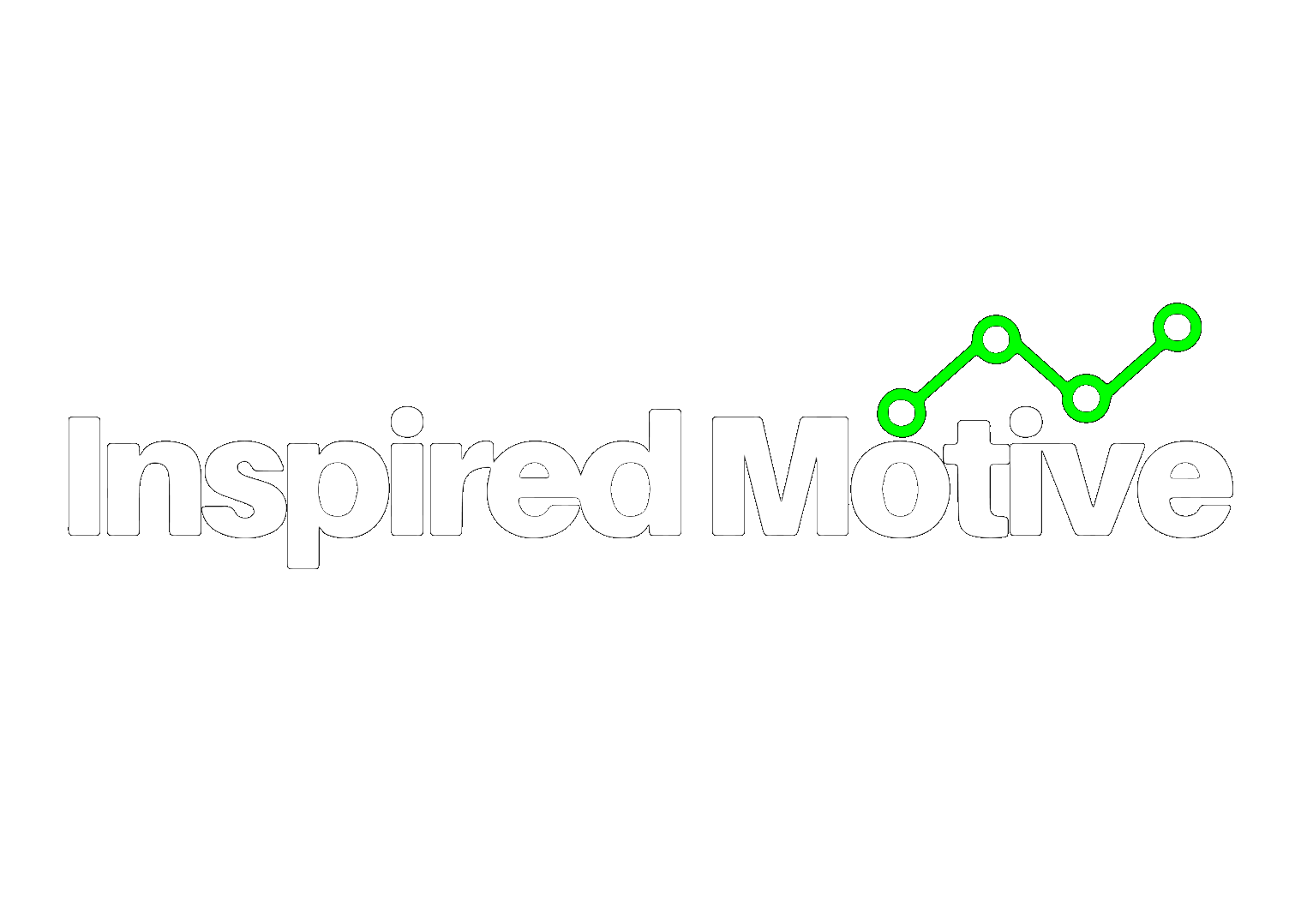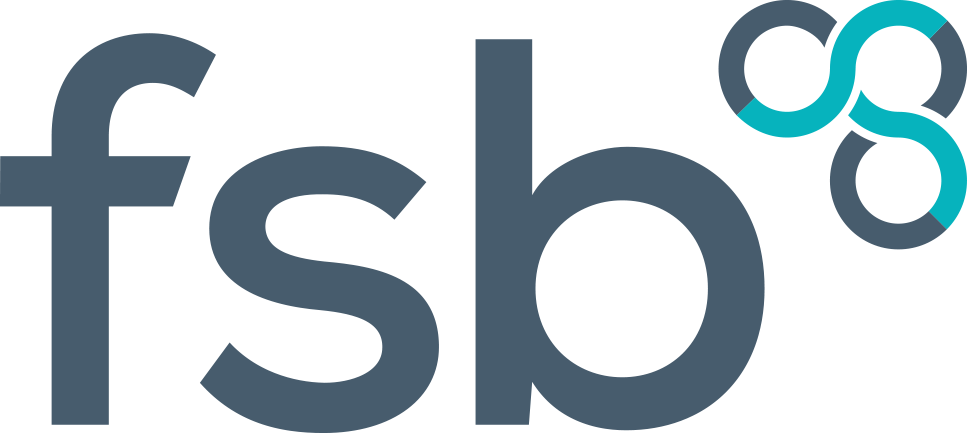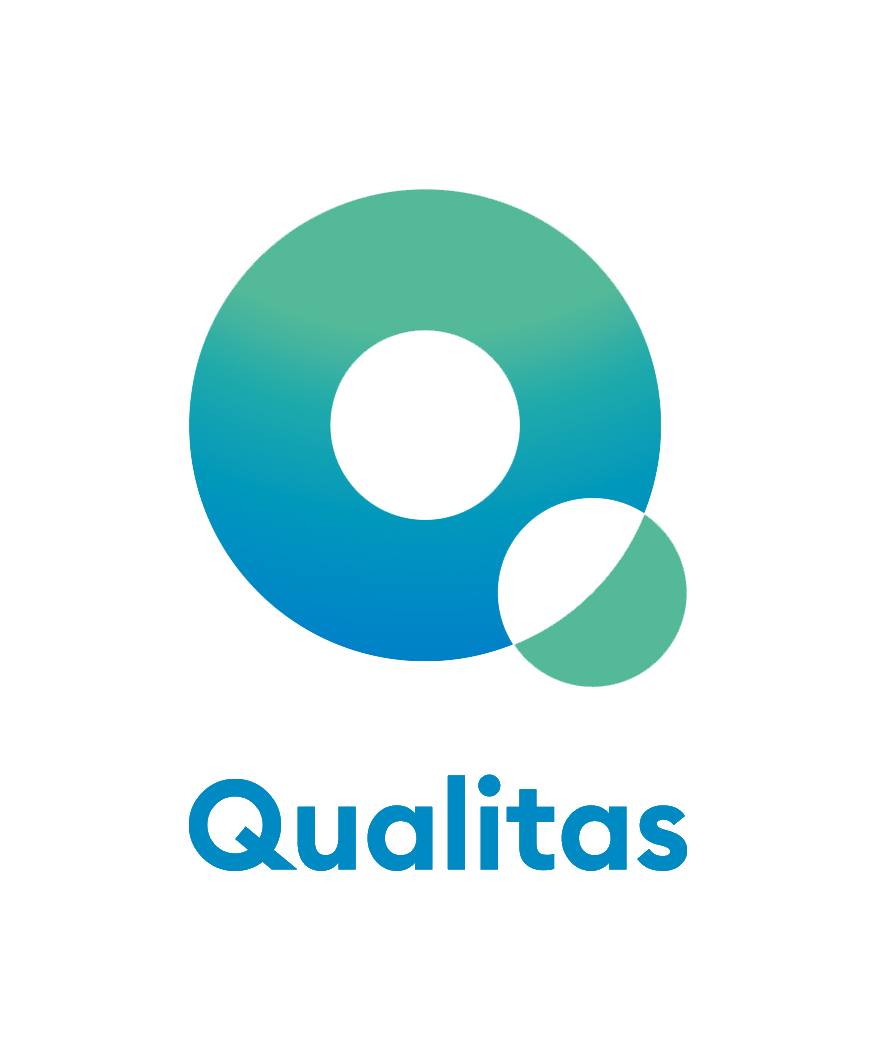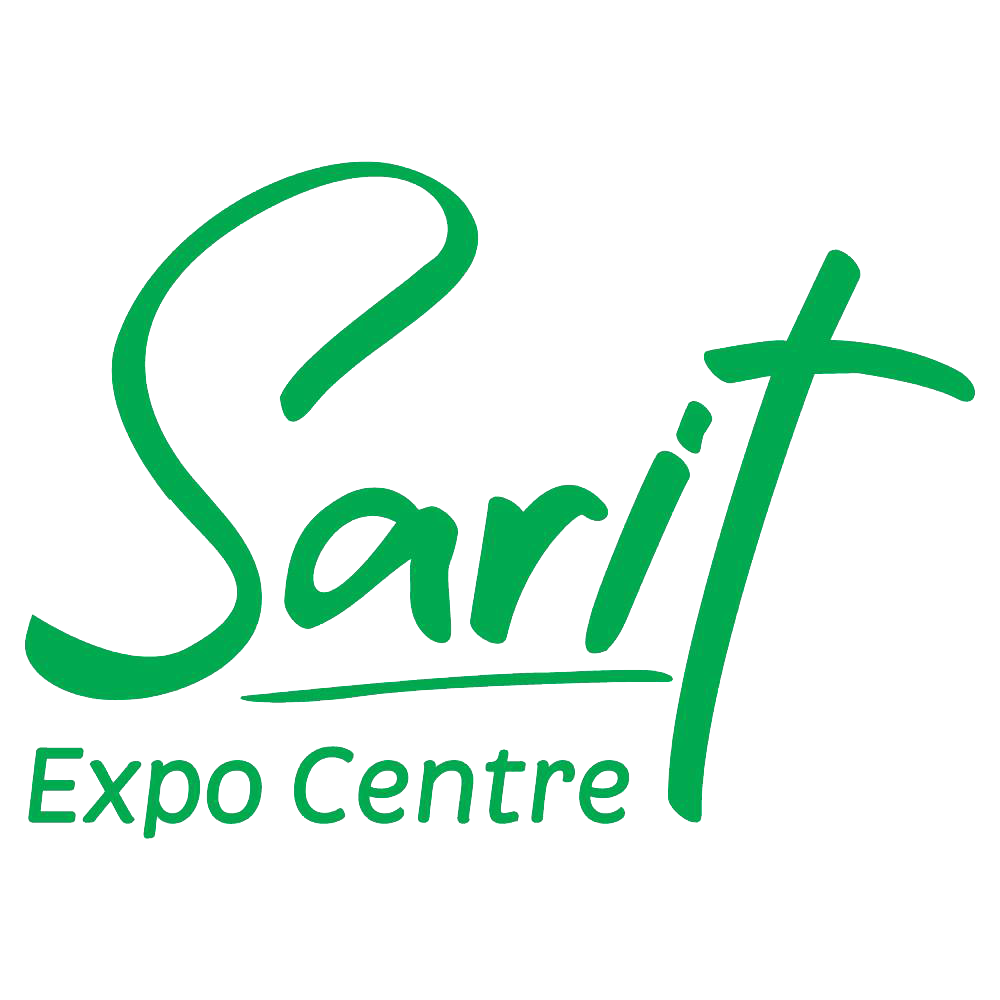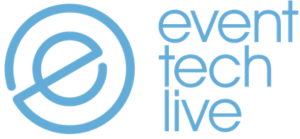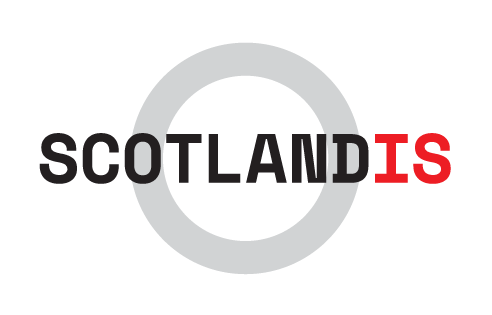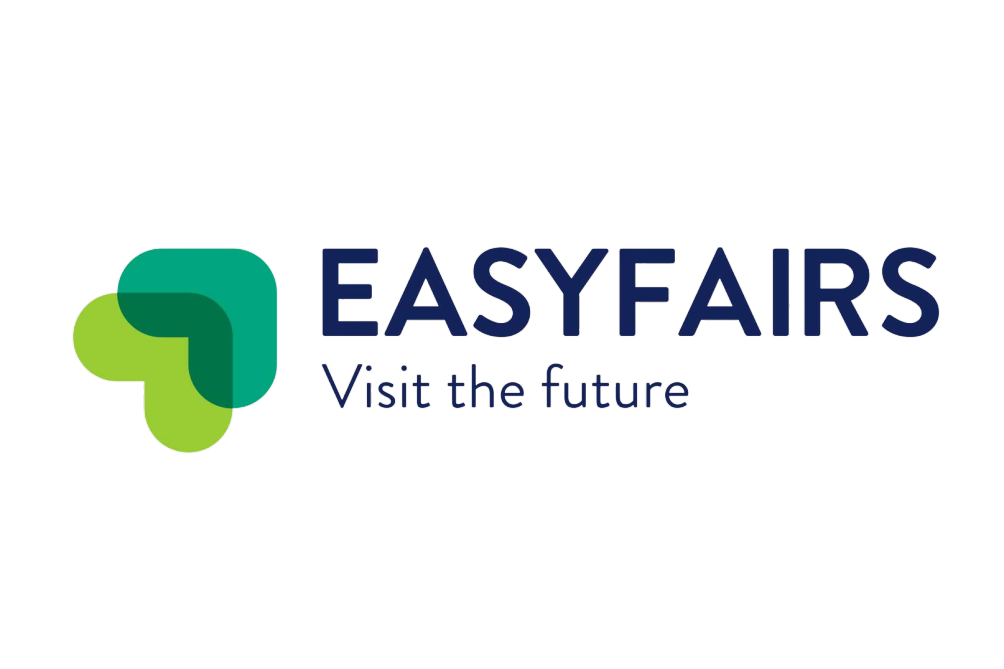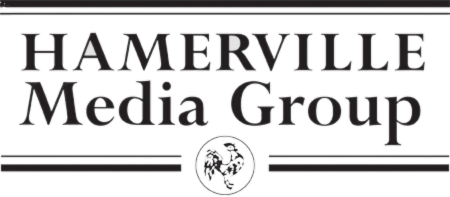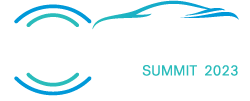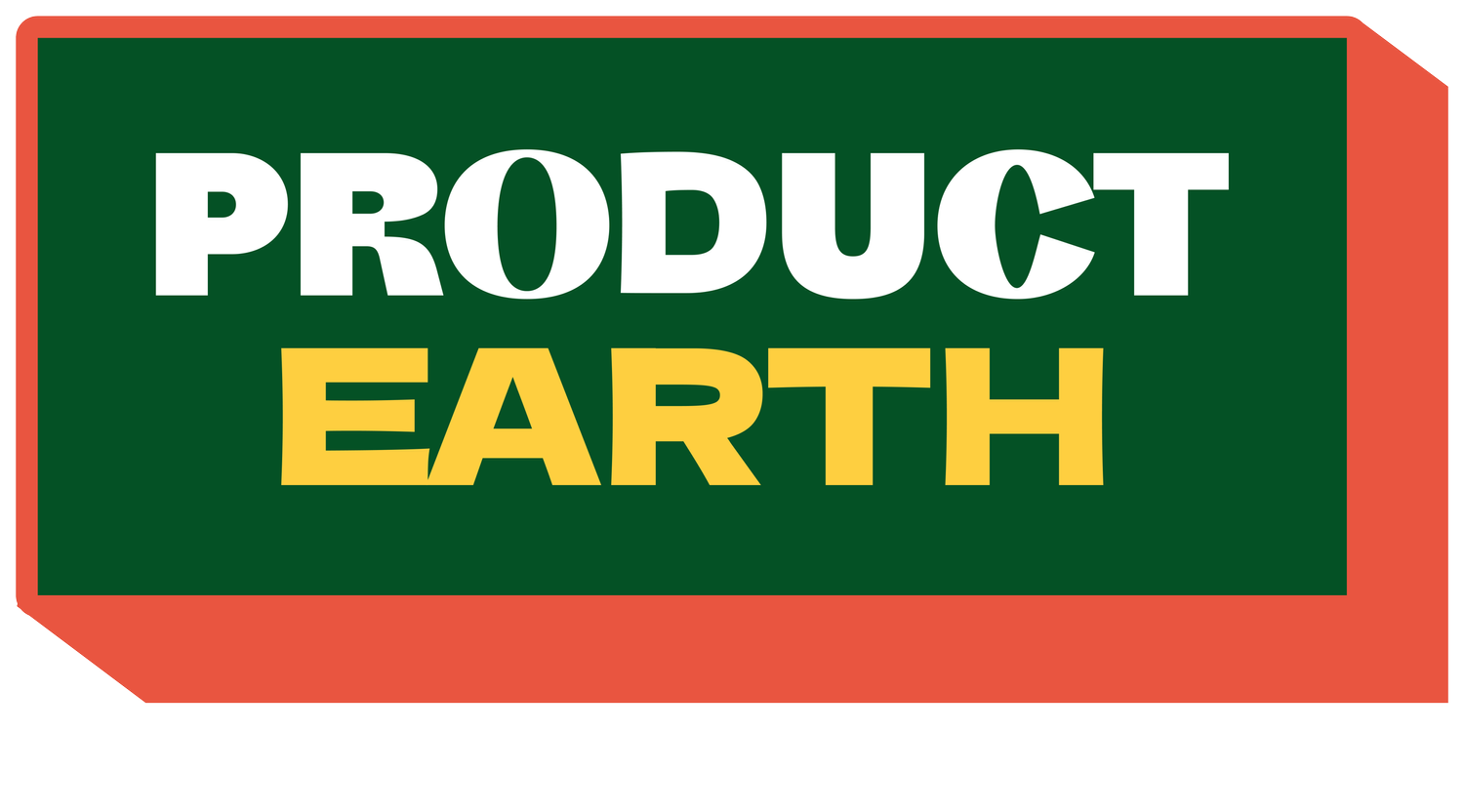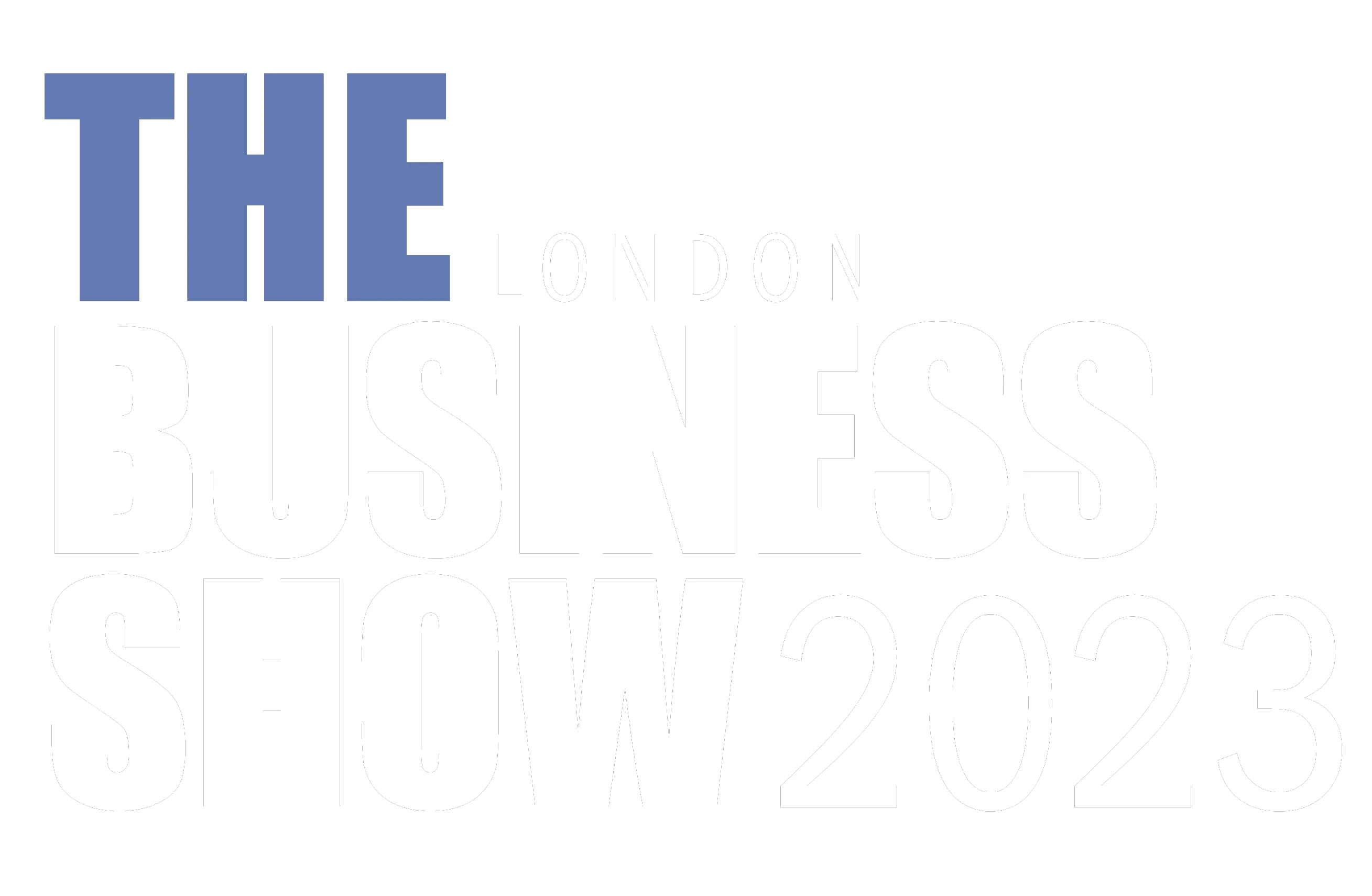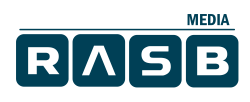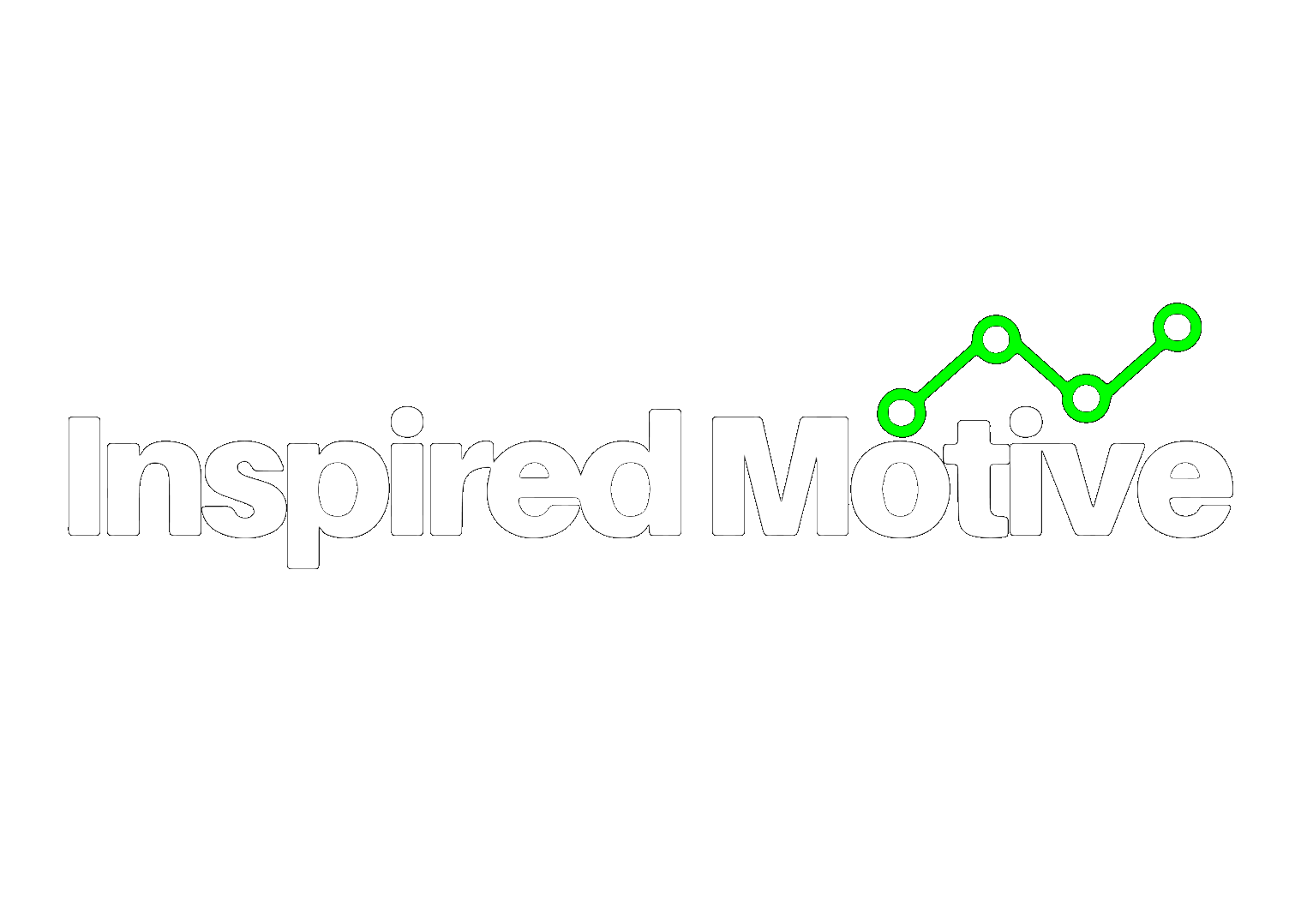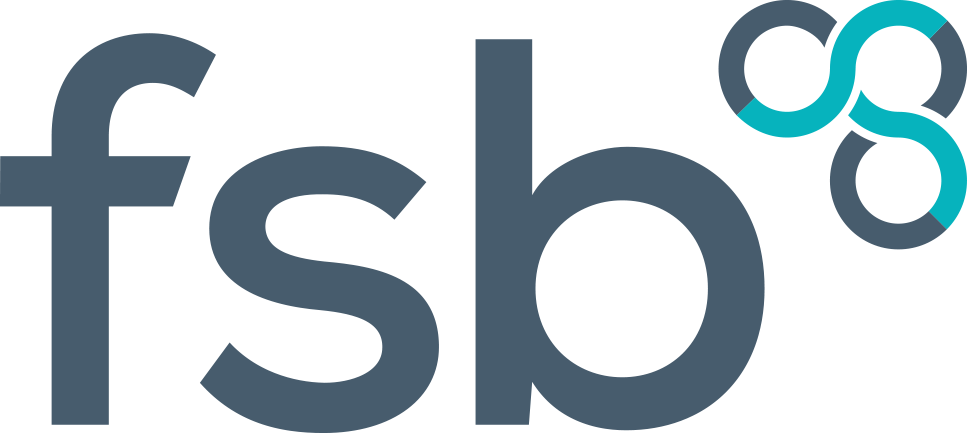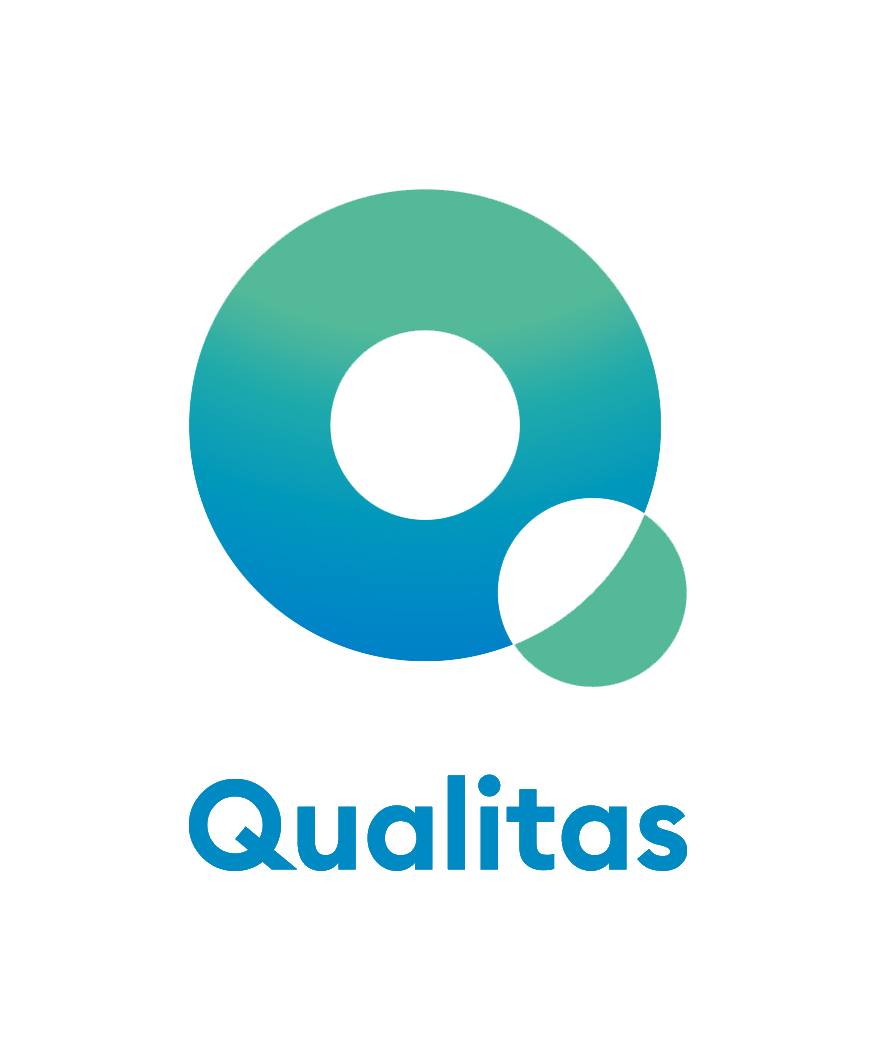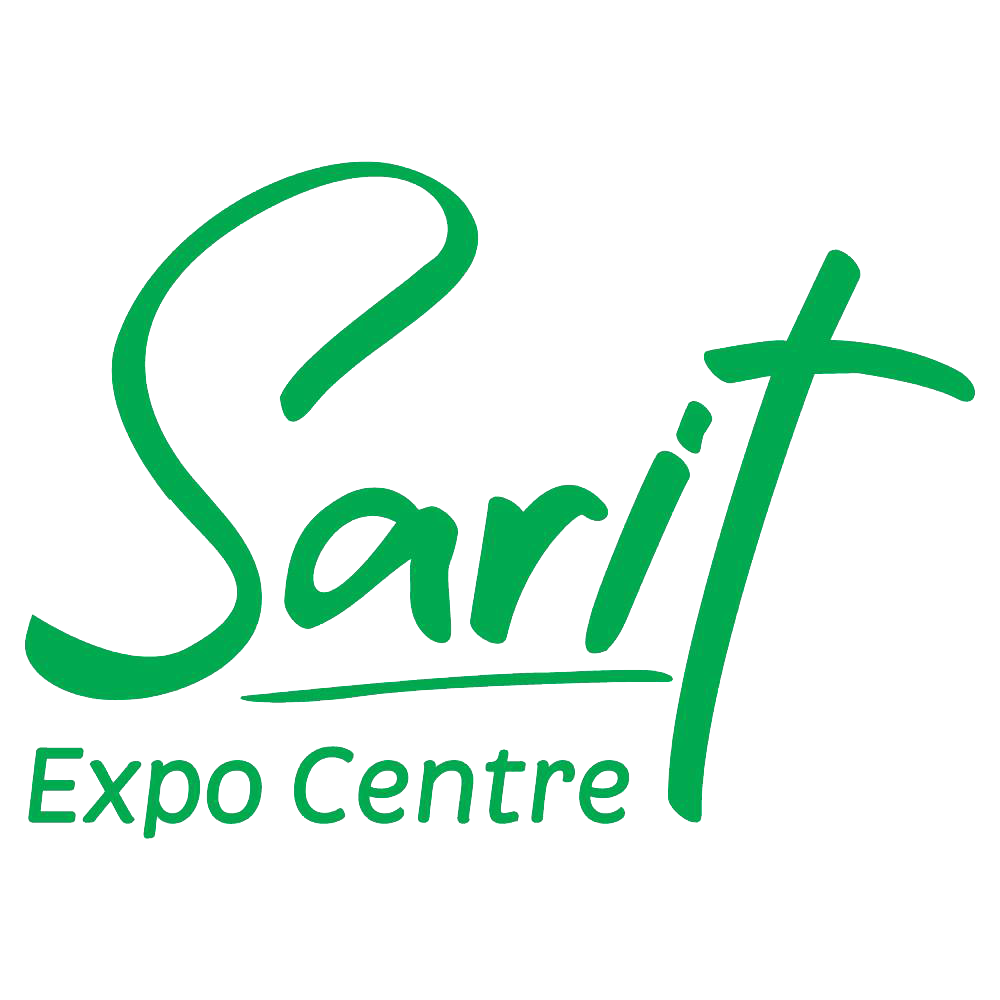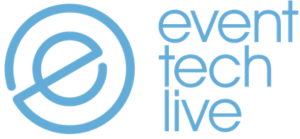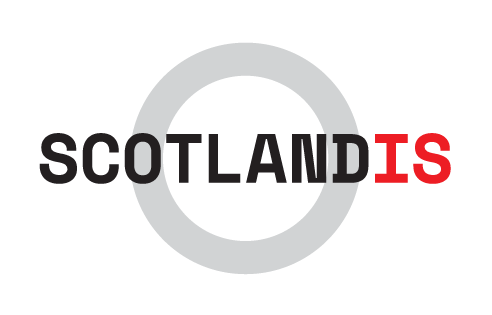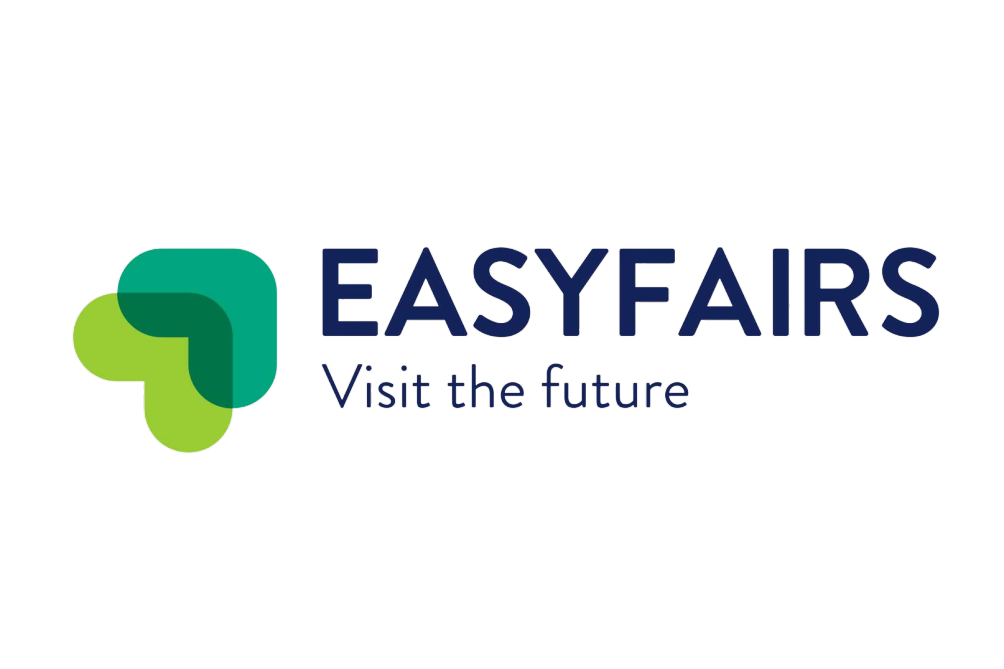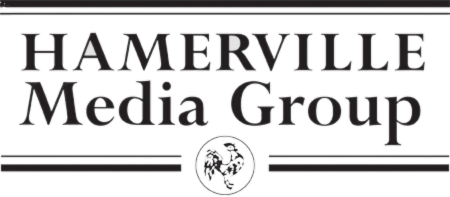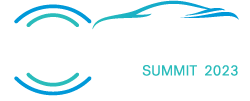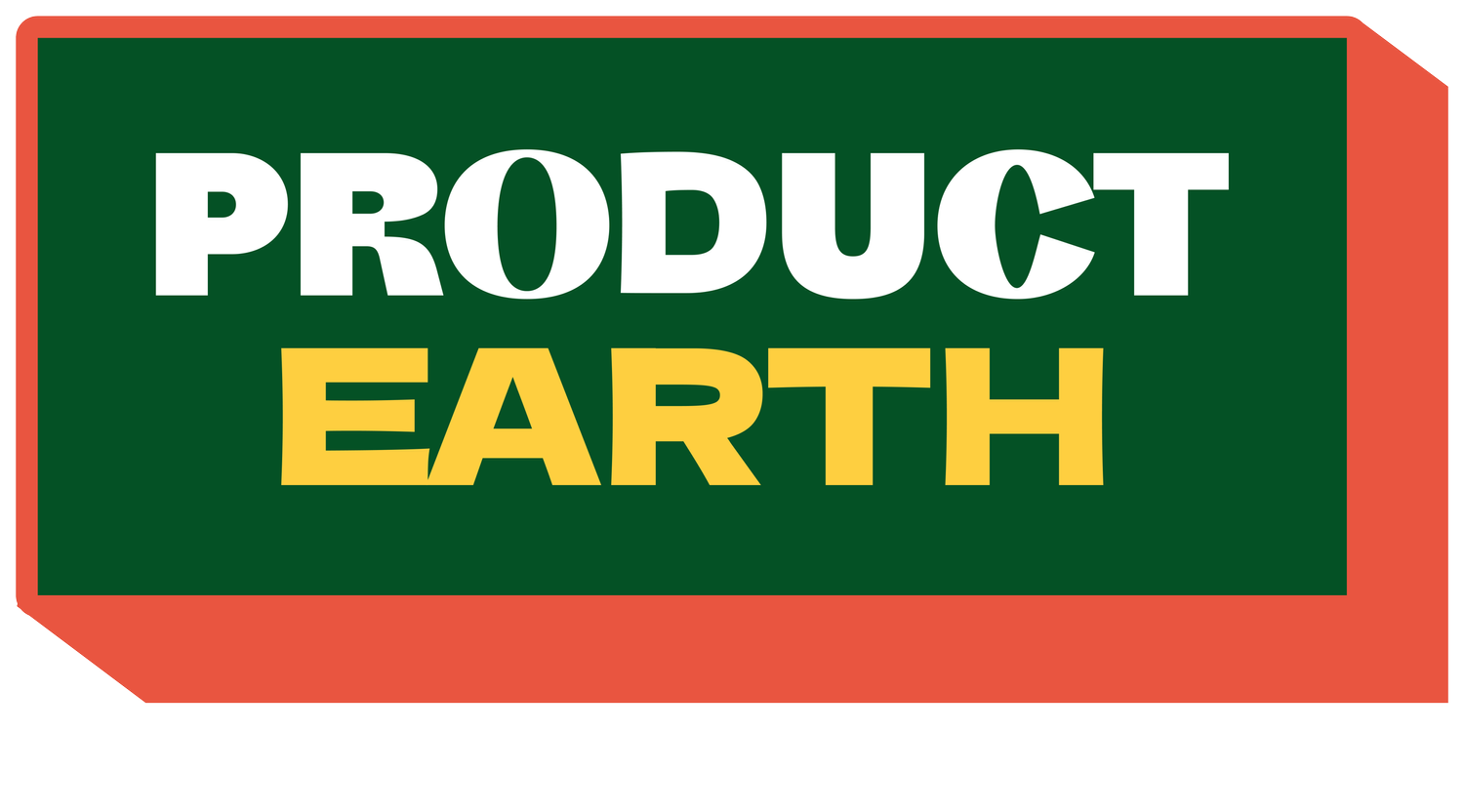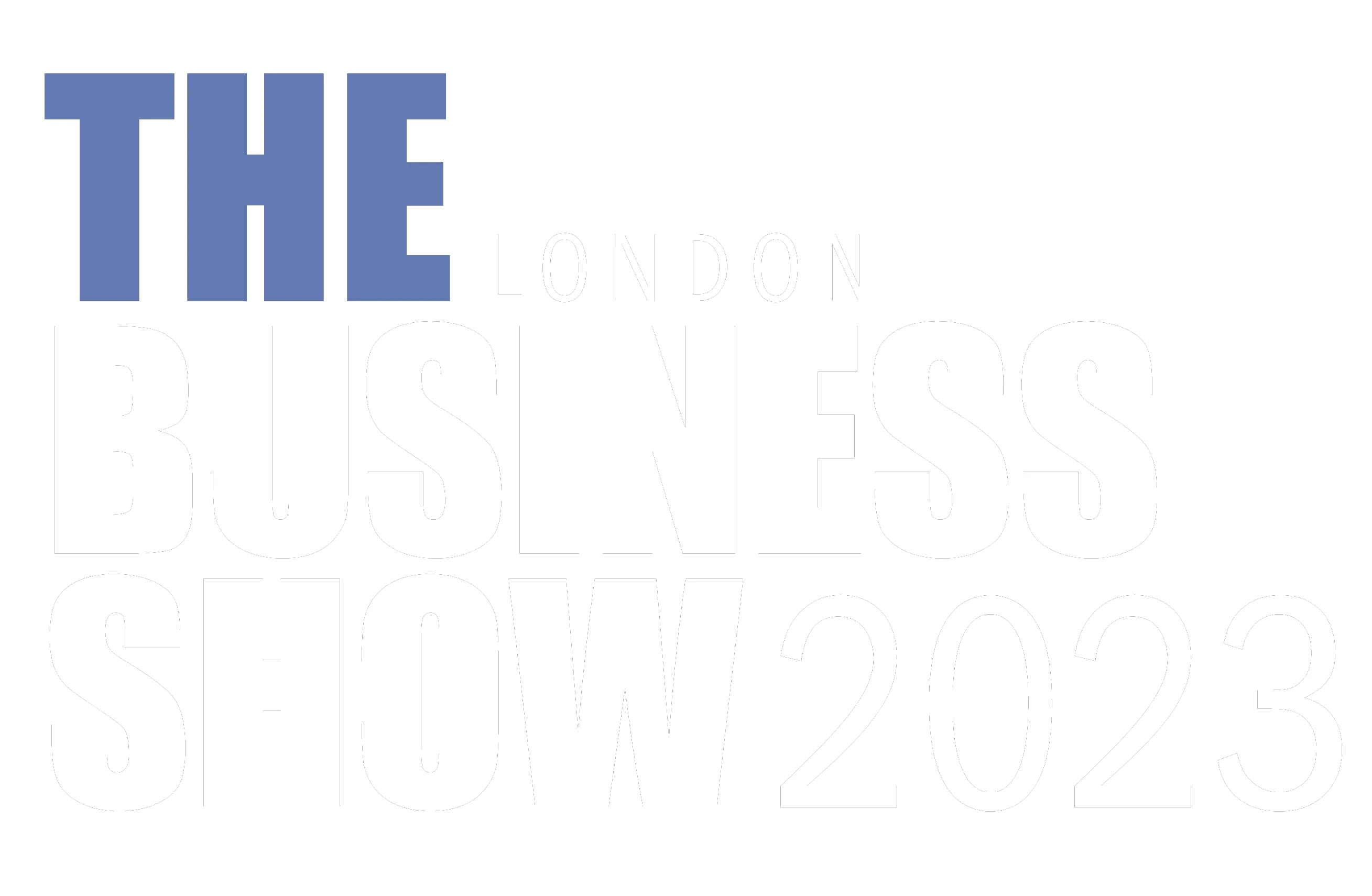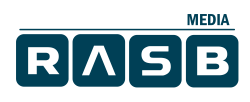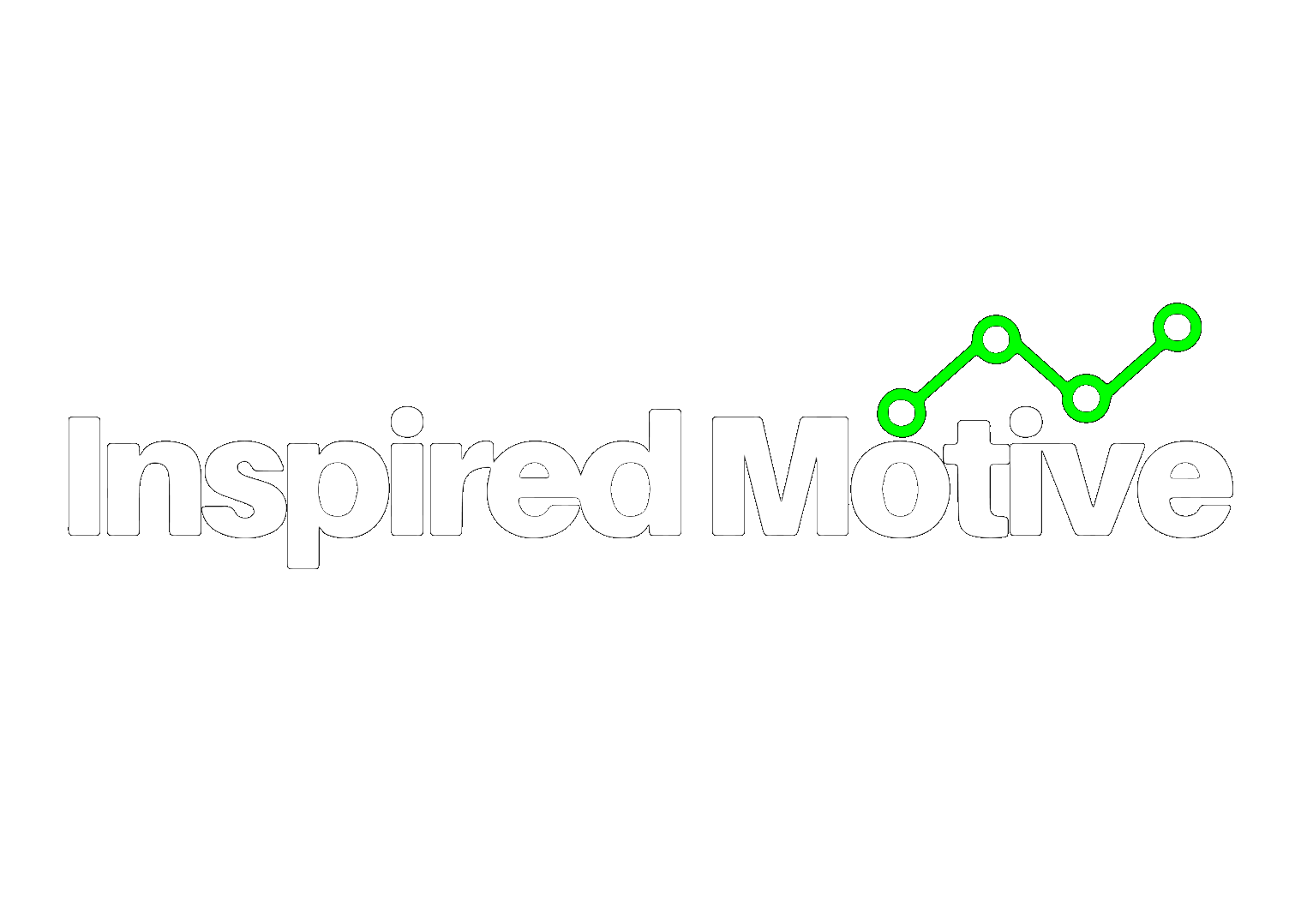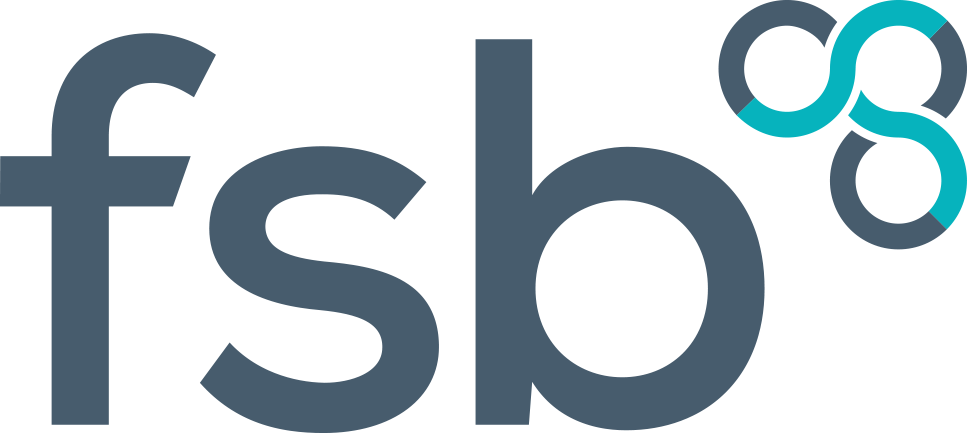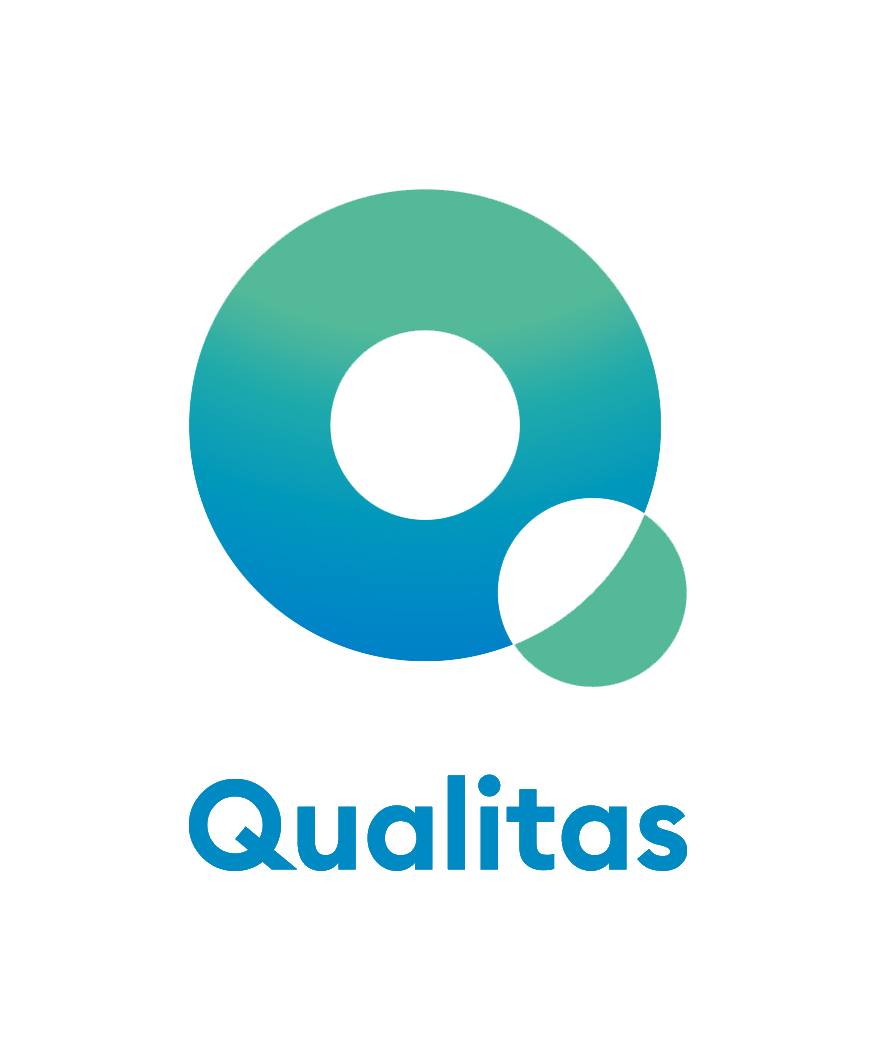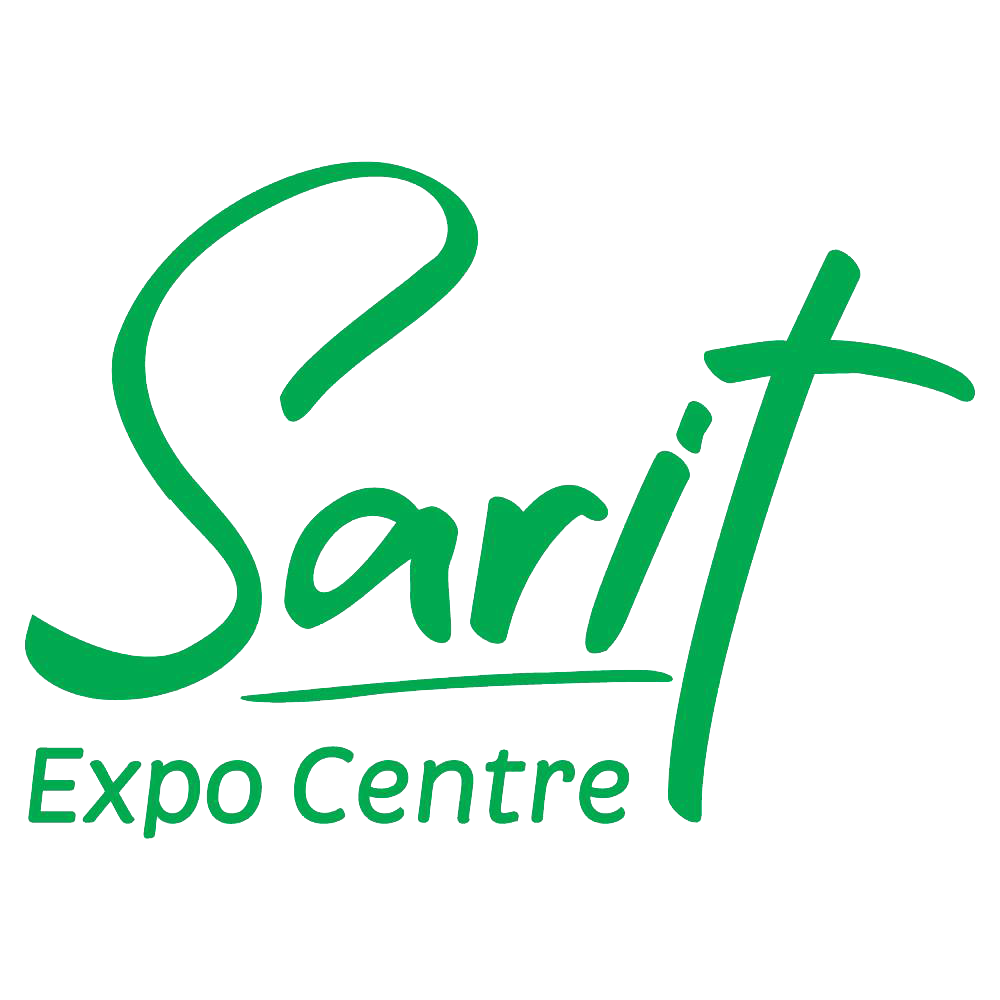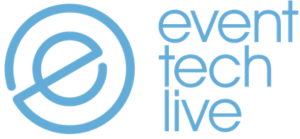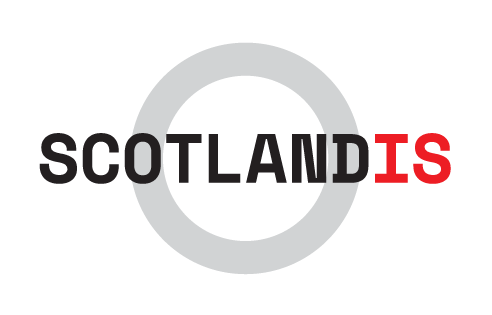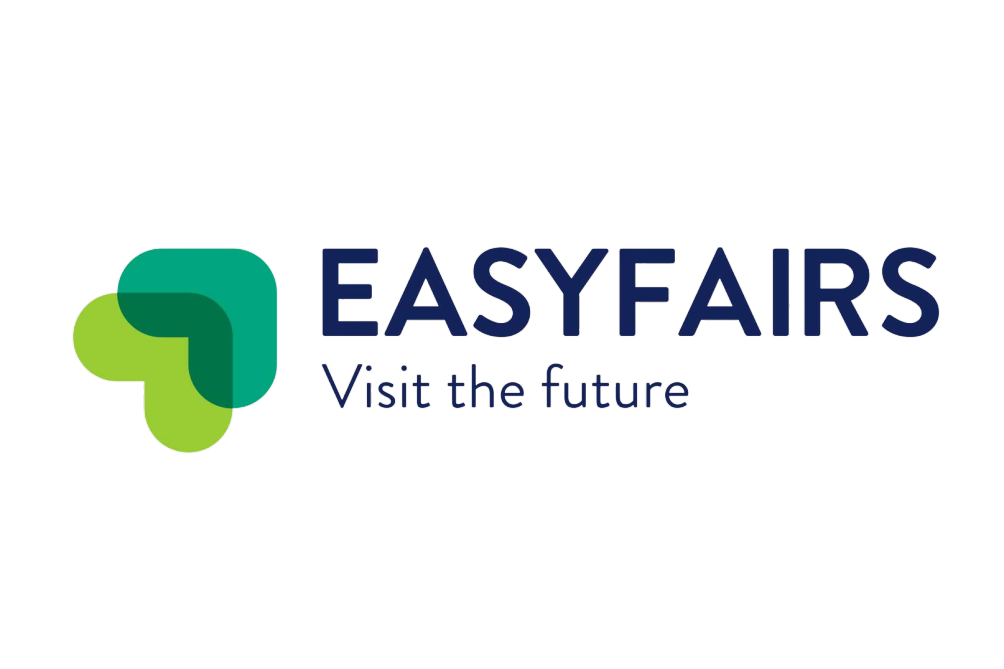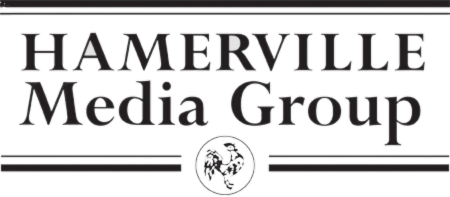 What We Accredit
CPD Learning comes in all shapes and sizes! We accredit a wide range of CPD services, including accrediting your company, individual trainers, activities, and so much more!
We're Proud of our Accreditations!
We've accredited thousands of Providers, Activities, Trainers, Events and Conferences, worldwide!

Become an Approved Provider
We Need to Make Sure You're CPD Ready!
Looking to get your activities accredited? That's great! But to do that, we need to give your business our seal of approval to ensure that you are CPD ready.
Becoming an Approved CPD Provider is a 100% FREE service, offering a full assessment of your organisation to ensure it holds all the fundamental elements to meet professional CPD principles.
CPD Around the world
Is CPD recognised globally.

Get Your Activities Accredited
Simple, Straightforward Activity Accreditation
We accredit high quality CPD Providers that offer CPD Activities in the UK and Overseas. Learners want high-quality CPD opportunities so it's increasingly important to ensure that your activities meet the required standards.
We accredit every activity against our A.C.C.R.E.D.I.T.E.D Framework.
We list every activity that we accredit on The CPD Register.
Whether you submit 6 or 600 activities, we'll look at every single one.
What is
CPD
& Why is it Important?

Become an Accredited Trainer!
Why become an Accredited Trainer?
Verify your credentials and instil confidence in your learner's mind by getting CPD Accredited. If you were a student, you'd expect your trainer to have a wealth of expertise in their subject.
When you become an accredited CPD Trainer you'll receive:
Exclusive Trainer ID Card
Unique Trainer Logo and Number
Automatically Listed on The CPD Register
Trainer Certificate

CPD Provider Or Trainer? Learn the differences
CPD Webinar Accreditation
Unlock More Potential for Your Webinars
Accredit your webinars and add even more value for your learners. Empower webinar attendees to showcase their CPD with trackable CPD credits and certificates.
Benefits of Webinar accreditation…
Branded CPD Certificates for Attendees
Offer CPD Credits to Learners
Bespoke QR Codes
Verify Webinar Quality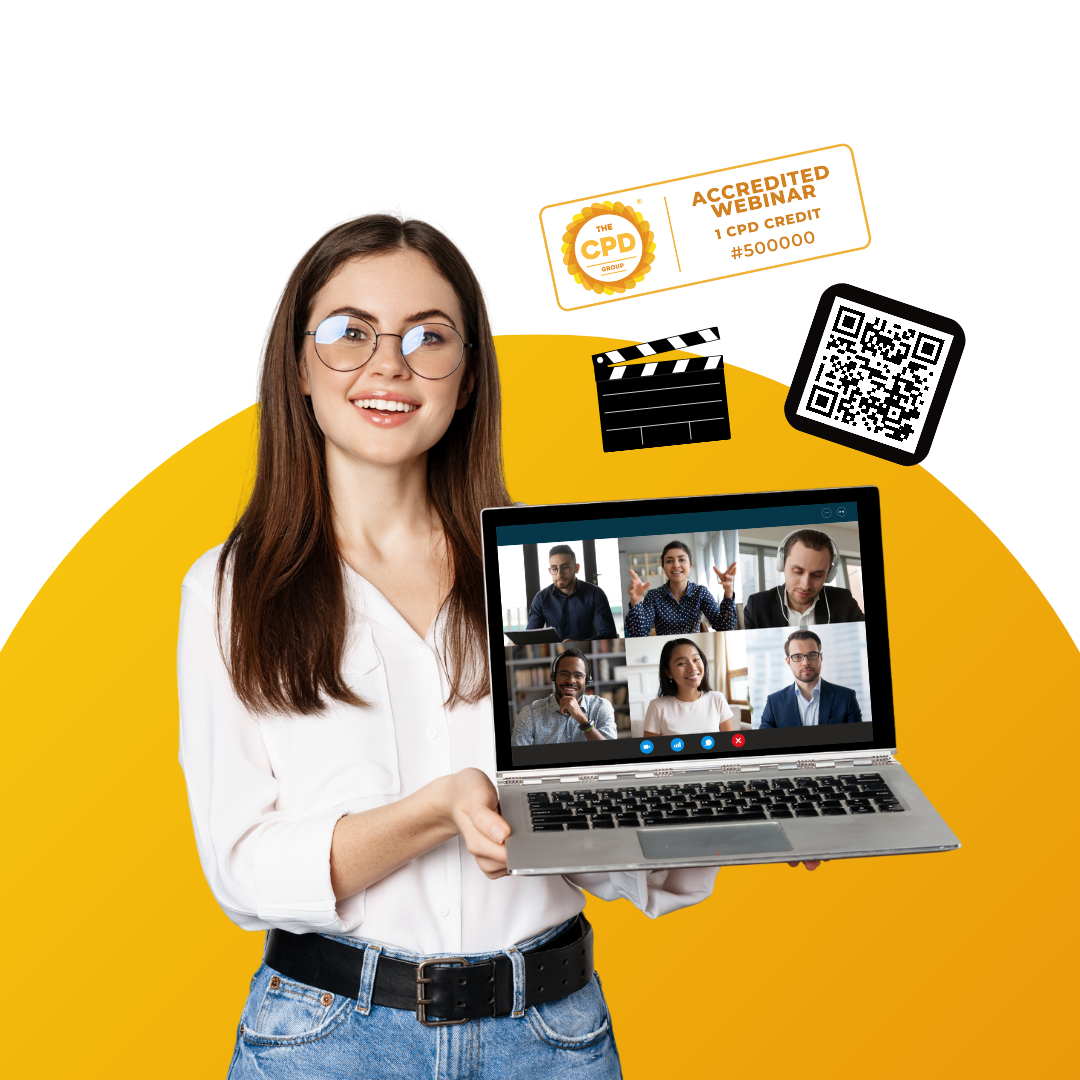 Learn about the
different types of CPD.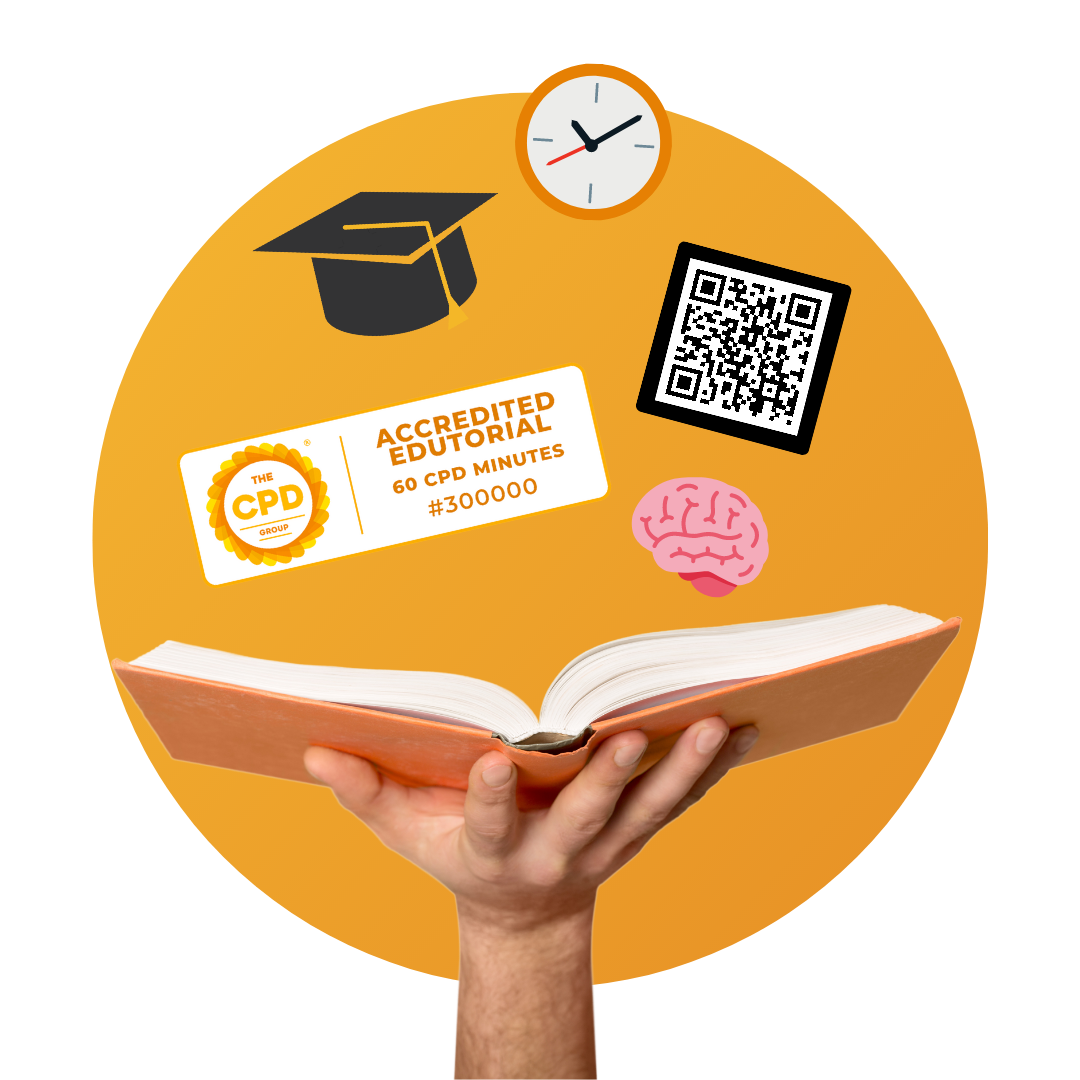 Add Value for Your Readers
Edutorial Accreditation Tailored to Publications
Working in collaboration with a leading UK publisher, we've developed our bespoke Edutorial accreditation tailored to publications. Add value for your readers by allowing them to collect CPD minutes from your articles. If your publication promotes learning, get it accredited!
Receive a bespoke QR code for certificate downloads
Provide readers with CPD minutes from your articles
Validate the quality of your publication
Set your publication apart from the rest
Why are CPD Credits
Important to your students?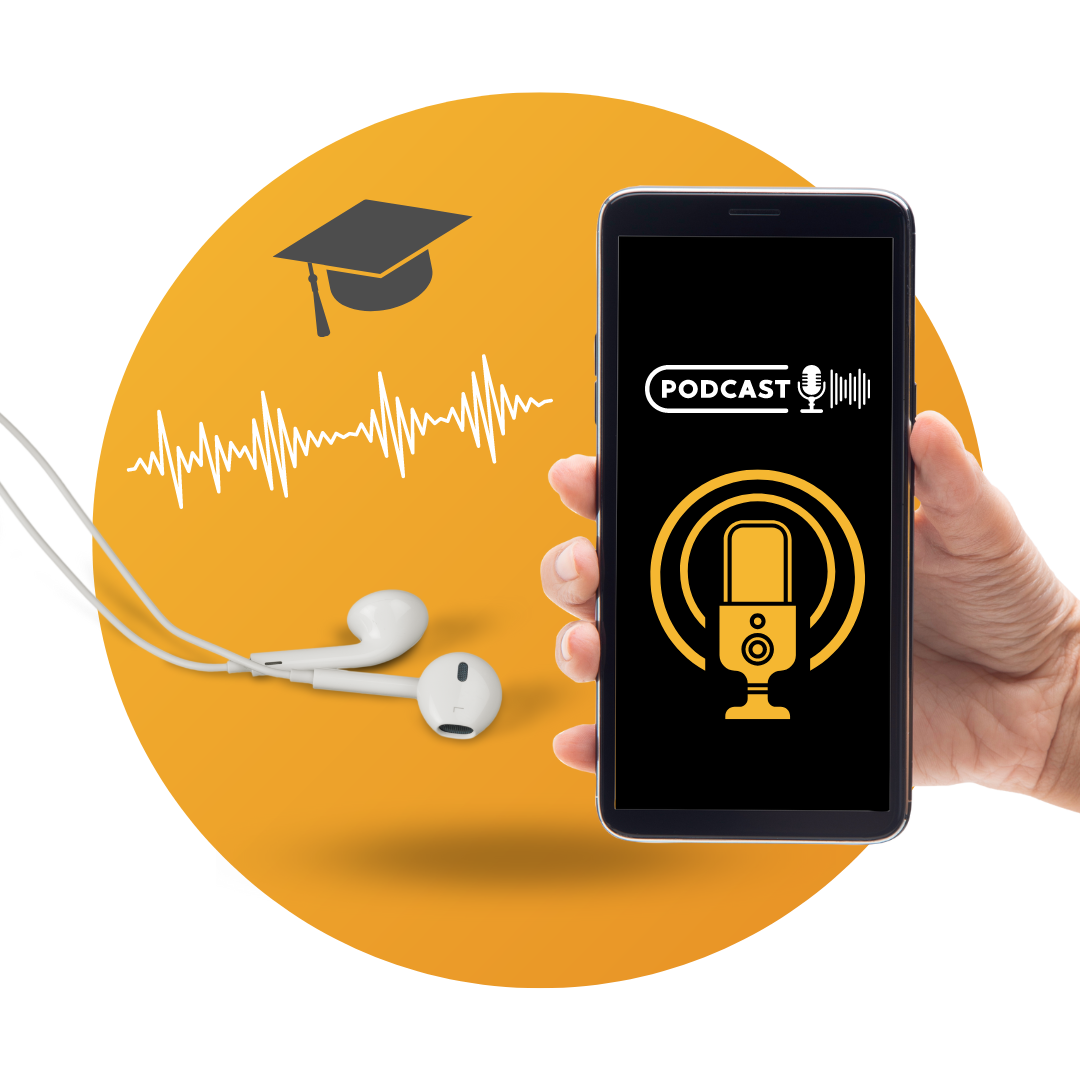 Recognising Audio-Based Learning
Accredit Your Educational Podcasts!
The first dedicated podcast accreditation of its kind, this bespoke accreditation recognises the quality learning delivered via podcasts and provides excellent benefits for you and your listeners.
Benefits of Podcast accreditation…
Unique accreditation number
Bespoke Accredited certificates for listeners
Allow listeners to collect CPD minutes
Demonstrate quality learning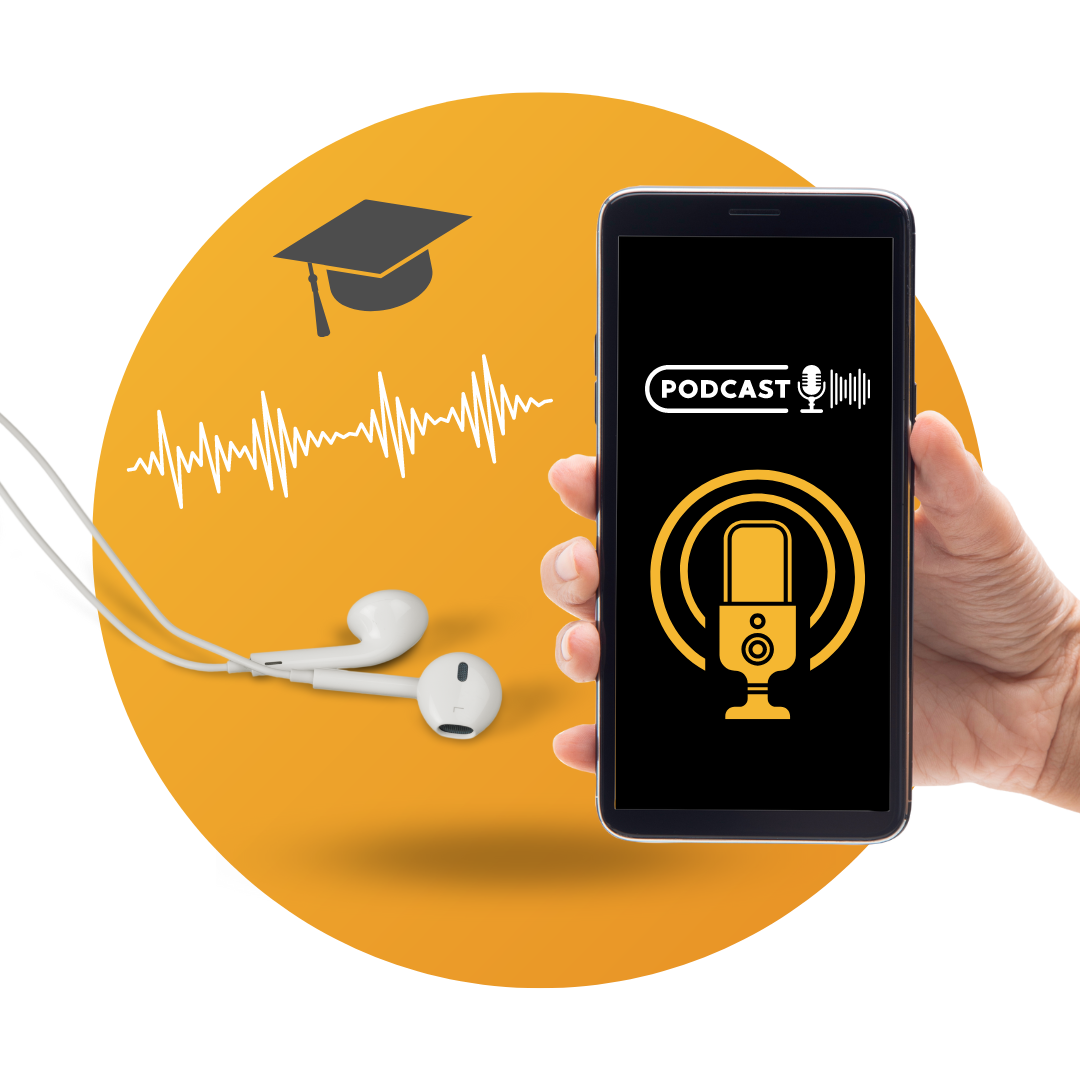 Is Your Company Committed to CPD?
Does your organisation offer valuable training opportunities? Are you committed to investing in your employees' skills and professional development? If your answer to both questions is 'yes' – then you are a "Committed to CPD" company!
Core Values
Spread the message that you value and are committed to upskilling your workforce
Build Trust
Build trust with employees. Professionals are constantly looking to develop their skills.
Competitive
Remain competitive in your field, delivering a consistently professional, skilled service.
Credibility
Receive professional recognition adding credibility to your organisation and its practises.
How do The CPD Group
raise CPD Standards?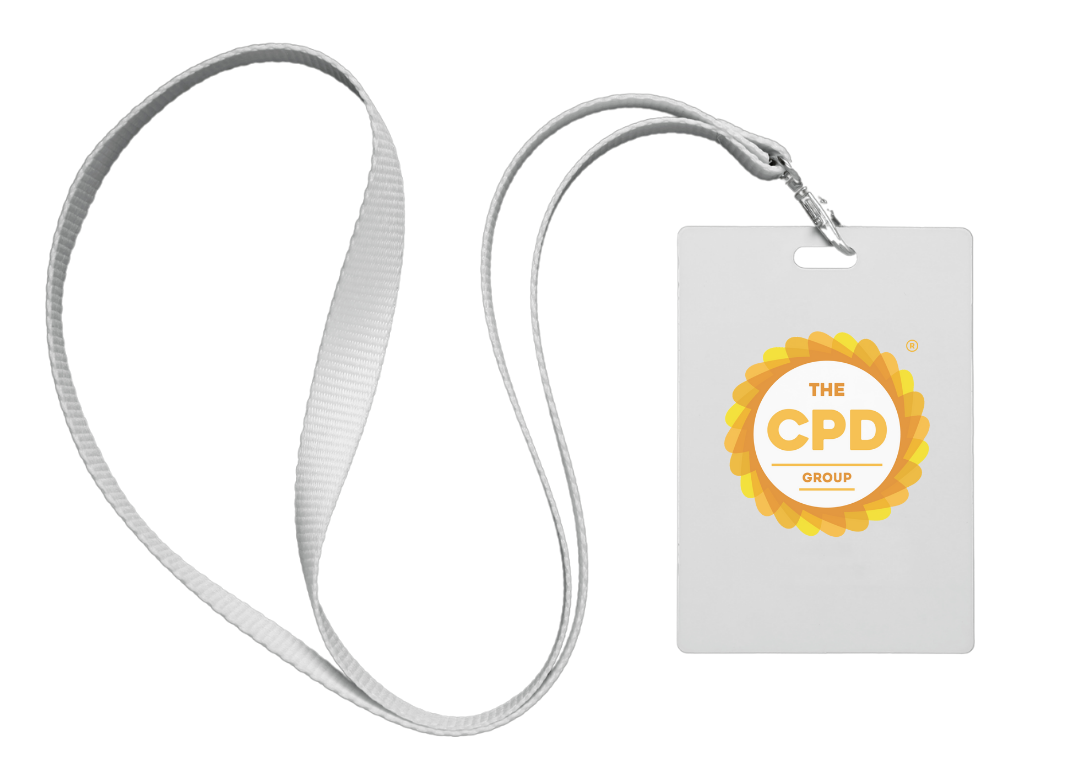 Holding an Event?
We'll Accredit It for Free!
Sounds too good to be true, doesn't it? But it really isn't! We'll accredit your event for free and give your attendees certificates!

Accredit your Event in three easy steps!
Apply
To get the ball rolling on your event accreditation, we will need some details about you and your event!
Verification
We will need to see some documentation to verify the set-up of your event before you're accredited.
Done!
We'll review the information you have provided, and our events manager will be in touch.
Showcase Your Services
We'll automatically list you on The CPD Register.
Get Accredited Today!
Let's see if you're CPD ready.
DON'T JUST TAKE OUR WORD FOR IT See What Our Customers Are Saying!
We pride ourselves on our customer service, its what's made us the number one CPD Accreditation Service. But don't just take our word for it, see what our customers are saying!
Verify Our Reviews
I have had a great experience using The CPD Group. Very helpful staff and a great online system.
They are affordable, reliable and at the end of the phone for anything that we as a company need.
We have found the team at the CPD Group to be highly professional and knowledgeable.
Recent Articles
Take a look at our recent articles