Accredited Event Portfolio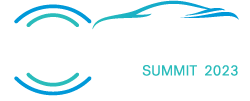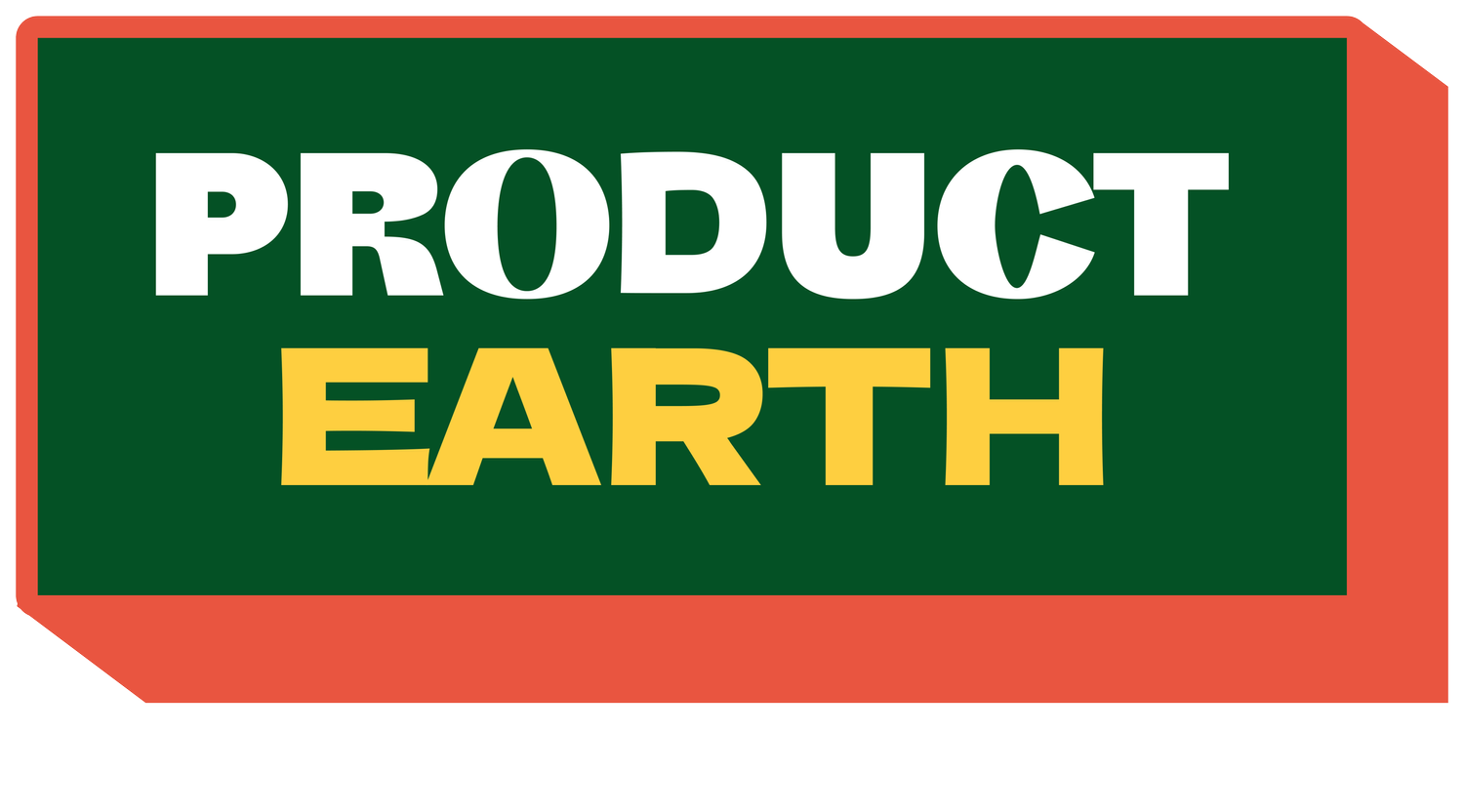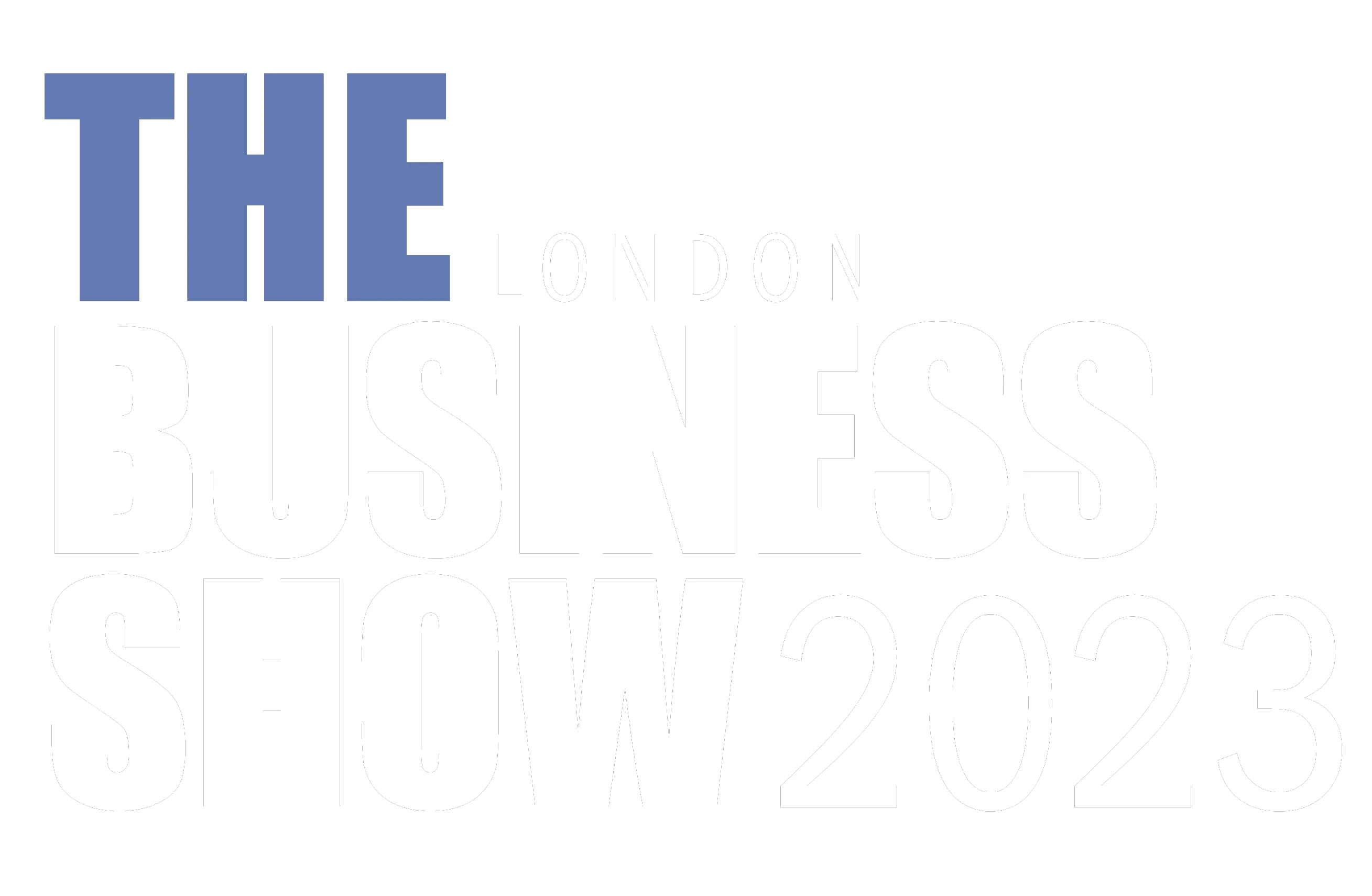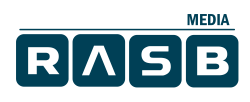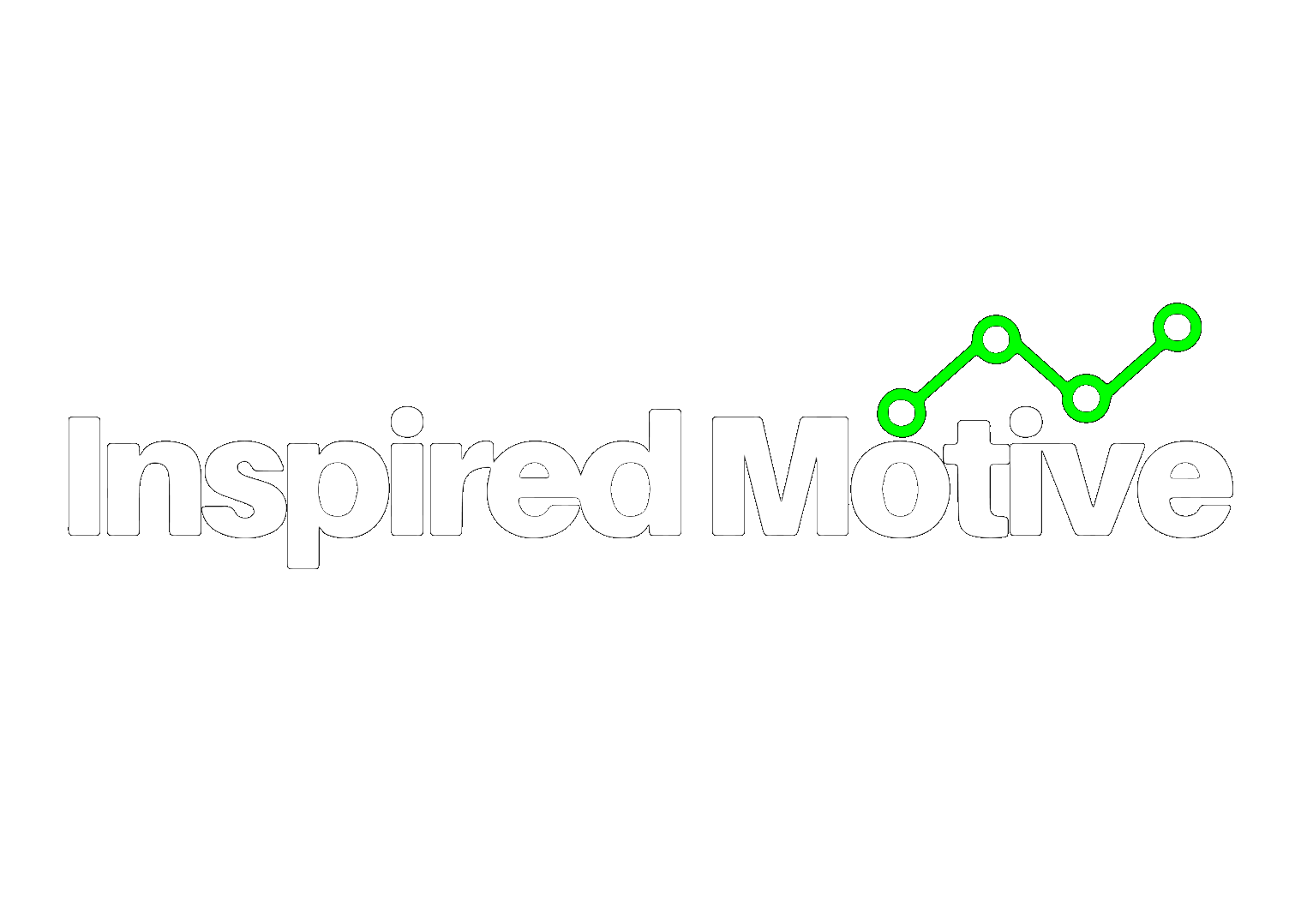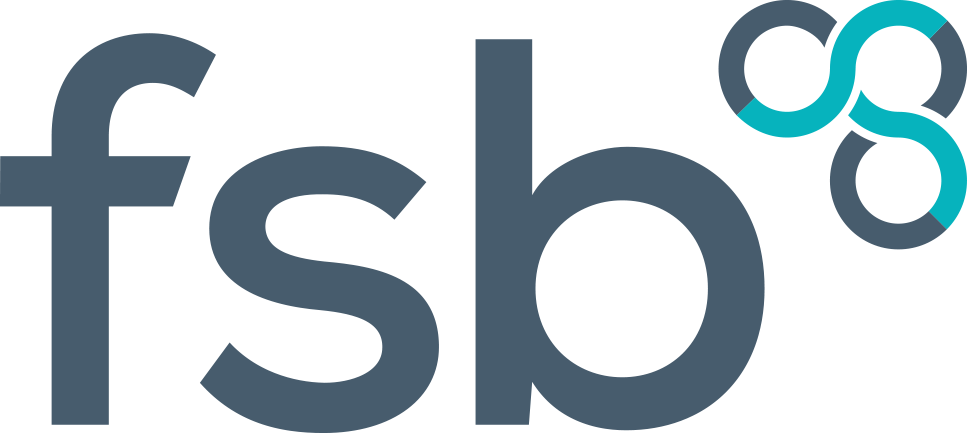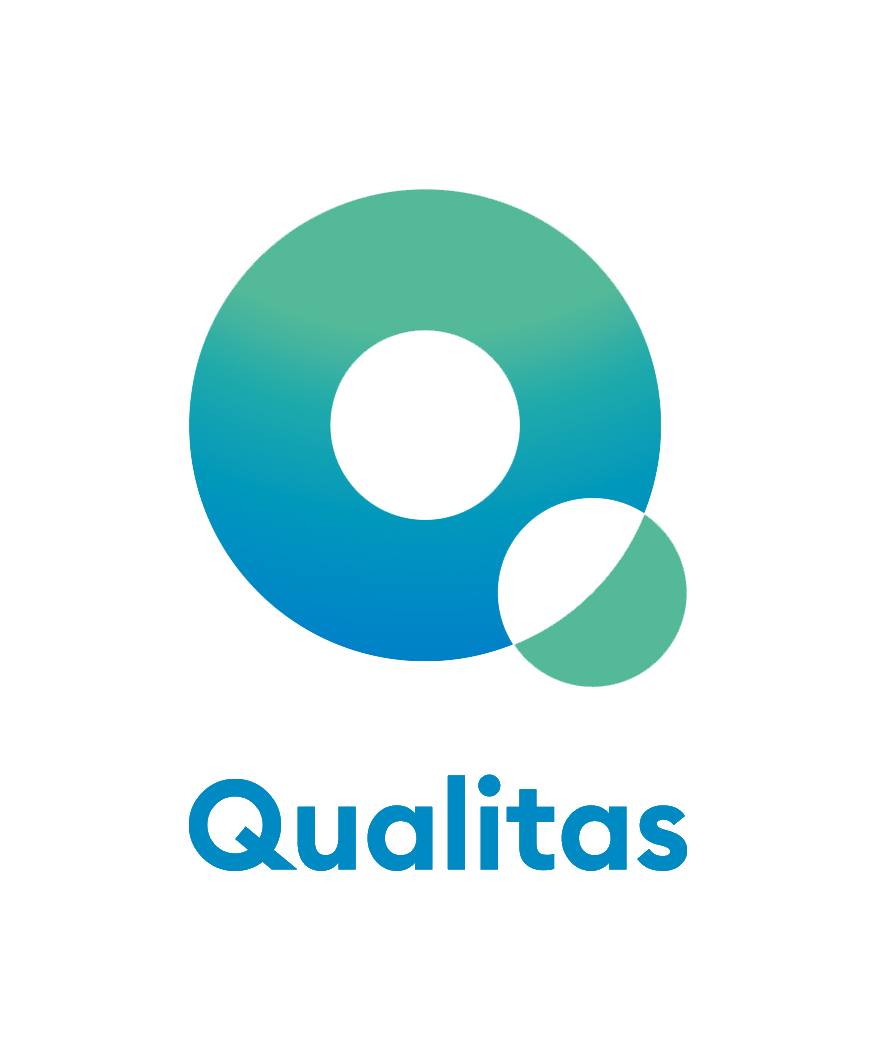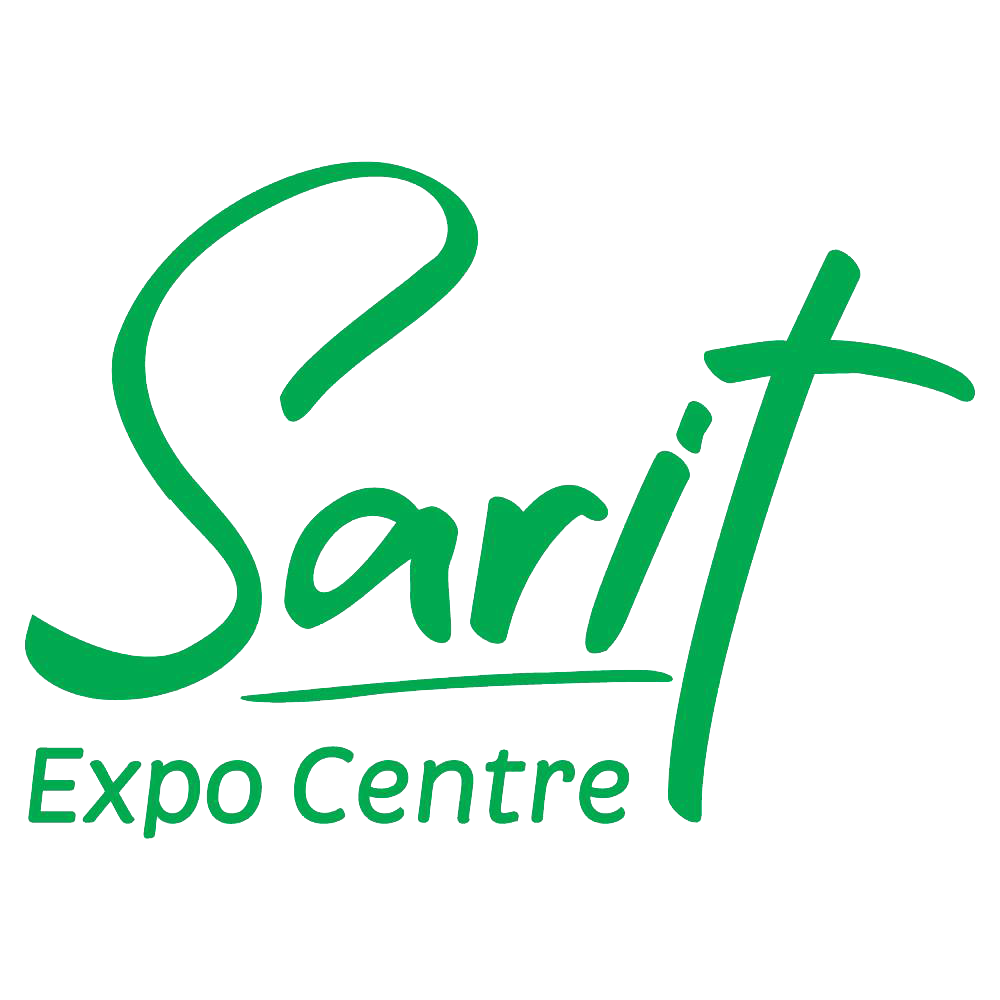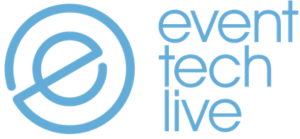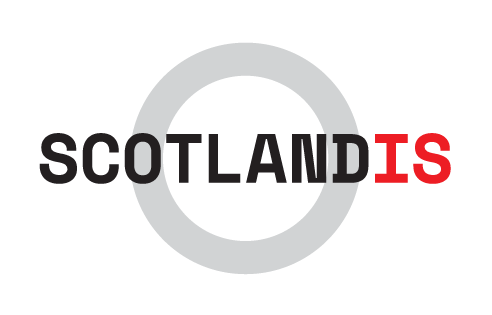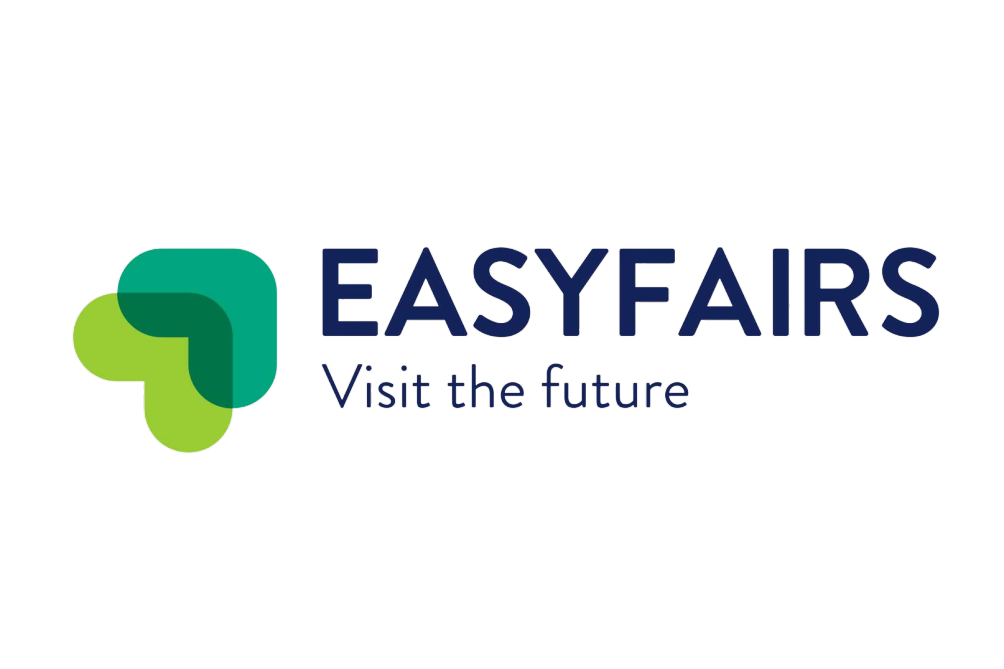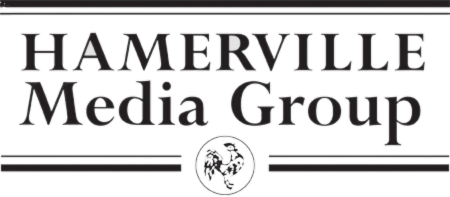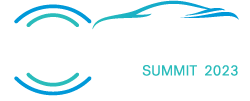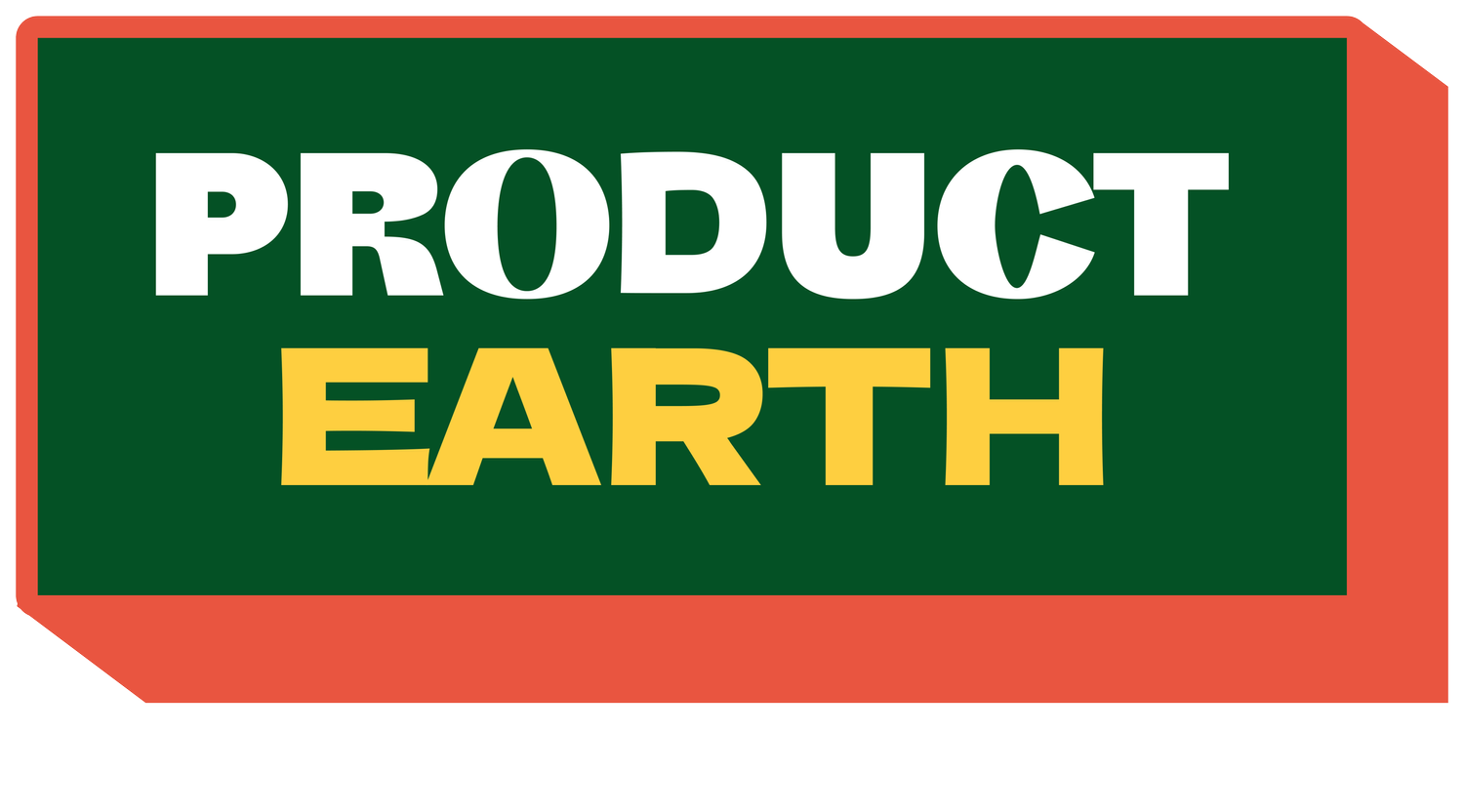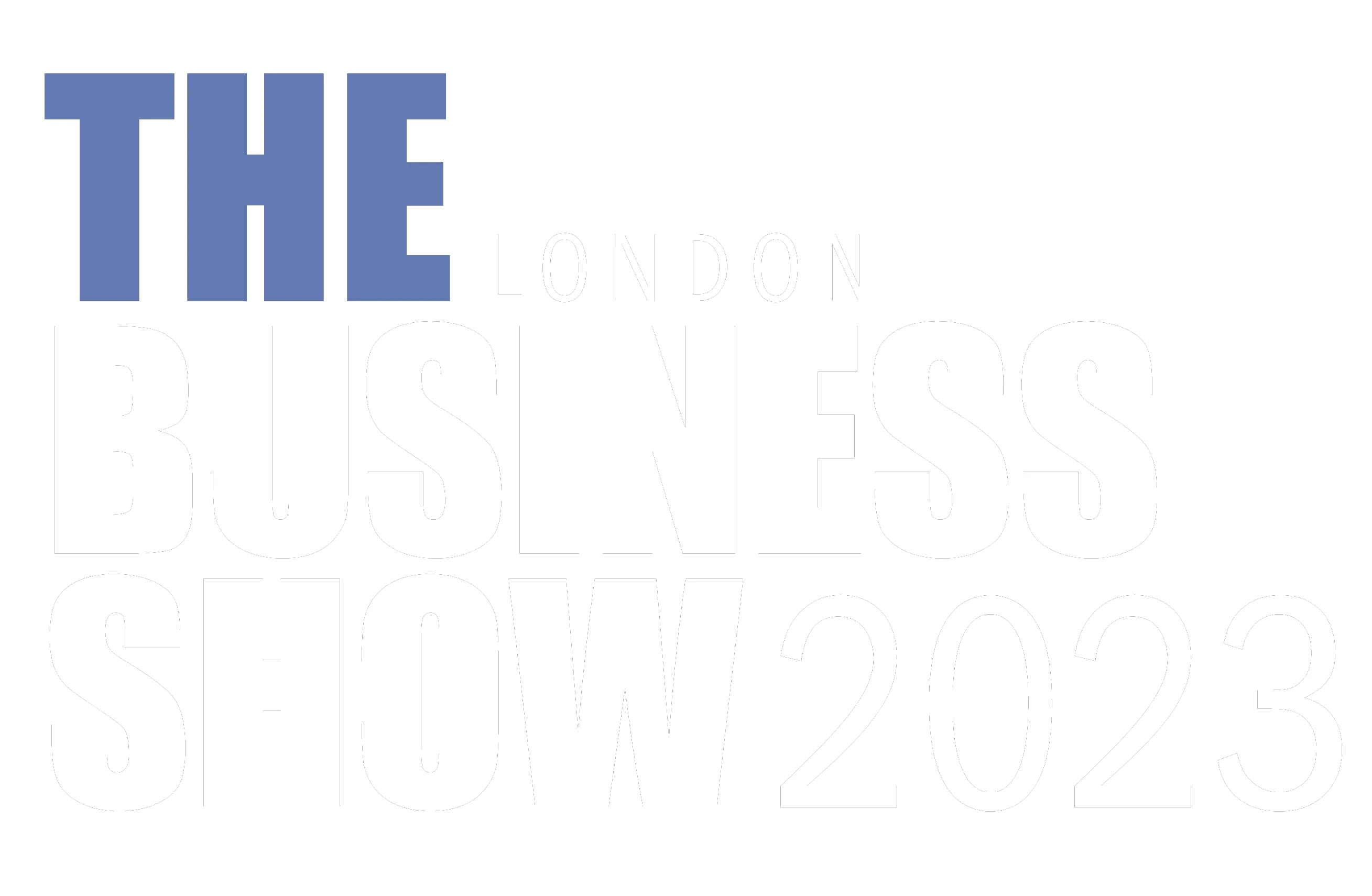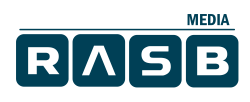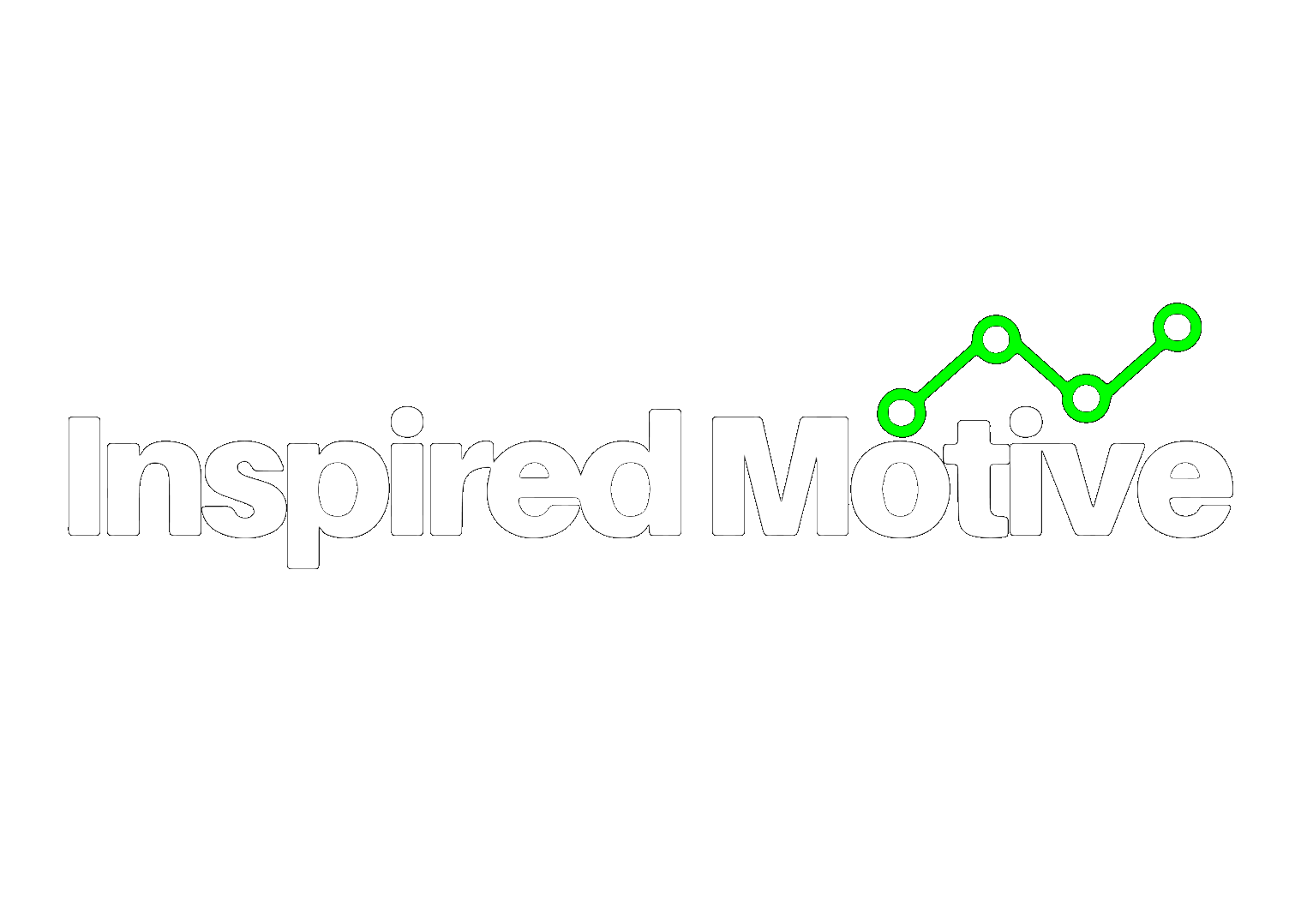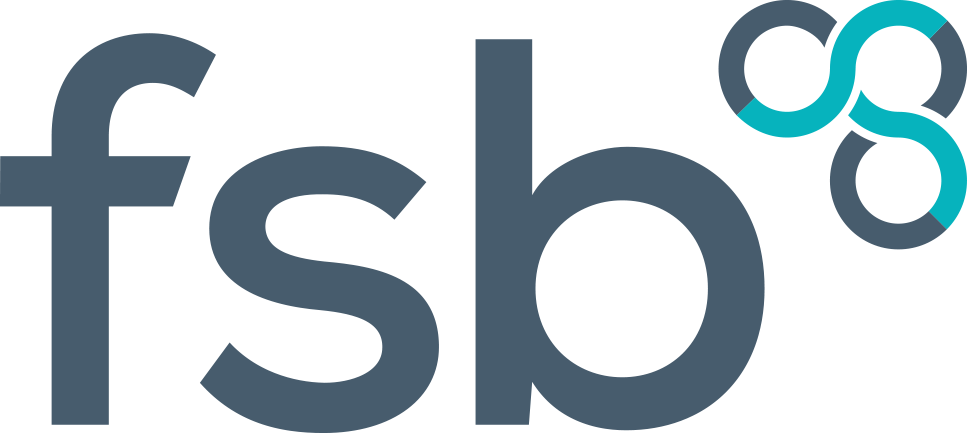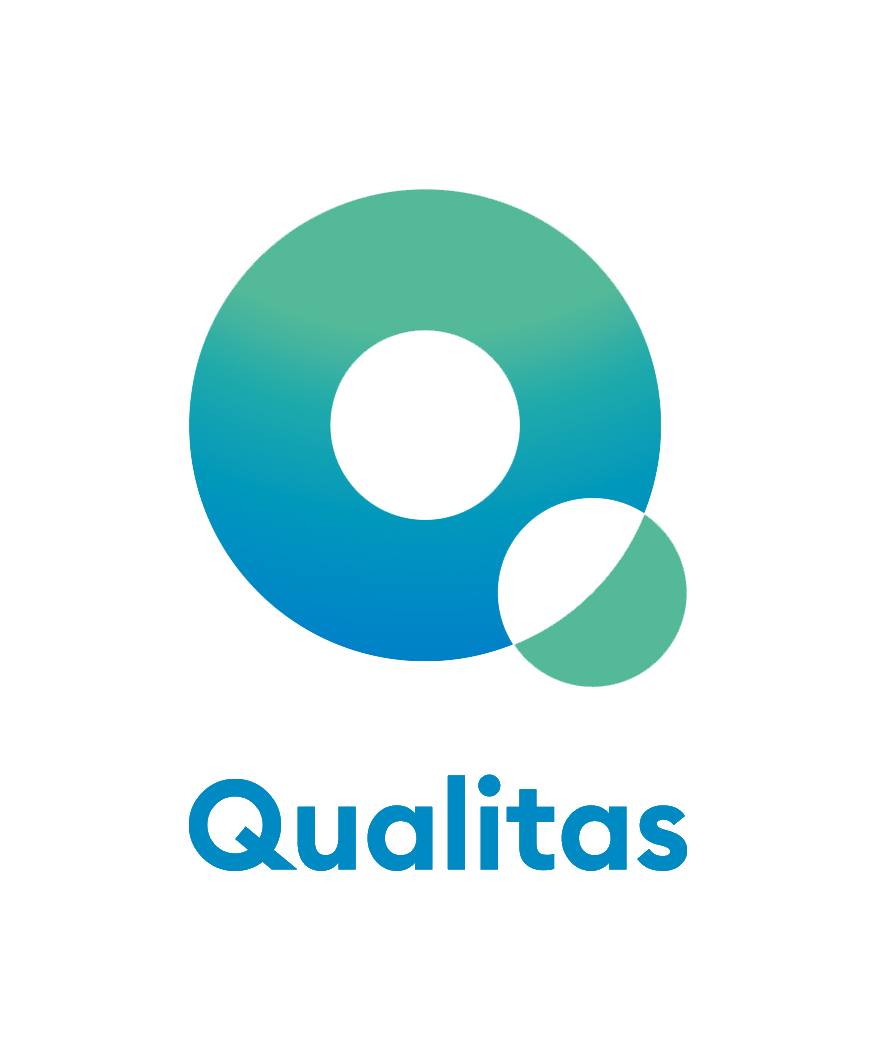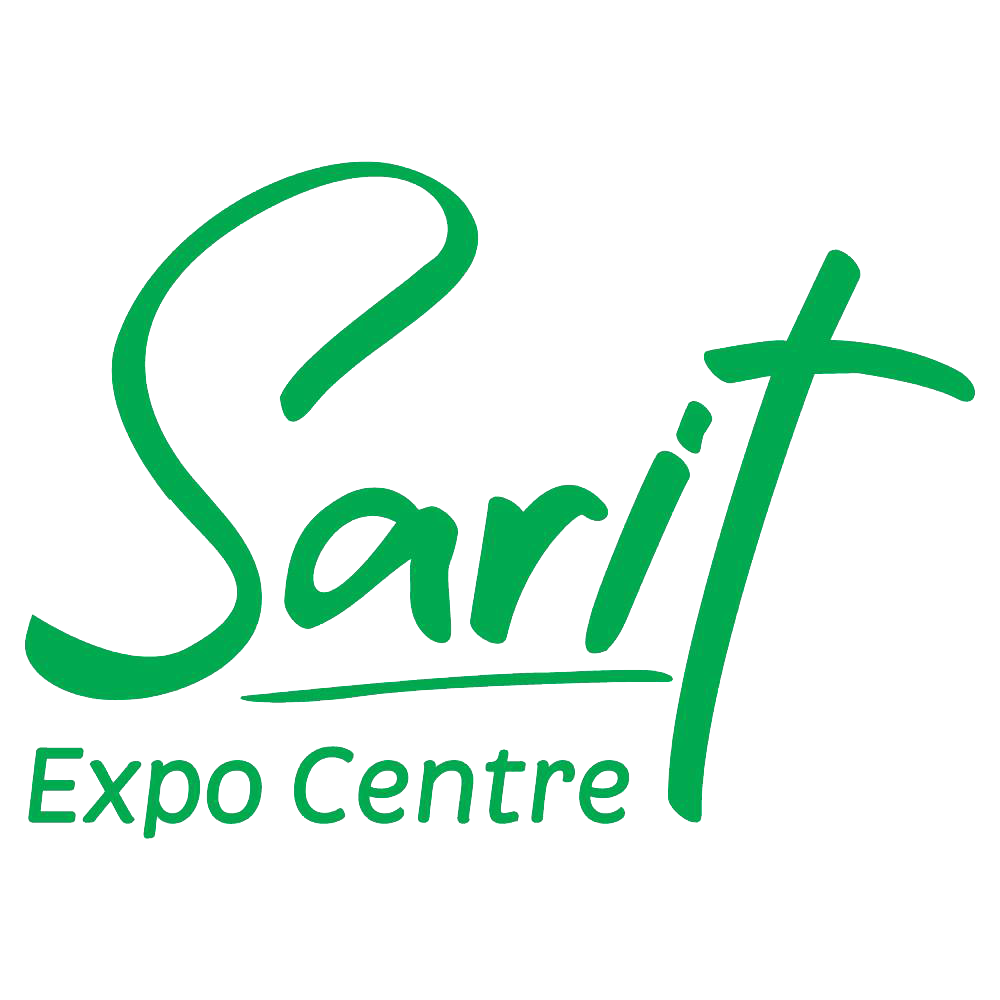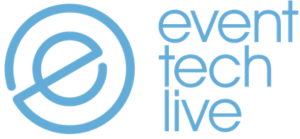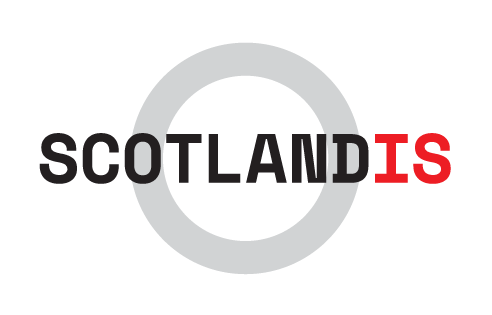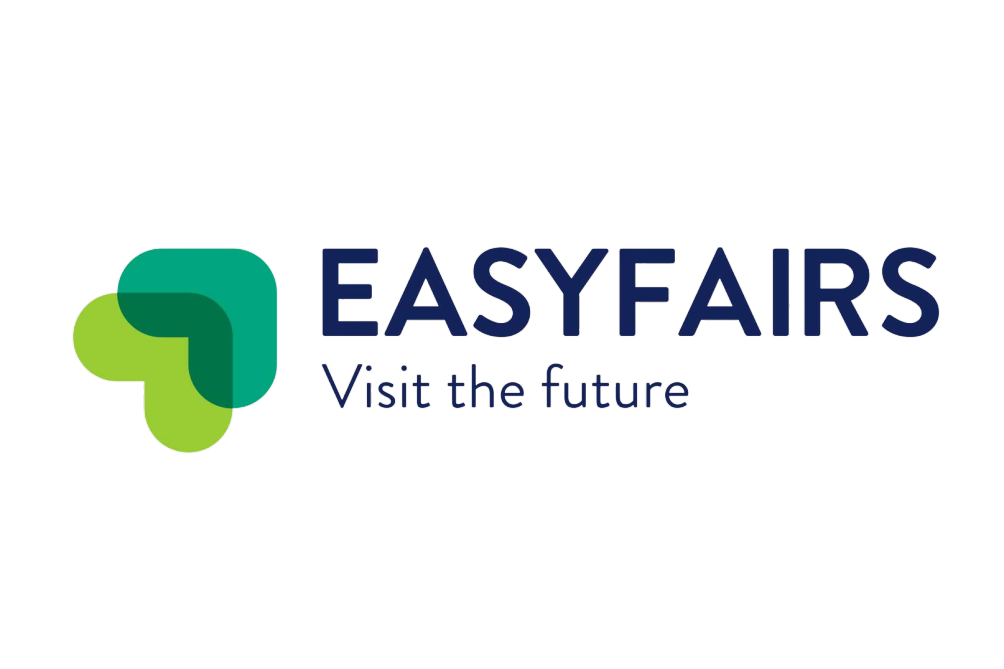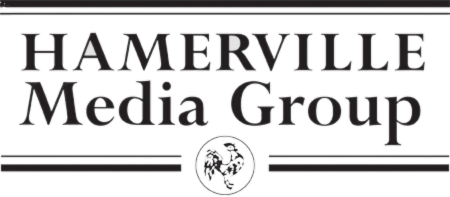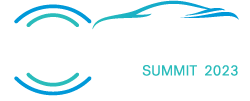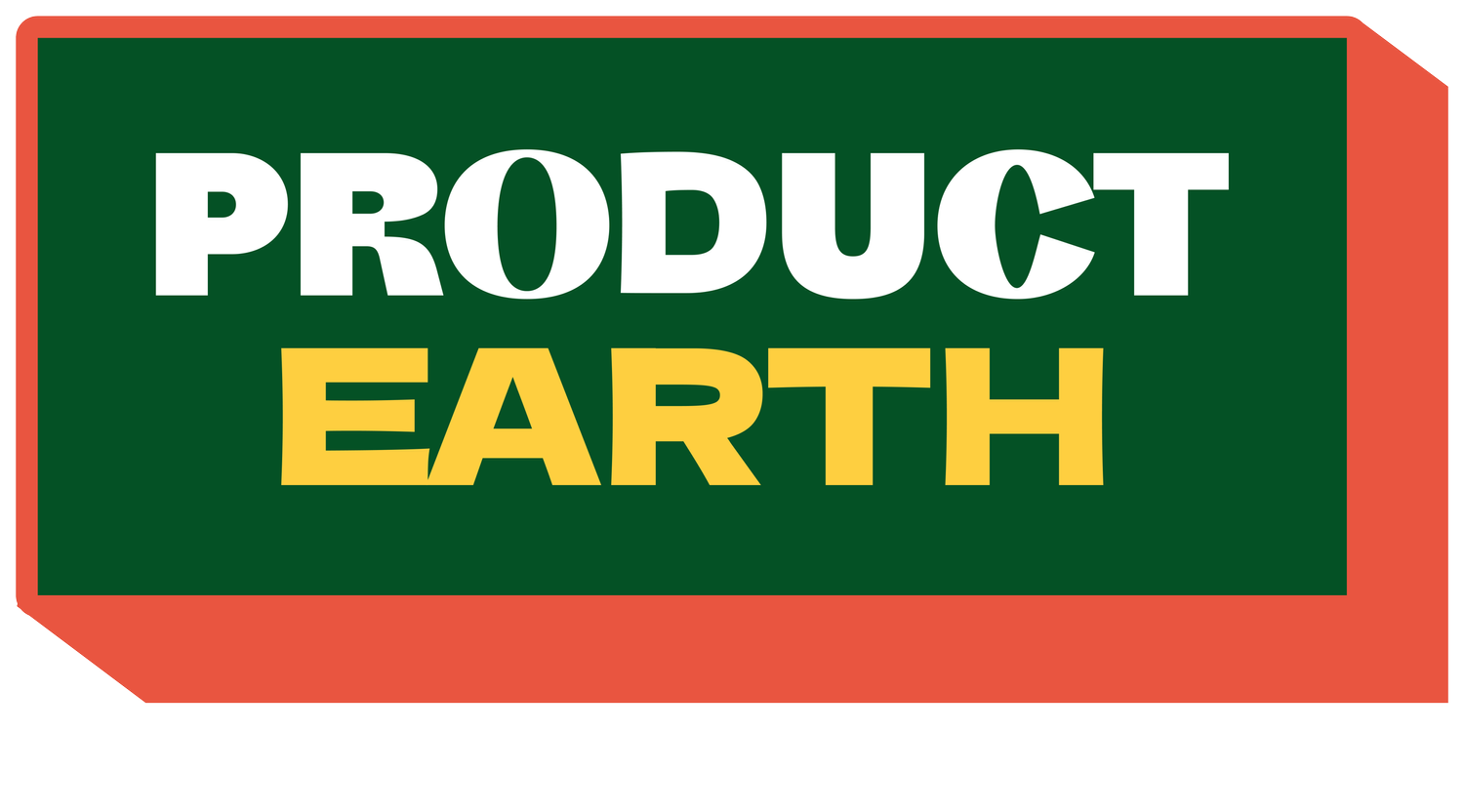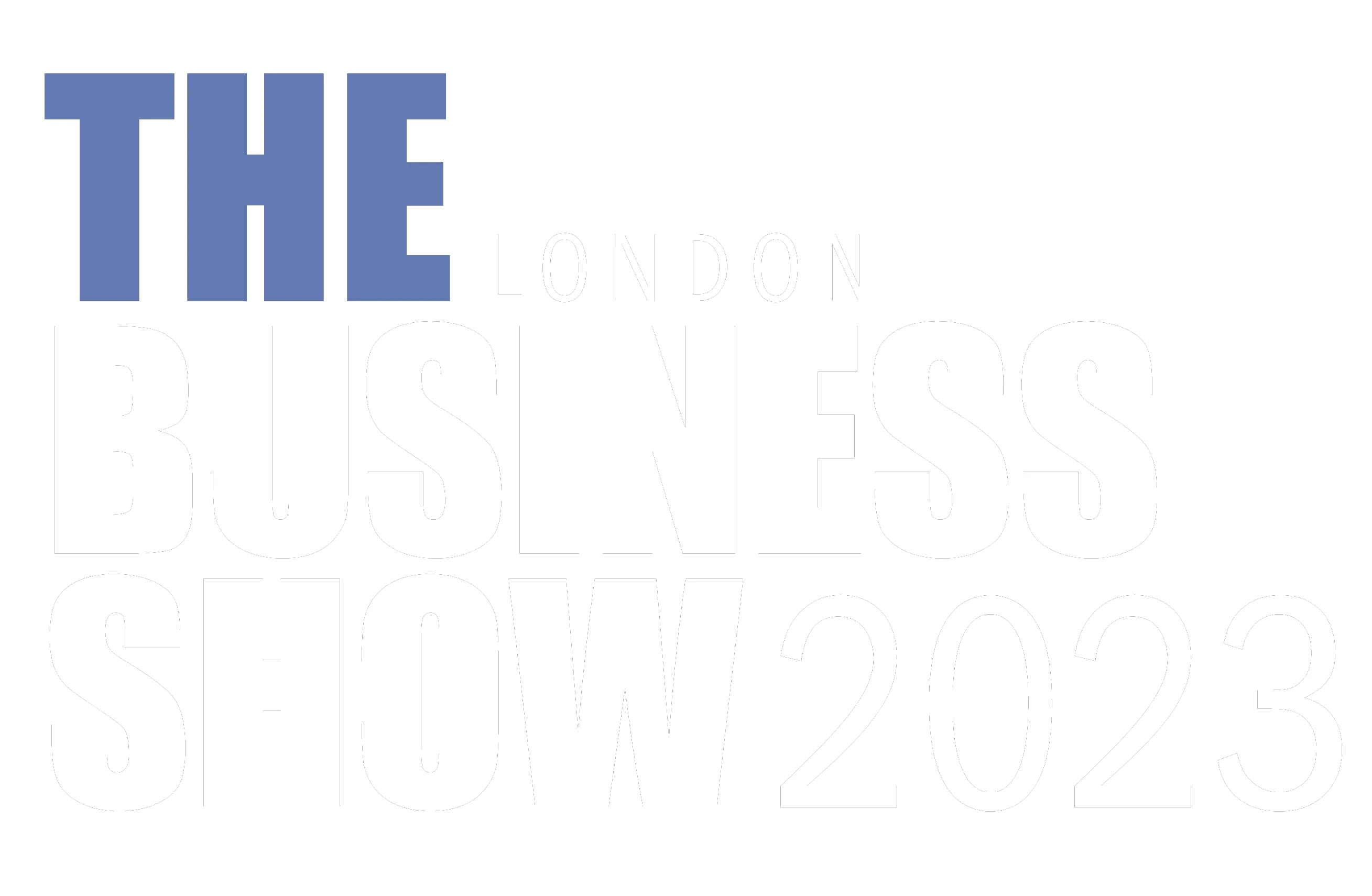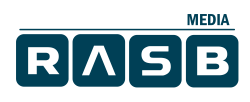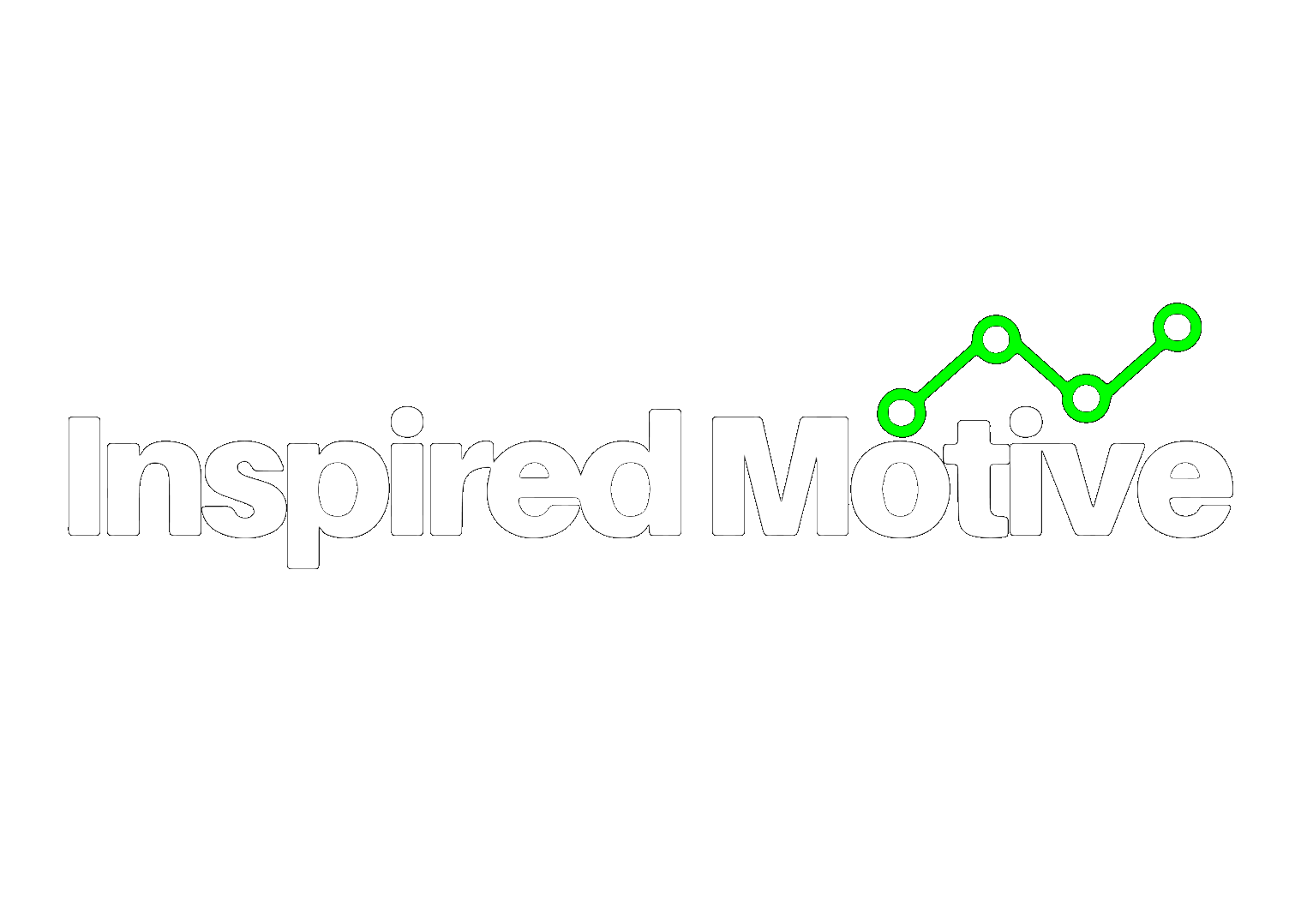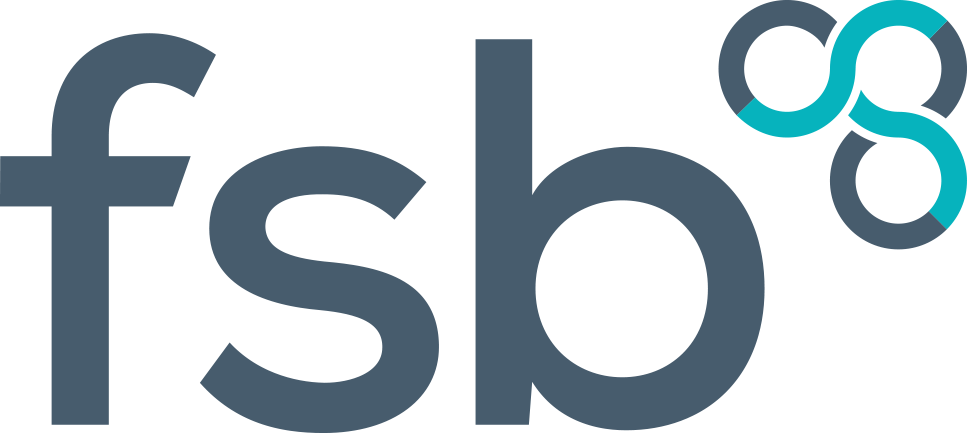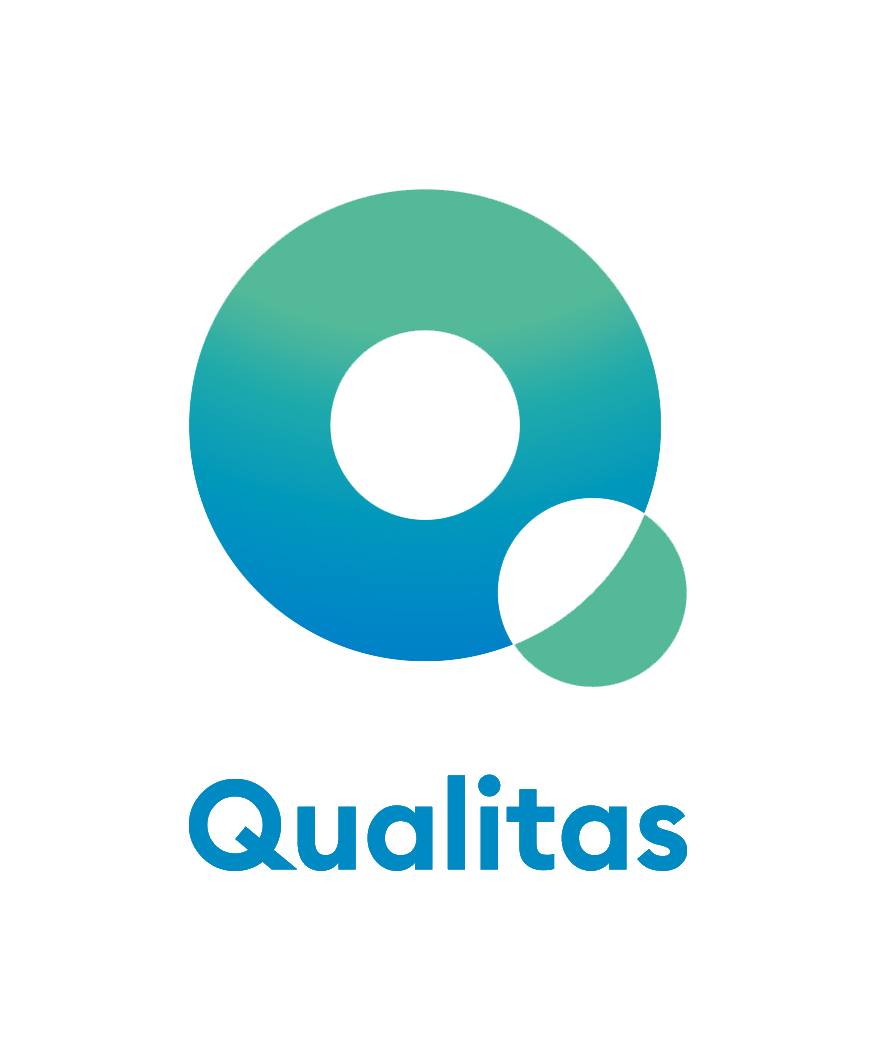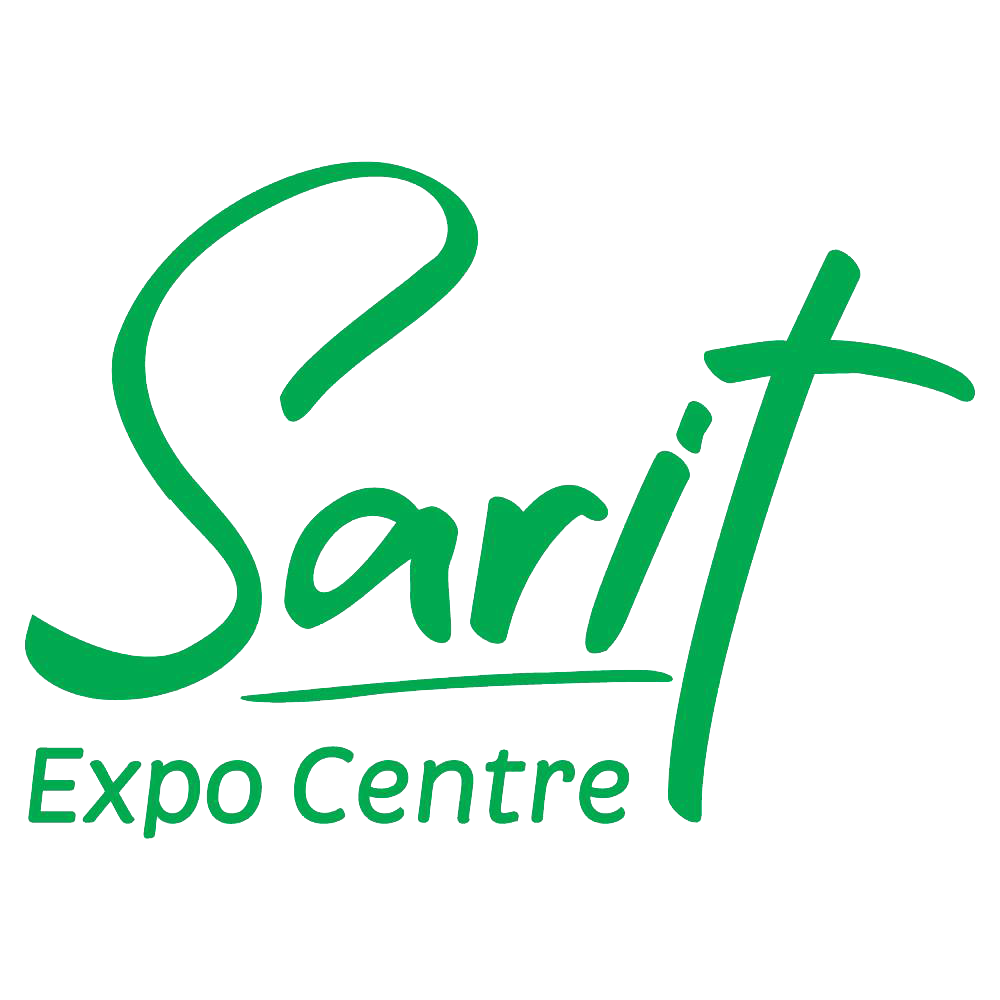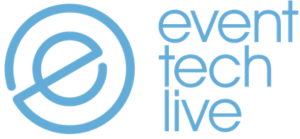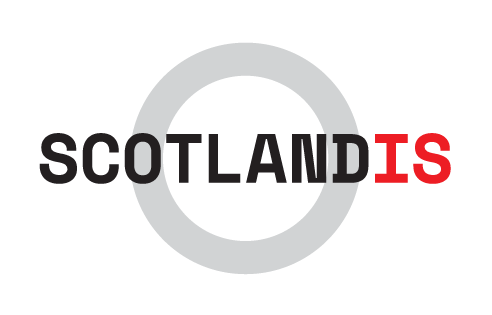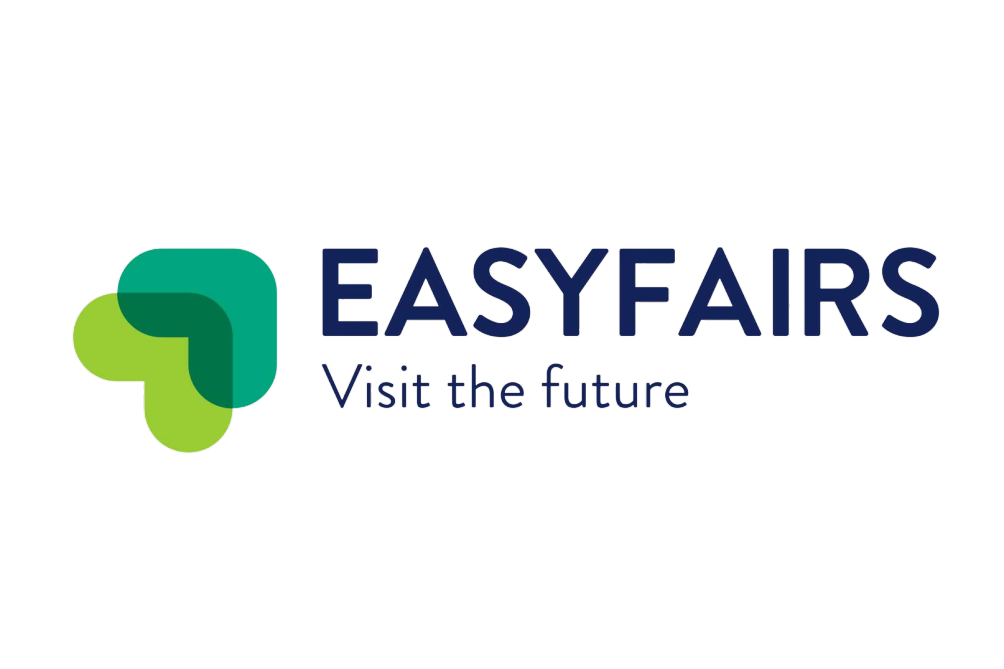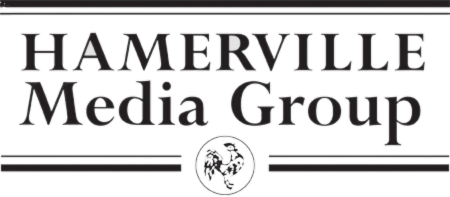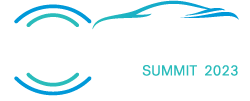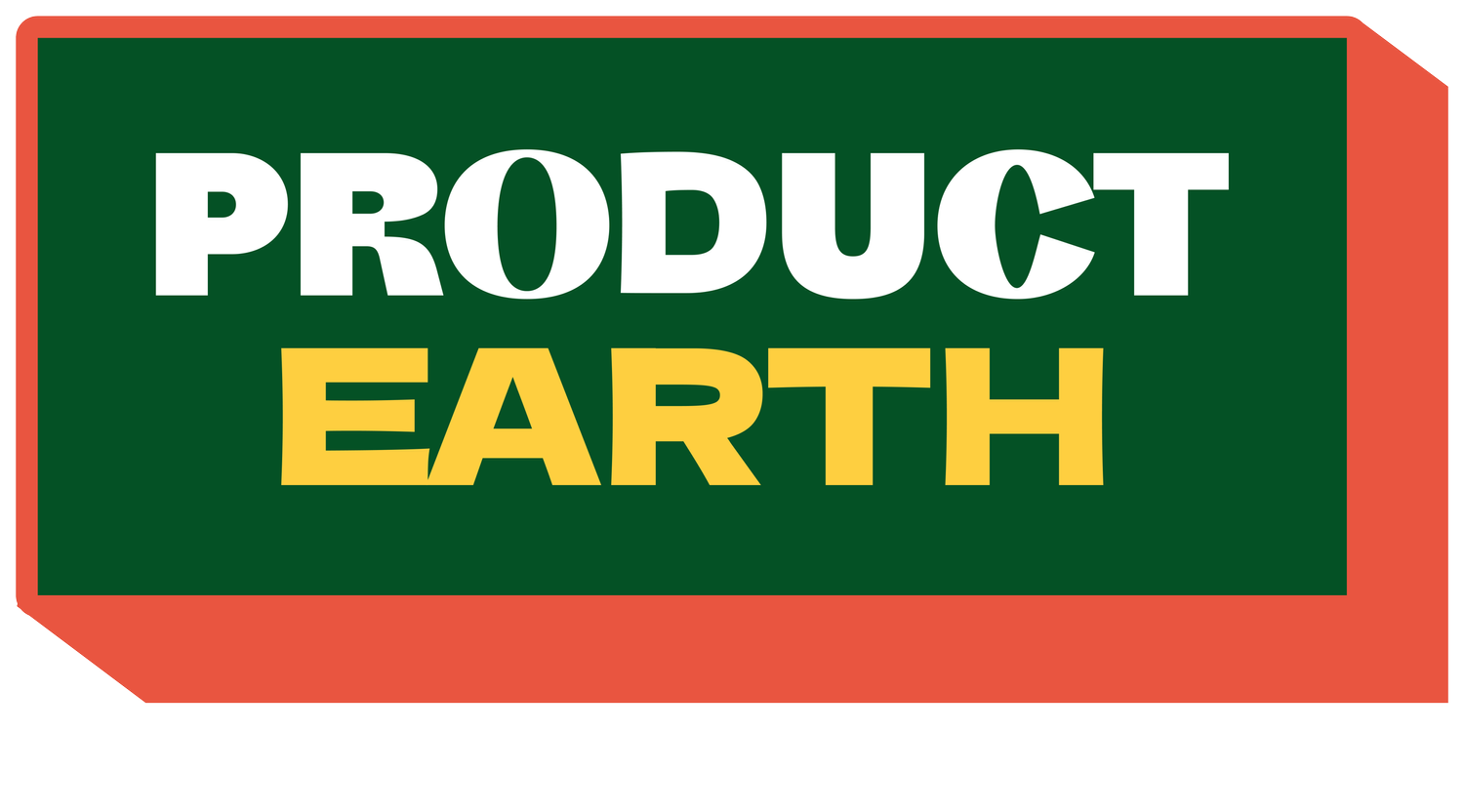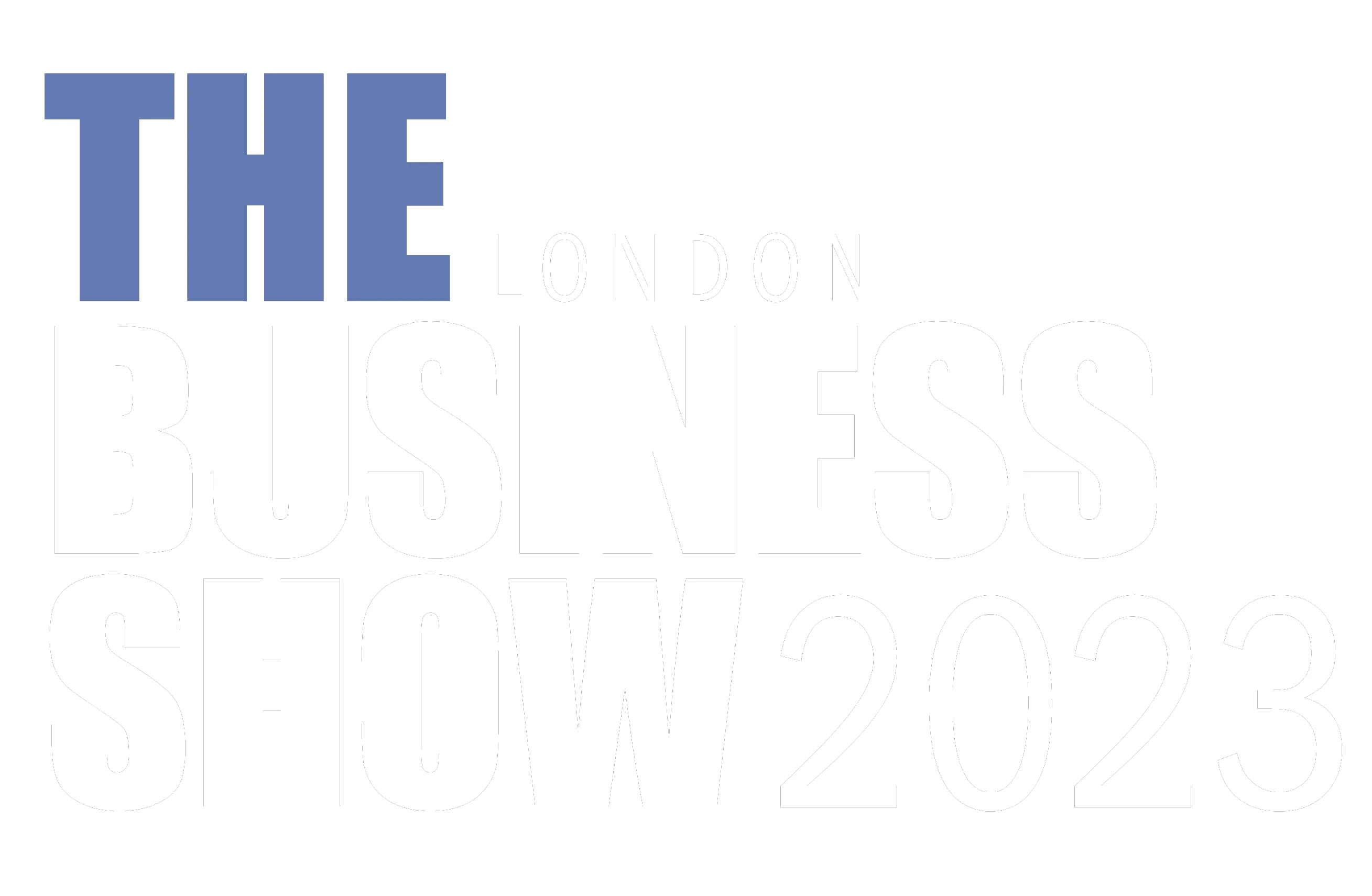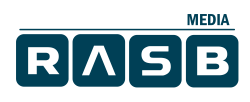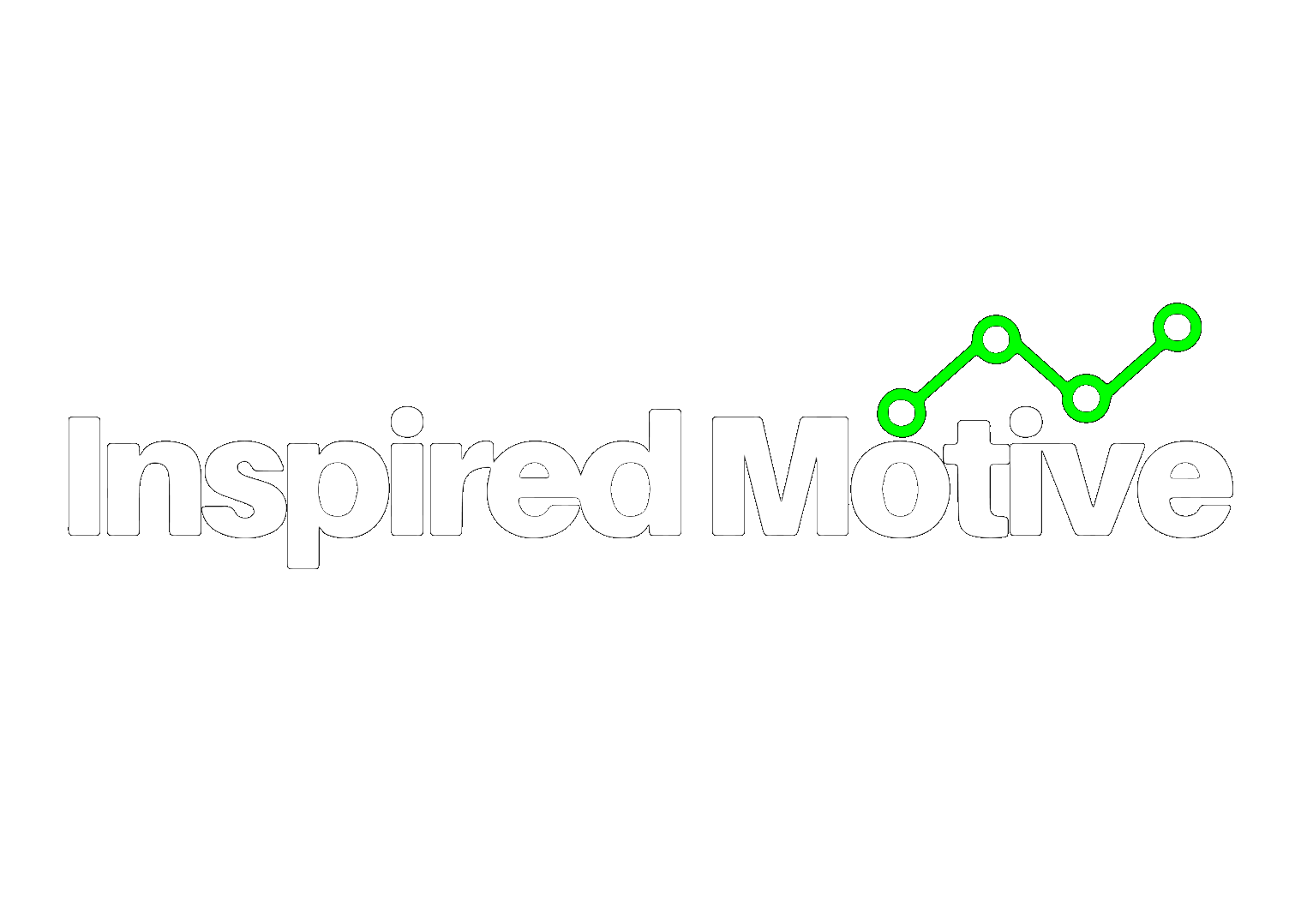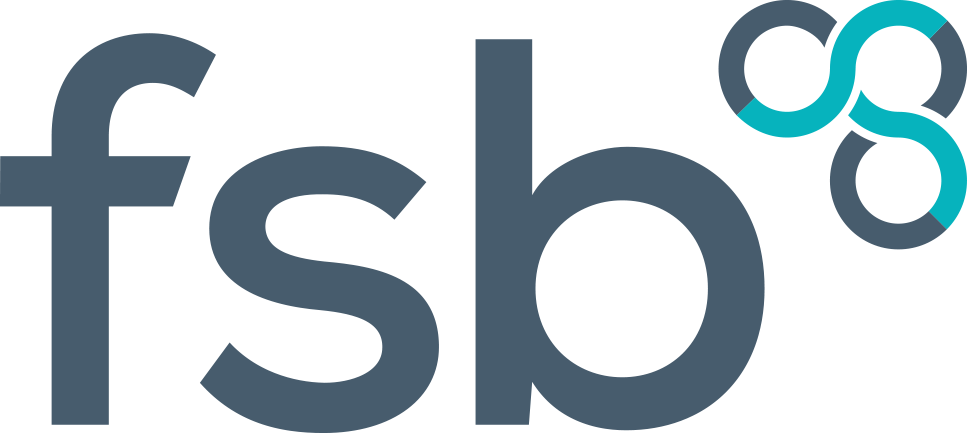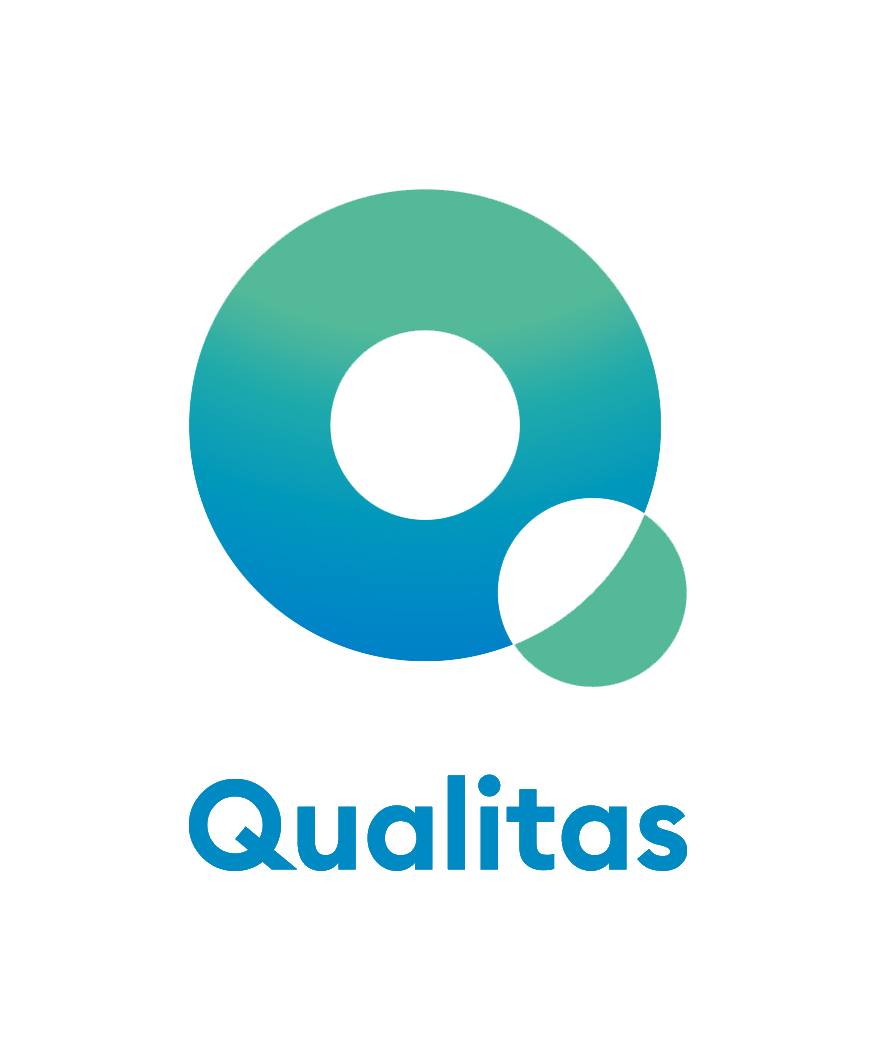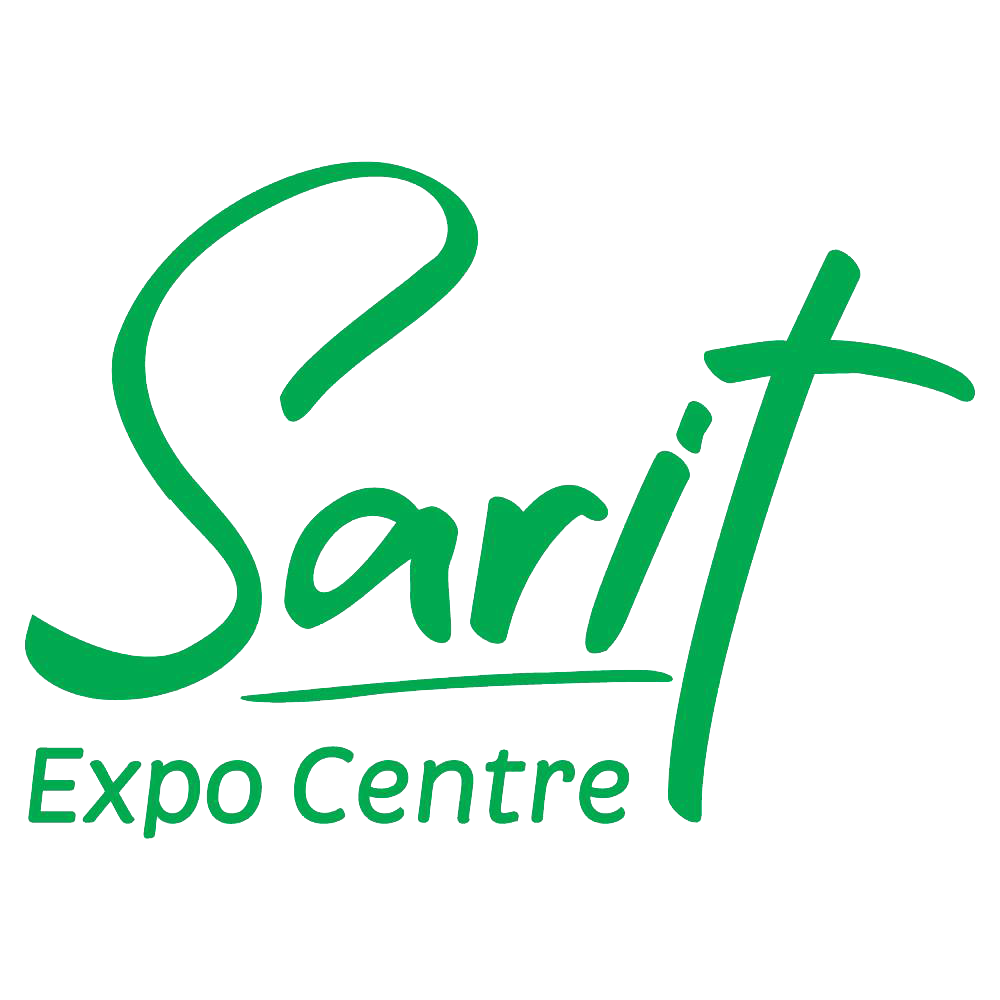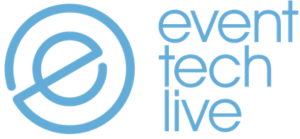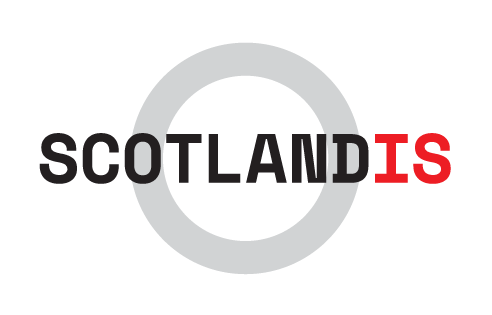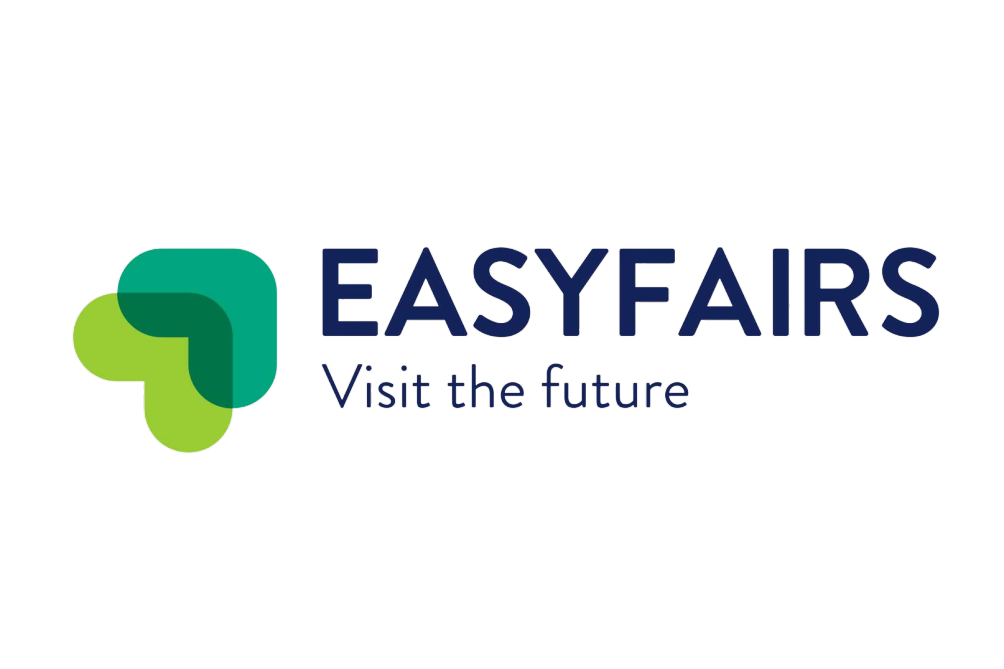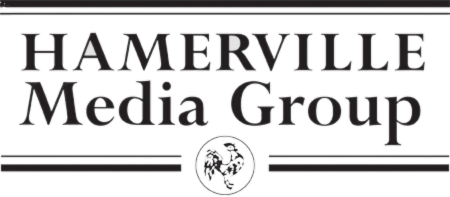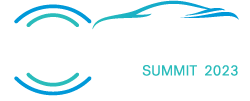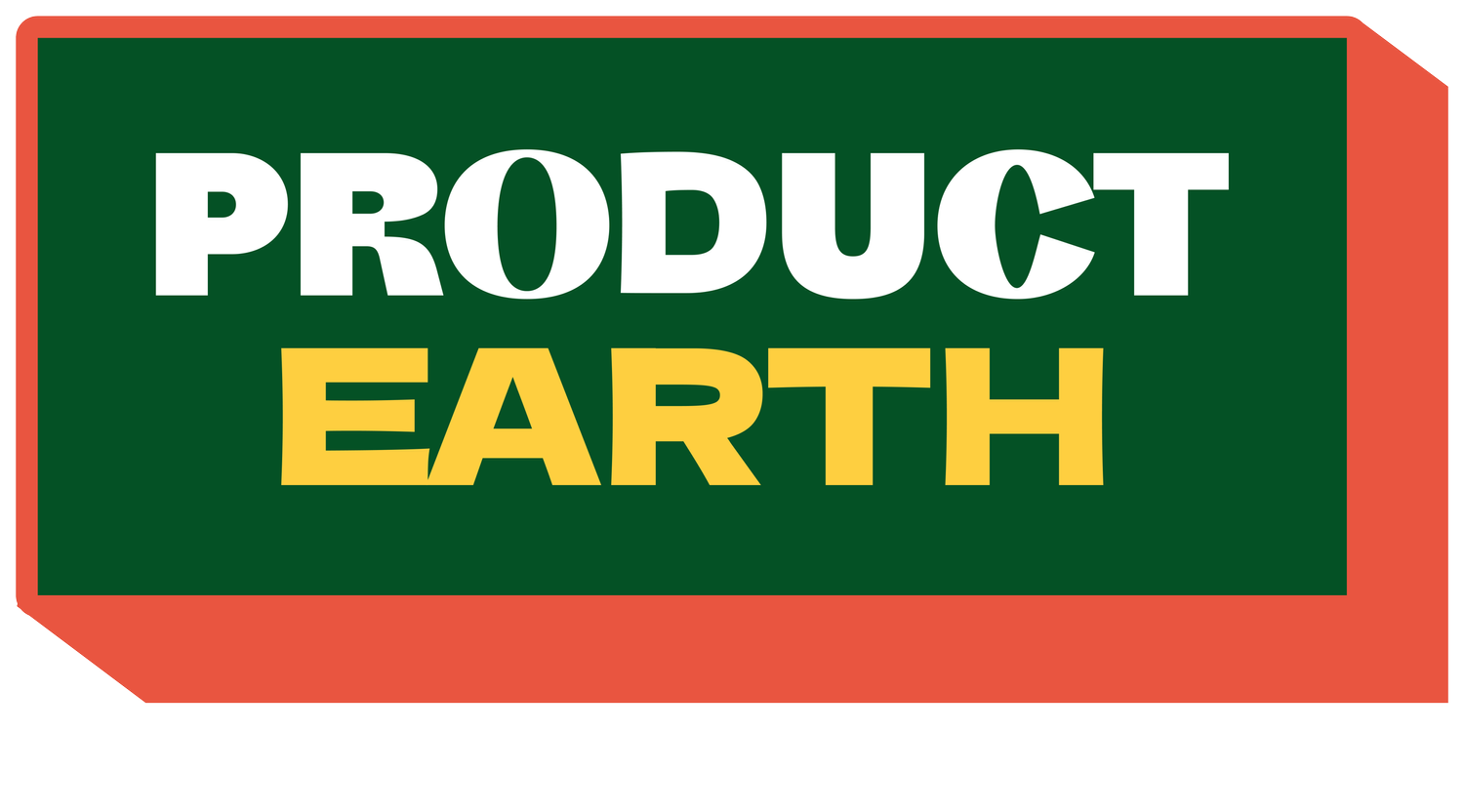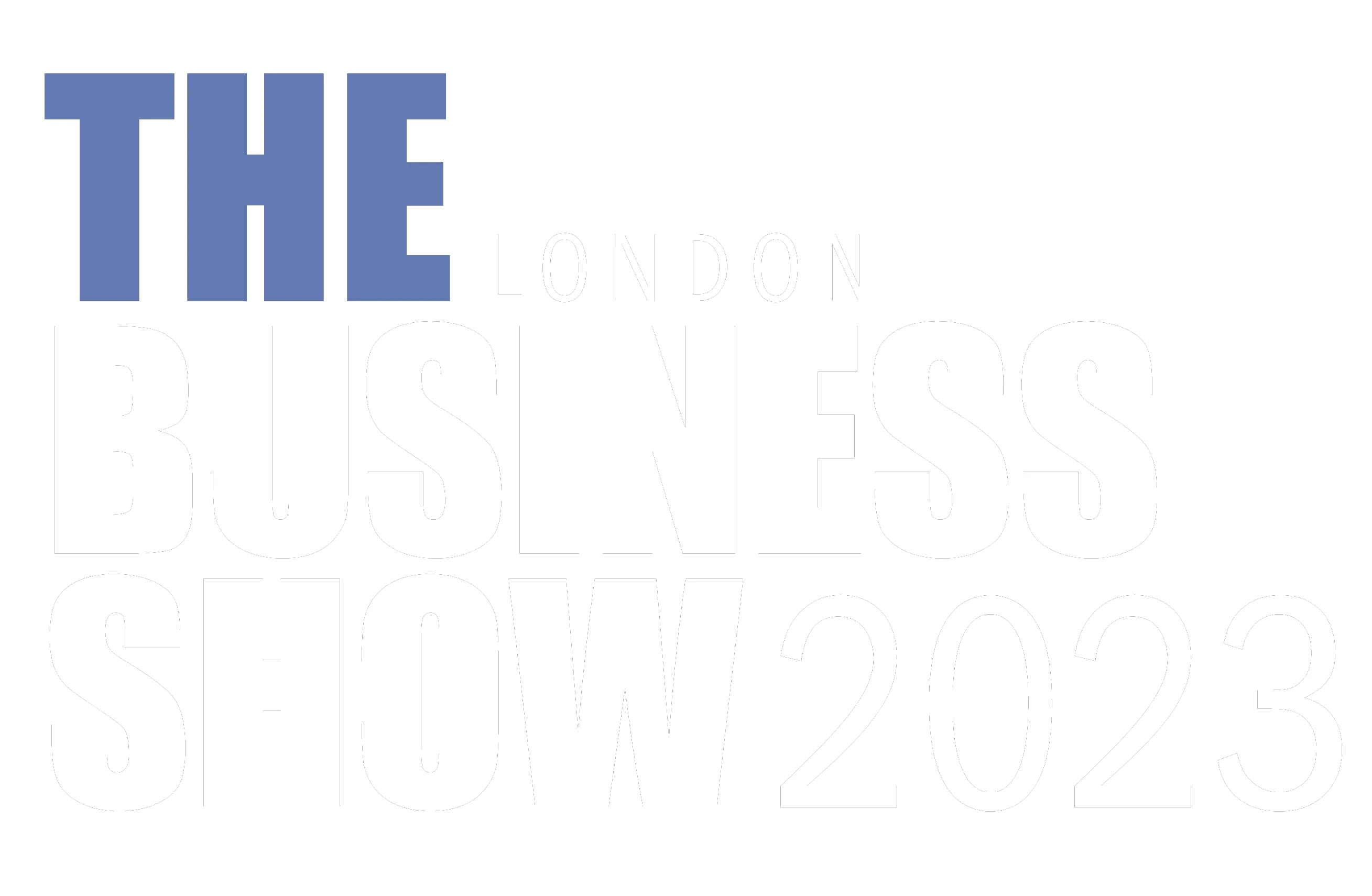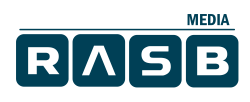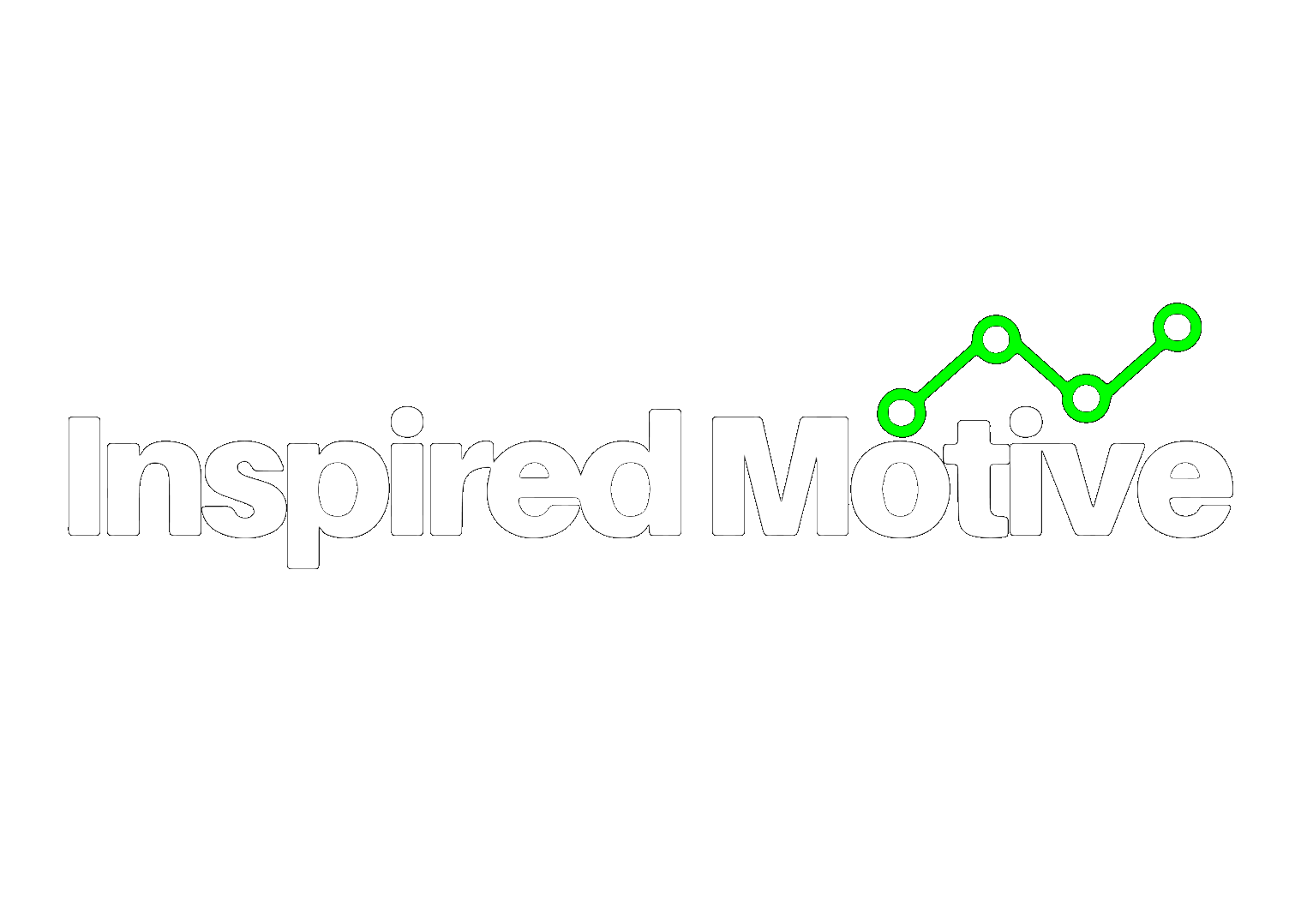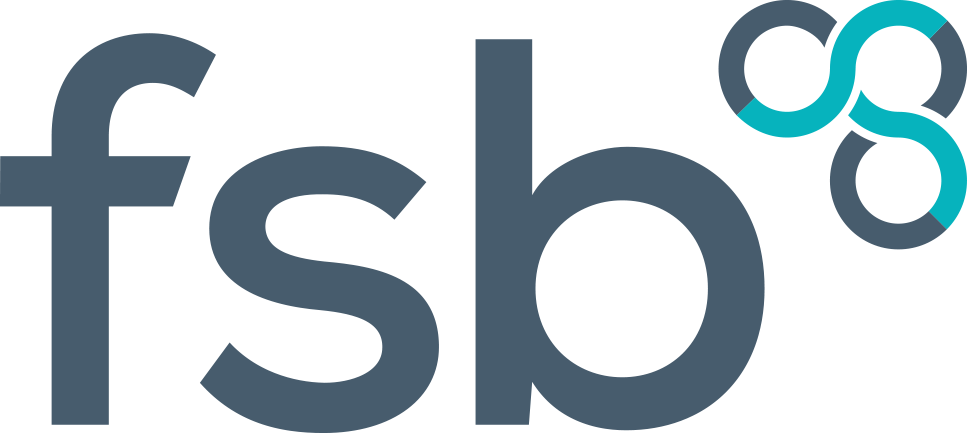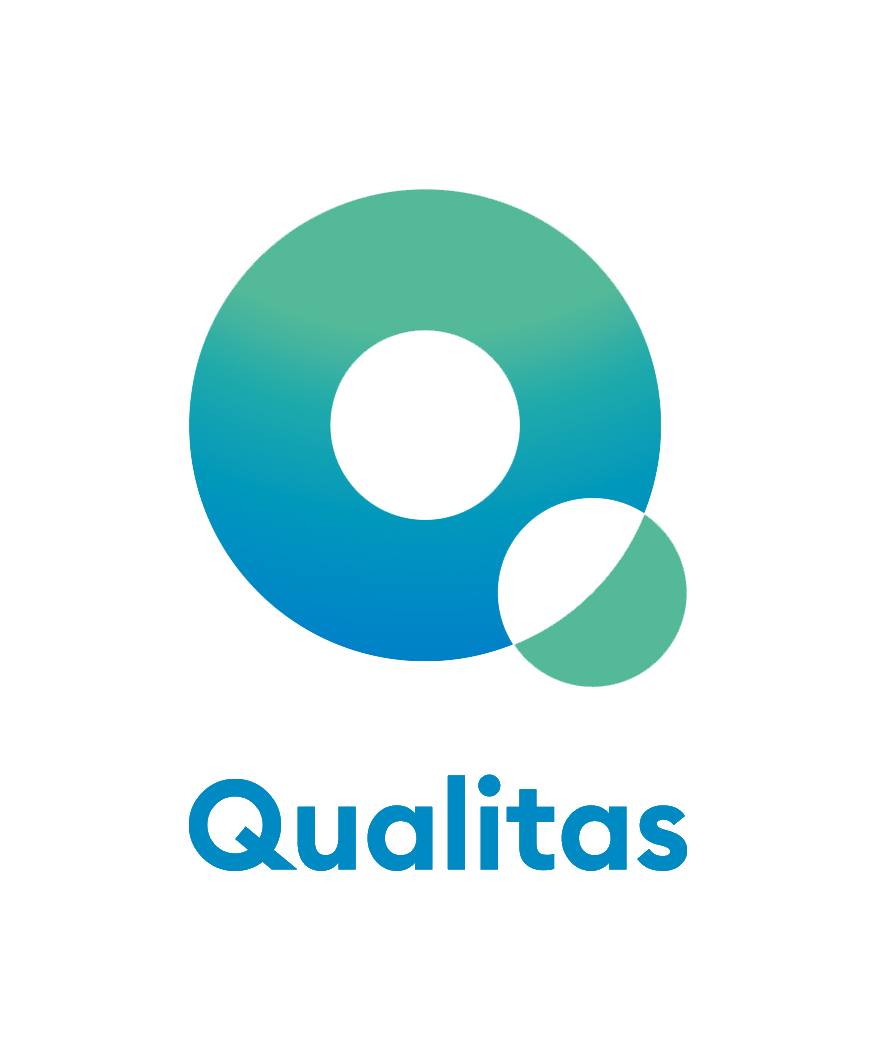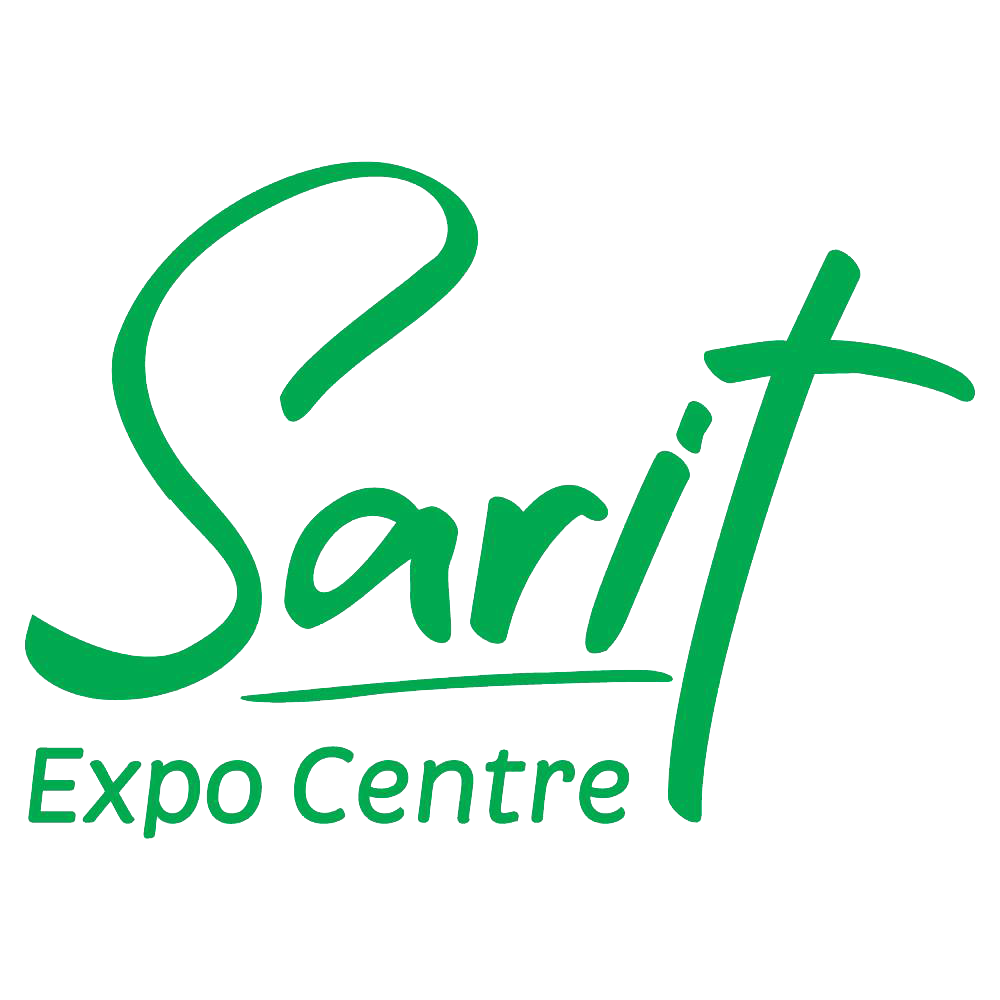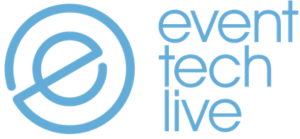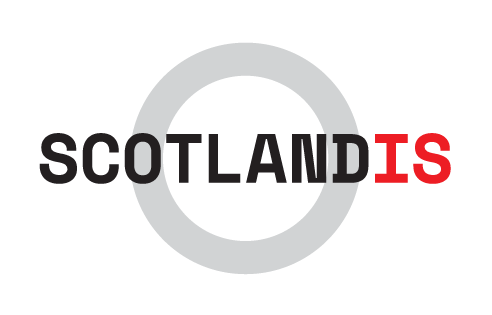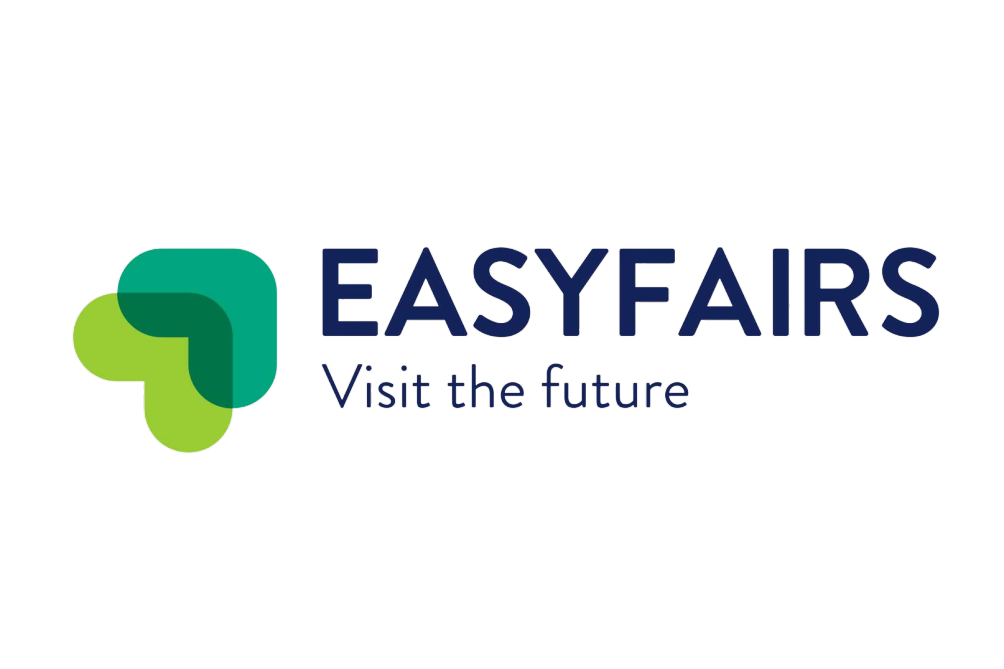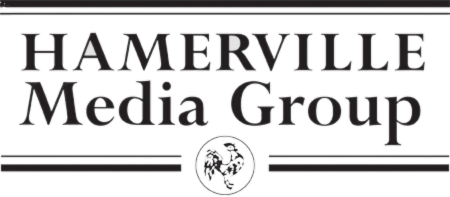 About Our Event Accreditation
Getting your Events accredited with us is a free service that gives you many benefits.
We Don't Need Your Attendee Data
We only provide certificates/CPD Credits to those scanning of the QR code at your event, so there's no need for you to send over any of your event data.
CPD Credits Are Expected
With the growing requirement for professionals to complete and evidence their ongoing learning, students now expect to receive CPD credits.
QR Codes to Offer Certificates
Receive a bespoke QR code to display at your event that attendees can scan to receive their CPD certificate and CPD Credits!
CPD Credits for all your Attendees
Upon attendance of your event/seminars, your attendees will be able to log their CPD credits in their portfolio as proof of their development.
What's in it for
The CPD Group?
How Can You Offer It For Free?
We have built our own bespoke system in house to make the process of QR codes and certificate downloads virtually 100% automated, giving us the ability to be more cost effective for you.
What Does The CPD Group Get Out Of It?
Well, it's simple... Brand exposure. To get our logo in front of your attendees who may not have heard of us. This is valuable to our business and means more to us than a financial gain.
Fully Customisable
Our Events Accreditation comes with the unique ability to design your own bespoke certificates and posters for each Event you accredit with us. You can choose your brand colours, add a signature and upload your logo!
Once your attendees have scanned the QR code, they'll have the option to download their certificate. You'll also be able to see the data from who has scanned your QR code in your account!
We accredit more than just Events
Explore our other accreditations
Events Management System
Manage the QR Codes for your event and all your seminars.
Send QR Codes to your speakers so they can add it to their presentations.
Change your event schedule around with ease.
Design your own certificates for your event.
Access the data of your attendees and certificate downloads to evaluate the success of your speakers and the event itself!
The Business
Relationship
We would be delighted to work with your organisation as your Accreditation Delivery Partner ensuring that all of your event visitors receive the CPD Credits worthy of your event and any future events.
We will guide you on the credit value for each session and support with CPD Guidelines and structure ensuring that this and any other event is fully CPD Compliant.
Going GlobalWe accredit Events worldwide
Get in Touch
Want to talk CPD? Fill out the form below to get in contact.