Attendee Certificates
Wouldn't it be great to give your attendees a certificate to showcase their continued professional development from your event? Well, we've got you covered!
How Do The QR Codes work?
Get Instant Access to your Event Certificates
We like to make things simple around here, that's why we use QR codes to give your attendees instant access to download their free event certificates whether that be for the whole event, a breakout session or both! All your attendees have to do is scan the QR code, input a few details and voila, their certificate is ready to download! Pretty impressive, huh?
Attendees want to have physical certificates? Well, we've got that covered too!
How Do I Get My Event Accredited?
We don't want to make planning your event any more stressful than it already is, that's why we have our Events Manager on hand to help get your event accredited!
Apply
To get the ball rolling on your event accreditation, we will need some details about you and your event!
Verification
We will need to see some documentation to verify the set-up of your event before you're accredited.
Done!
We'll review the information you have provided, and our events manager will be in touch.
You're in Good Hands
Event Accreditation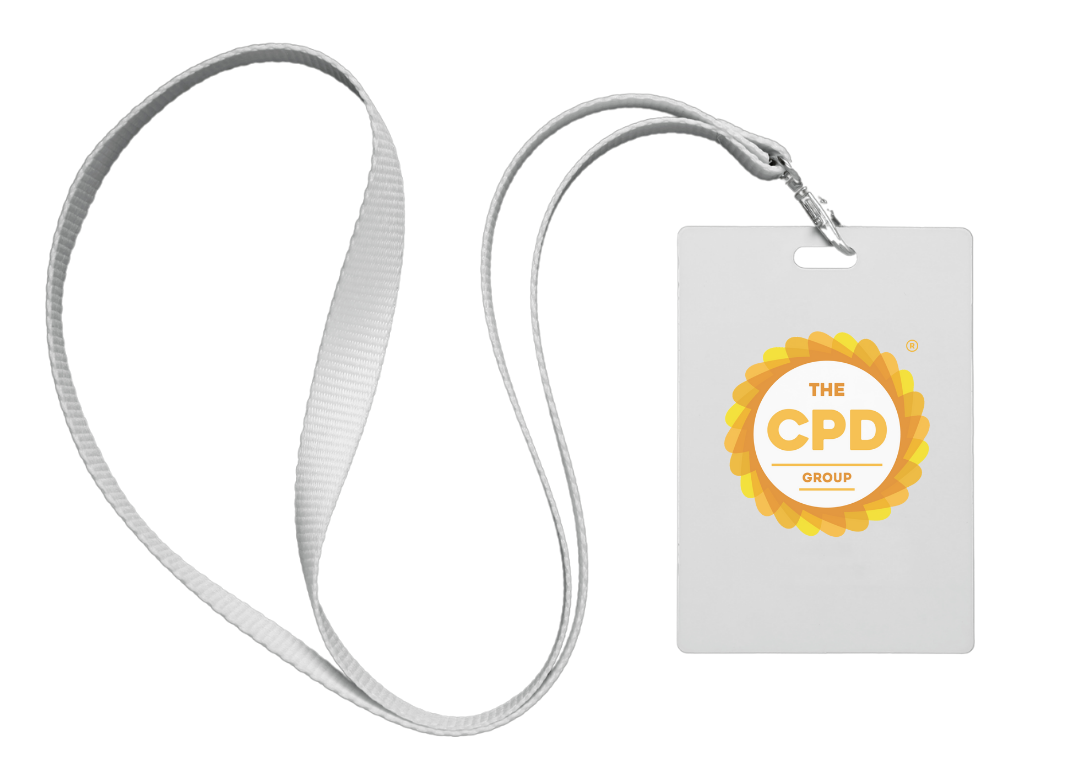 What Types of Events Do We Accredit?
No two events are the same, that's why we welcome all types of events whether they are small scale, or large!
Day Events
Lectures/Conferences
Theatre Halls
Breakout Sessions
Seminars
Shows
Got some questions?
Don't hesitate to contact us.
Get in Touch
Want to talk CPD? Fill out the form below to get in contact.