What is Webinar Accreditation?
We accredit your Webinars using a "light touch" accreditation approach that assesses your webinar to ensure quality learning. By getting accredited, you'll be demonstrating that your webinar has been assessed for quality, meeting the highest CPD standards.
Getting your Webinars accredited with us is simple, here's how it works in 4 steps:
Get Accredited
Provider
Before you accredit your Webinar with us, you'll need to become a CPD Provider so we know you're CPD ready.
Delivery
We'll assess the expertise of the person delivering the webinar, ensuring they are qualified to do so.
Content
We'll need to see a detailed summary of the contents of the webinar to ensure quality learning.
QR Code
We'll then provide you with a QR Code to display at your webinar for learners to get their CPD certificate.
Explore the benefits of Webinar Accreditation
36 Months Accreditation Prices!
Accredit More, Save More!
Before you accredit your Webinar with us, you'll need to become a CPD Provider so we know you're CPD ready.
We accredit more than just Webinars
Explore our other accreditations
Why Accredit Your Webinars?
When looking for a Webinar, learners will be searching for something that allows them to gain all the benefits of an in-person seminar but from wherever they choose to learn.
Verify Quality
You will receive an accredited CPD certificate and logo with a verifiable accreditation number.
QR Codes
Get a QR code learners can scan at the end of your webinar to receive their CPD certificate.
Added Value
Add more value for your learners by allowing them to collect CPD credits from your webinars.
Branded Certificate
Design Your Bespoke
Webinar Certificates
Our Webinar Accreditation comes with the unique ability to design your own bespoke certificates for each webinar you accredit with us. You can choose your brand colours, add a signature and upload your logo!
Once your attendees have scanned the QR code, they'll have the option to download their certificate. You'll also be able to see data from who has scanned your QR code and downloaded their certificate!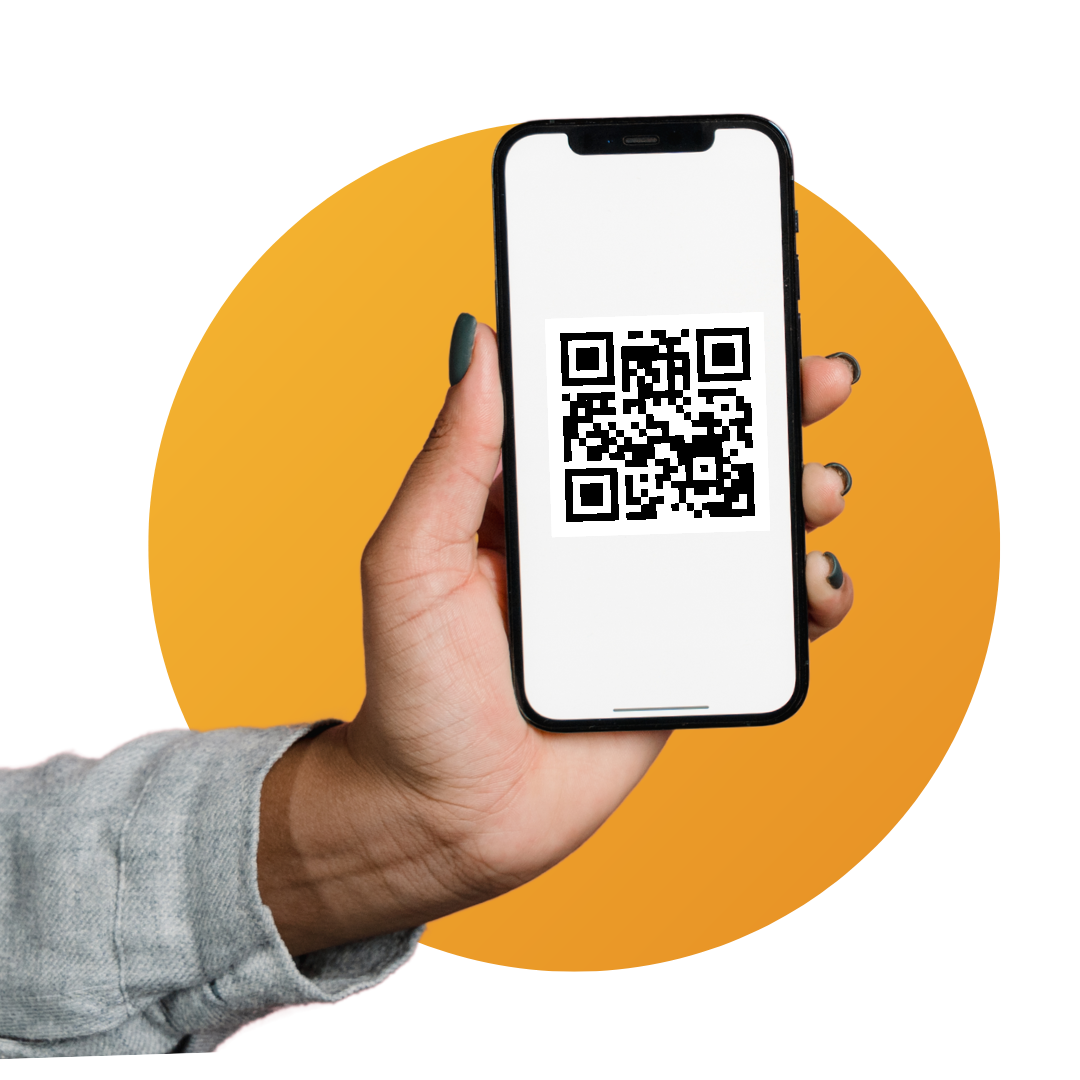 Use QR Codes to Offer Certificates to Your Learners
Receive a bespoke QR code to display at the end of your webinar that learners can scan to receive their CPD certificate and CPD Credits! Certificates are sent digitally – so there's no need to print and post your certificates! We accredit...
Live Webinars
Zoom Webinars
eLearning Webinars
On-Demand Webinars
Panelist Discussion Webinars
Employee Training Webinars
Provide Trackable Learning
Offer CPD Credits to
Your Learners
With the ever-growing requirement for professionals, cross sector, to complete, record and evidence their ongoing professional development activities, offering CPD credits to your learners is an excellent selling point for your webinar. Upon completion of your webinar, your learners will be able to log their CPD credits in their portfolio as proof of their professional development. This is valuable to your customers, as they will have recordable evidence of their new skills to add to their CV and log with their employer, regulator, or professional body.
Learn More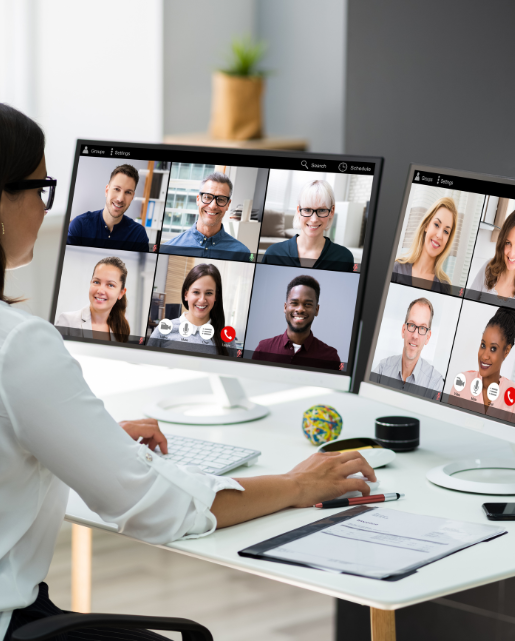 Get in Touch
Want to talk CPD? Fill out the form below to get in contact.