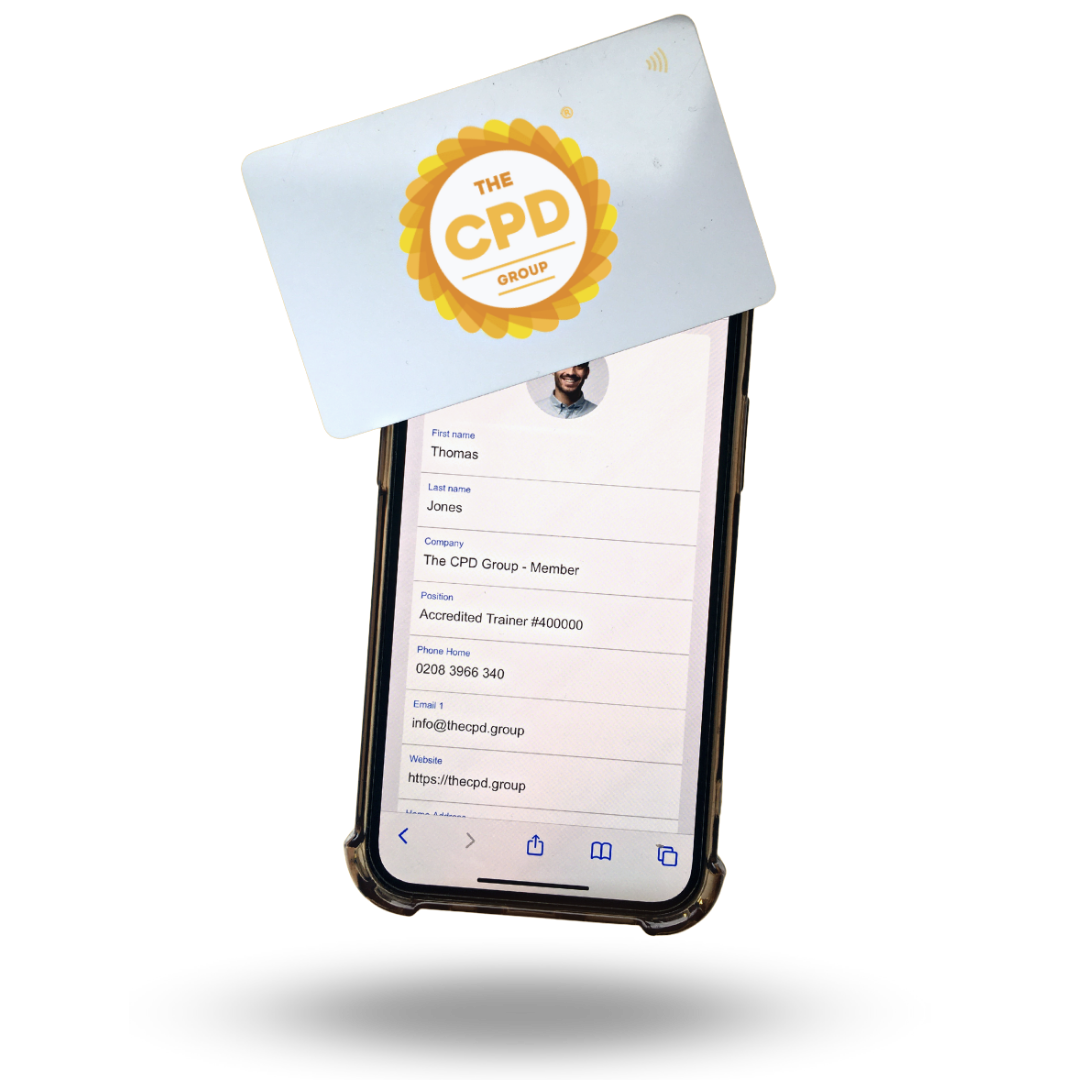 Verify Your Expertise
CPD Accreditation For
You As An Individual!
The purpose of our Trainer Accreditation is to allow students to verify that the person delivering training can evidence their ability to teach in the subject field.
Unlike our Provider Approval where we accredit your company to give the ability to accredit your activities, Trainer Accreditation assesses you as an individual only.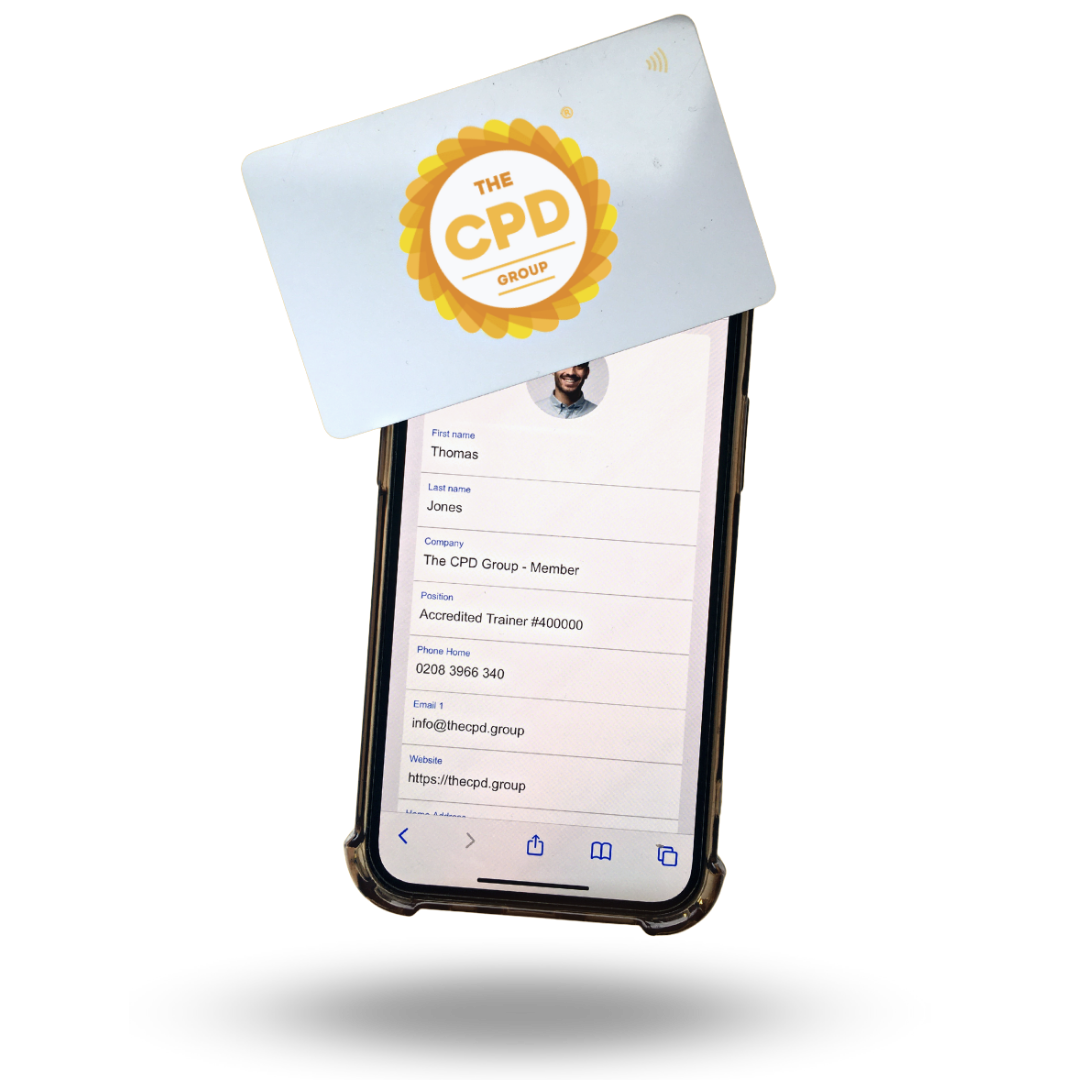 Who Can Become a CPD Trainer?
If you're a Teacher, Trainer, Lecturer, Coach, Educator, Mentor, Advisor, Academic, Guide, Demonstrator or Counsellor,
you need to become a CPD Accredited Trainer!
Apply Now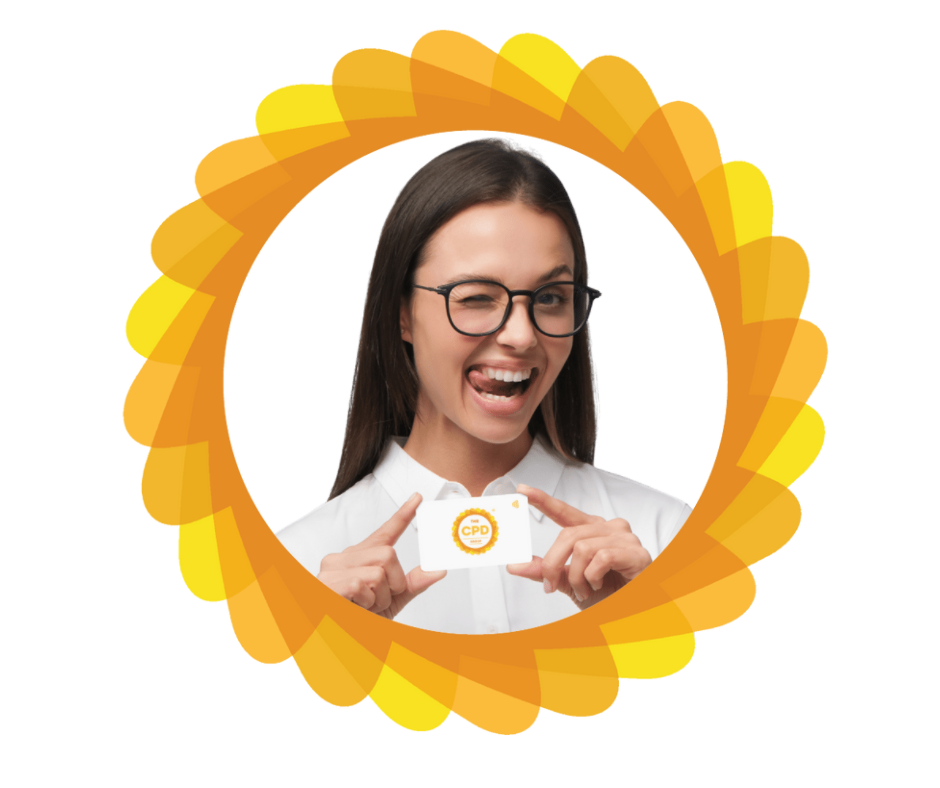 Get Accredited Today
CPD Trainer Accreditation:
What Are the Benefits?
If you were a student, you'd expect your trainer to have a wealth of expertise in their subject. Verify your credentials and instil confidence in your learner's mind by getting CPD Accredited. You'll receive:
Unique Trainer Number
Automatically Listed on The CPD Register
Trainer Certificate
Start Your Accreditation Now!
Becoming a CPD Trainer allows you to verify your credentials as an individual educational provider. Getting accredited as a Trainer comes with benefits you won't want to miss out on!
You'll receive our exclusive CPD Trainer Card to easily share your details with learners. You'll also get your unique CPD trainer certificate to display your accreditation.
Ready to become a CPD Trainer? The process has never been simpler. Create your account here to get started.
CPD Provider or Trainer?
What best suits you?
Your Digital Business Card
Get Your Exclusive CPD Trainer ID Card
Once you've been accredited as a CPD Trainer, you'll receive your exclusive Trainer ID Card. This is your digital business card that can be used to verify your credentials wherever you go! A simple tap on any NFC compatible smartphone or a QR code scan allows your learners to access all of your credentials and contact details, without the hassle of printing and handing out physical business cards.
Which accreditation is best for me?
CPD Trainer or CPD Provider?
Apply in 3 Simple Steps
Ready to reap the benefits of becoming a CPD Trainer? To get accredited, all you need to do is follow these three simple steps!
Submit Form
Pay the one-off accreditation fee of £20 + VAT, complete a simple form, then we'll get you accredited.
Done!
Set up the £4.99 + VAT monthly membership to keep your Trainer Card active and you're all set!
PLEASE NOTE: The accreditation fee does not guarantee that you will be accredited as a CPD Trainer, as we need to verify that you have the appropriate credentials first. However, if you are not approved for accreditation in the first instance, we will carry this accreditation fee over if you decide to resubmit your application. Please also note that the accreditation fee is non-refundable.
Trainer Accreditation
What do I need in my application?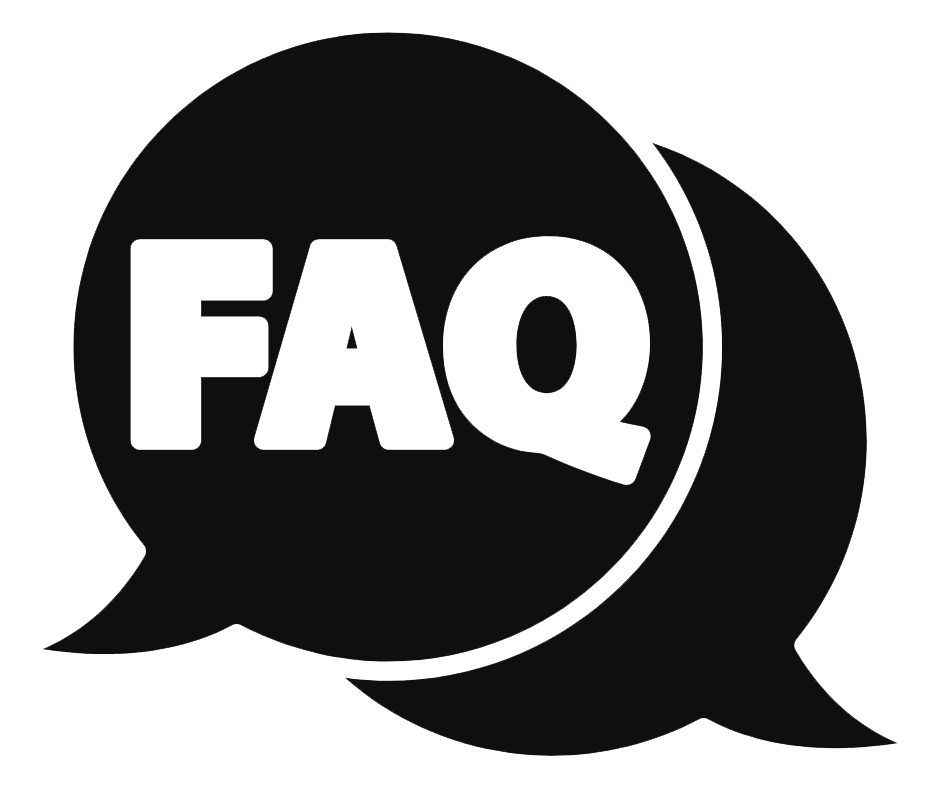 Got Any Questions About Becoming a CPD Trainer?
Take a look at our frequently asked questions below.
In order to assess you as a CPD Trainer, we'll need you to upload your I.D and a selfie to check you are who you say you are! We also require documents such as your CV, along with evidence of any formal qualifications listed (such as The Award in Education and Training), proof of professional indemnity insurance and a range of policies. You may also choose to upload any supporting documents you feel showcase your expertise and experience as a CPD Trainer.
If you're an individual educational provider such as a tutor, trainer, lecturer, instructor, teacher, academic, counsellor, educator, advisor, demonstrator, coach, mentor or guide, you're eligible to become a CPD accredited trainer.
CPD Trainer Accreditation lasts for up to three years.
The CPD Trainer card is a digital business card that can be used to share your contact details and credentials with your learners. Simply tap your trainer card on any NFC compatible smartphone or scan the QR code to easily share your credentials.
If you were to sit a training activity, how would you know that the person delivering the training has the correct and relevant qualifications/knowledge? The CPD Trainer Accreditation takes out the guesswork. As The CPD Group assesses your background against CPD Standards ensuring you have relevant certificates and documentation to back up your skills and knowledge, we champion your expertise. You can then advertise this to your students to instil trust that you have the credentials to carry out the activity.
Yes! Whereas Provider Accreditation considers you as a whole organisation, Trainer Accreditation assesses your personal credentials as an individual Trainer. Please note you will have to create a new account with a different email address.
Get in Touch
Want to talk CPD? Fill out the form below to get in contact.