CPD Trainers: What Do I Need in My Application and Why?
Becoming a CPD Accredited Trainer is a great way to verify that you have the relevant credentials to deliver high quality training in your field of expertise. At The CPD Group, we have a robust accreditation process that allows us to verify that you provide training of the highest CPD standards.
With Trainer Accreditation, it's important to remember that as we are accrediting an individual, our assessment process will differ with each trainer we accredit. For example, we may accredit two different people to deliver the same training based on different merits.
Let's say we have two candidates that deliver training in marketing. One has a master's degree in digital marketing and a training qualification, but only 2 years of experience actually teaching. The other has 25 years' experience in marketing, with 10 years training experience, but has only completed a Level 3 Diploma. Our assessment team will make a judgement for each individual trainer based on a variety of different merits to accurately assess whether they each individual is qualified to deliver CPD training.
To get a better understanding of what we take into consideration, here's what we will need to see in your application and the reasons why: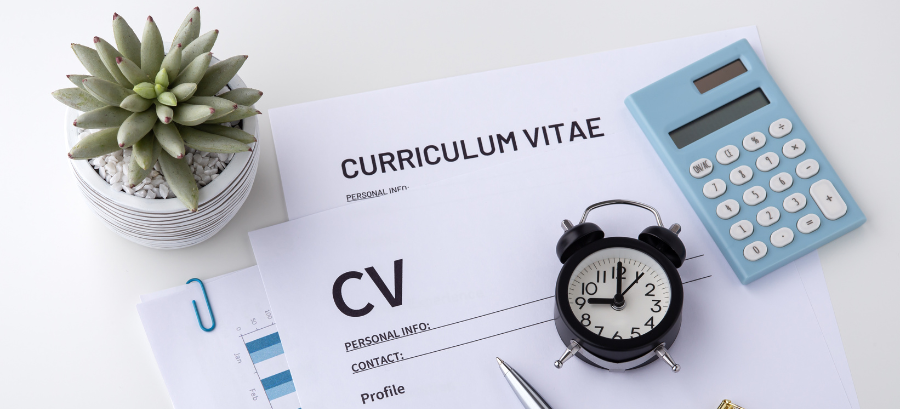 CV / Resume
In order to accredit you as an individual capable of delivering high quality training, we need to see evidence of relevant experience in the field you will be teaching in. If you are delivering training in dog grooming, for example, we would expect to see evidence of experience working in a grooming salon. If you provide training to teachers, we expect to see relevant experience teaching in a school.
This is important as it allows us to gage the level of expertise you have in the area in which we are accrediting you to deliver training. Having experience in the area you're providing training in allows you to provide better learning, as you have a first hand understanding of the course content in action. For example, you wouldn't want to receive hairdressing training from someone who had never held a pair of hair scissors!
When looking over your C.V, we'll be considering the amount of time you have working in your chosen specialism, as well as how recent your experience is. If we cannot see enough evidence of relevant experience, we may not be able to accredit you. However, we may be able to accredit you to deliver training in another area you have relevant experience in.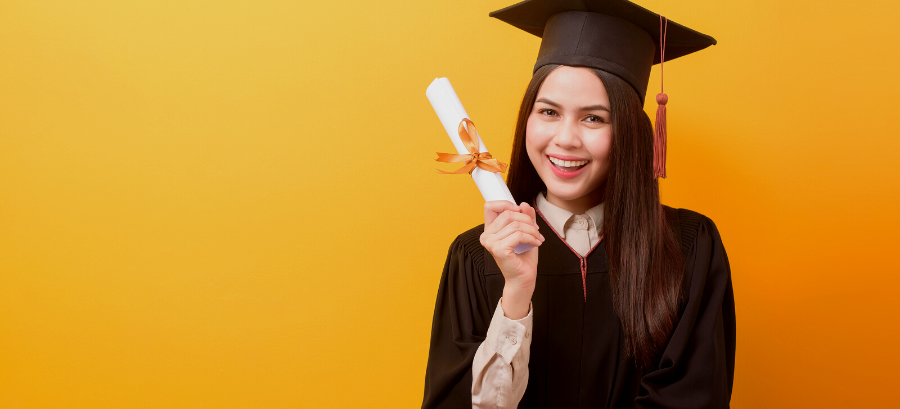 Education and Qualifications
We will expect to see certification as evidence of any qualifications you have listed in your CV.
This may include CPD courses, formal qualifications, diplomas, or degrees. Please note that we will likely need to see more than just CPD courses. This is because CPD courses are great for professional development – but they do not provide the foundations you need to fully understand a subject as a whole.
For example, a counsellor will have received a counselling degree, but will undertake CPD to continue to develop this knowledge and learn about new developments in their industry. They could not practice with their CPD courses alone, and they would likely not understand the CPD courses without the foundations of their degree.
Training Qualification or Experience
Whilst a high level of experience and relevant qualifications are good indicators that you understand the content you will be teaching; they do not verify that you are able to deliver this content in an engaging and effective manner.
We expect to see that you have previous experience of teaching or delivering training to students, along with any student testimonials and references, or that you hold a relevant training qualification such as an AET.
If you haven't got an AET – don't worry! If you can supply references and reviews from your learners, or you are planning to take a training course, we may still be able to accredit you.
To learn more about Training Qualifications, check out this blog post!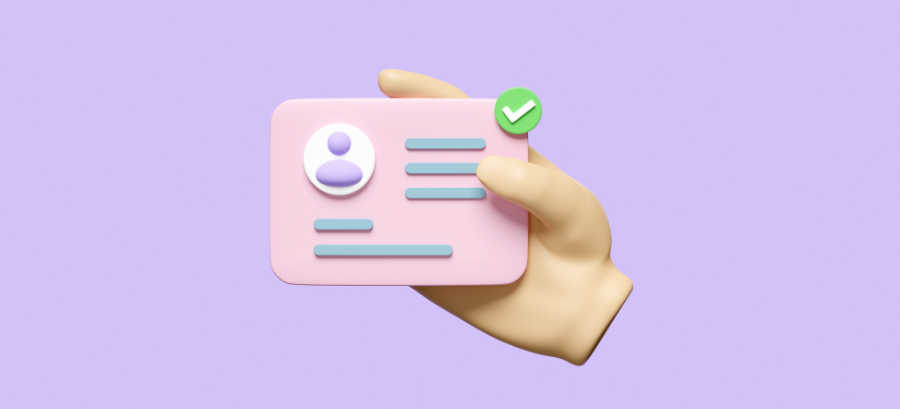 I.D
Your CPD Trainer card doesn't only verify your ability to deliver quality training, but it also acts as a form of trust and identification for your leaners, demonstrating that you are who you say you are. In order for us to verify your identity, we will need to see a valid form of I.D, such as a driver's licence or passport, as well as a selfie for us to check this against.
Learn more about Trainer Cards here!
Professional Indemnity Insurance
Professional Indemnity Insurance is something that we will always require in order to accredit you.
Professional Indemnity Insurance protects you against claims of negligent services. For example, if one of your students receives training from you, and then goes on to make a mistake that causes damage as a result of training you provided, this insurance provides protection against any claims against you.
Policies
We also ask you to upload a range of policies so we can see how you practice as a trainer. Don't have policies? Don't worry, we have a range of templates that you can edit accordingly!
A.C.C.R.E.D.I.T.E.D. Framework
Our A.C.C.R.E.D.I.T.E.D. Framework contains all of the things we will assess you on in order to become an accredited Trainer. This Framework ensures that we have assessed all areas of your practice as a Trainer. It looks at the elements already explored in this blog post, but it also includes things like the region you will be teaching in, how you deliver and evaluate your learning, and whether you are a freelance trainer or are employed by a training company. You can view the full Framework here!
If you have any further questions on how we assess our CPD Trainers, please do not hesitate to get in contact with our team:
Give us a call: 0208 3966 340
Email us: [email protected]