Committed to CPD Recognition with
The CPD Group
Does your establishment offer valuable training opportunities? Are you committed to investing in your employees' skills and professional development? Do you meet our A.C.C.R.E.D.I.T.E.D Employer Framework? If your answer to all questions is 'yes' –then you are a Committed to CPD company! Get recognised today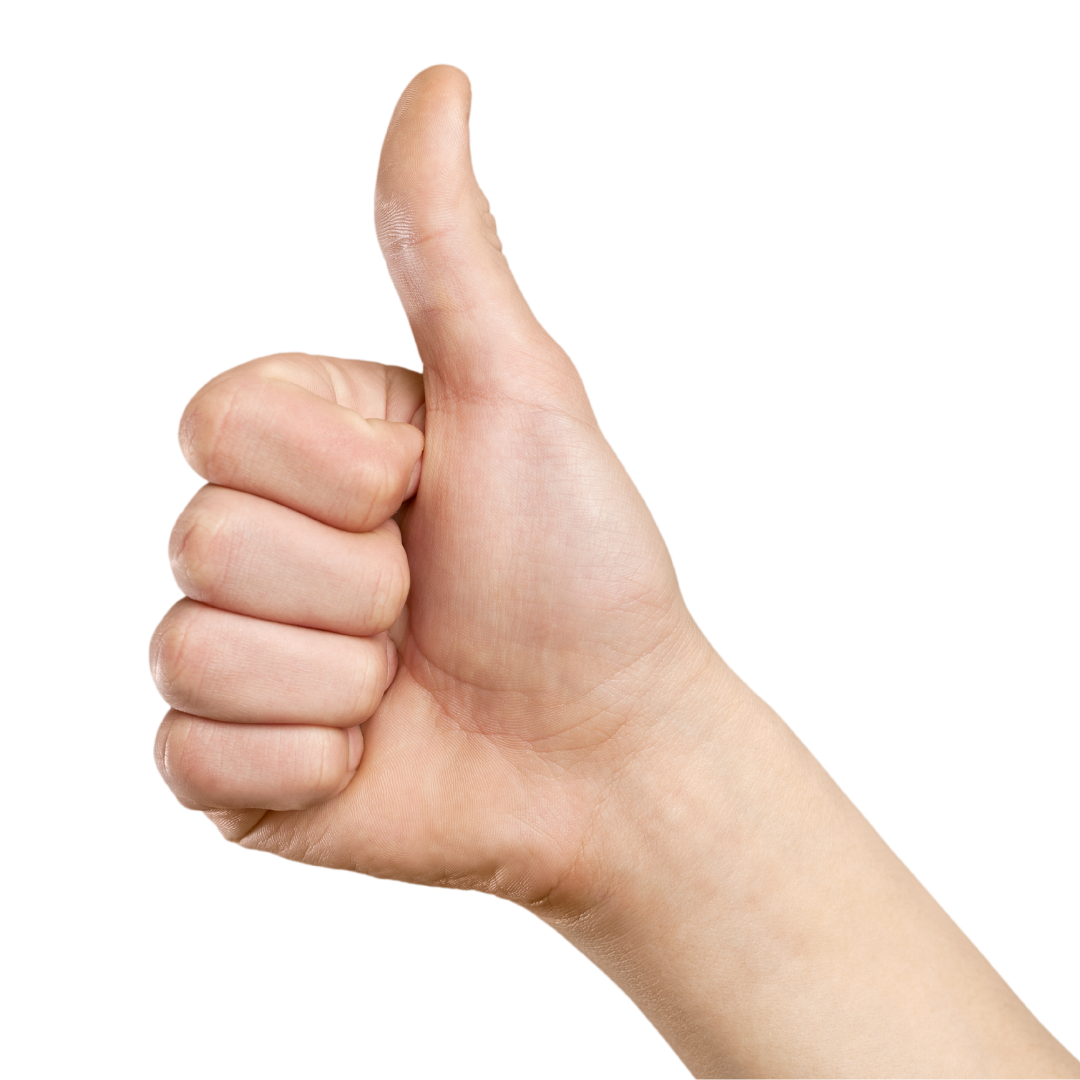 Create Your Account Today!
Is your company Committed to CPD? Do you value the development of your employees' skills and expertise?
Create your account to get your Committed to CPD recognition today!
Once you've been accredited as a CPD Employer, you'll receive a unique certificate and logo to display your recognition and demonstrate that your company is Committed to CPD. Fill out the form to get started.
Why Get Recognised? What Are the Benefits?
CPD is fundamental to any professional role and is recognised as a vital component to employee retention, motivation, and performance. We recognise those companies who hold these values at the heart of their business, investing in their people.
Core Values
Spread the message that you value and are committed to upskilling your workforce.
Build Trust
Build trust with employees. Professionals are constantly looking to develop their skills.
Remain Competitive
Remain competitive in your field, delivering a consistently professional, skilled service.
Credibility
Receive professional recognition adding credibility to your organisation and its practises.
Why should you invest in your employees professional development?
Why Get Recognised?
The Commitment to CPD Recognition is a quality standard focusing on the importance of ongoing staff development and the positive impact on business success.
Promoting a healthy learning culture within a company is proven to help improve efficiency, productivity, and retention creating an environment of highly skilled and motivated staff.
For organisations to achieve "Commitment to CPD Recognition", they must demonstrate that they meet 10 key areas relating to excellent staff development practises.
You can expect to receive professional feedback to help you improve your application and/or internal CPD practices via a personal email, phone call or through your account.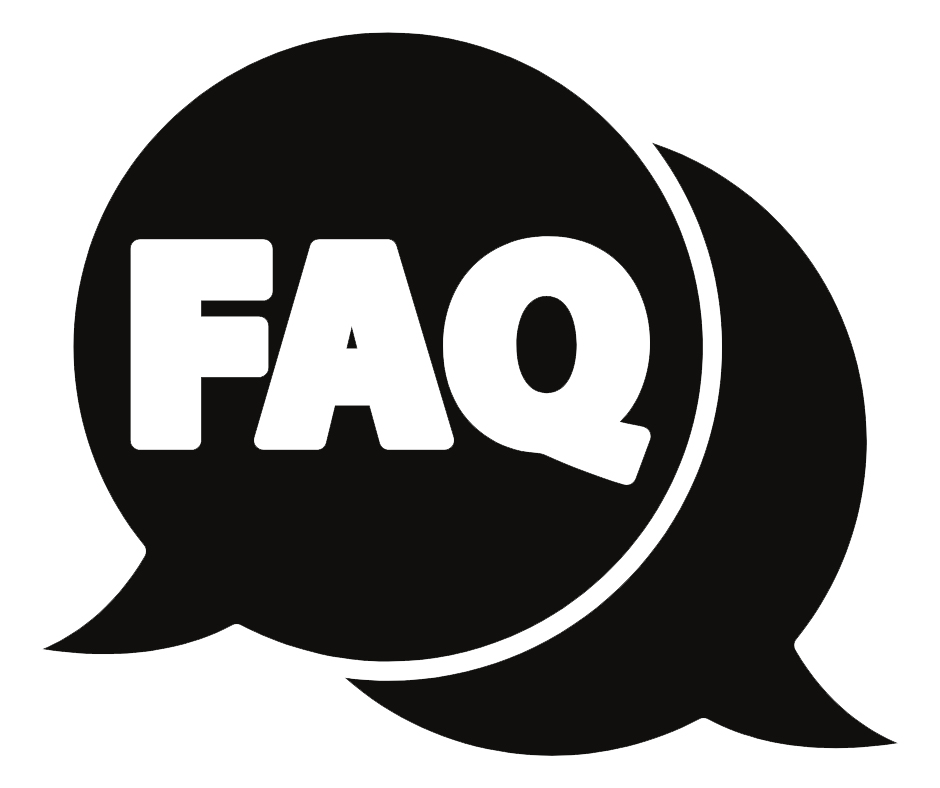 Got Any Questions About Becoming a CPD Employer?
Take a look at our frequently asked questions below.
You will need to provide a sample of CPD activities that you deliver to your employees and answer a number of questions regarding these and your organisation. This enables us to get a good understanding of your business principles and practices and opportunities available to your staff, so please include as much detail as you can! Once you have completed the application, the Accreditation Compliance Team will assess this against the A.C.C.R.E.D.I.T.E.D Framework.
The process couldn't be simpler. Simply create an account and complete our quick and easy online application form. Our Accreditation Compliance team will review your application within 14 working days and provide appropriate feedback where necessary.
No! It is 100% free to get recognised as a Committed to CPD company.
Your organisation will receive a certificate and logo to showcase your commitment to CPD. You can showcase your Committed to CPD logo online, in your office or on marketing materials. Shout out about your commitment to CPD!
Your recognition will last for a period of 3 years before you will need to renew online. We recognise that businesses move fast and changes to internal practices are inevitable. To ensure standards remain consistently high we require all recognised organis ations to evidence that they continue to remain committed to their employee's development after this period of time.
We accredit a variety of different business types. All we ask is that you value the importance CPD and champion your staff in the development of their professional skills and expertise.
Get in Touch
Want to talk CPD? Fill out the form below to get in contact.