The CPD Group
Advisory Panel
The CPD Group Advisory Panel is made up of independent experts from a variety of specialisms, who together have many years' experience in continued professional development.
What do we want to achieve?
The Advisory Panel will aid in the continuous monitoring of our vision, mission and values while being advocates for Continuing Professional Development and lobbying government to influence change to improve results for all.
Together the Advisory Panel members are tasked with ensuring TCPDG continues to operate at the highest level and support our mission in 'Raising the Bar' of CPD Accreditation services in the UK.
Our Mission
We want to promote Continuous Professional Development (CPD) provision whilst raising the standards across the world.
Our Vision
To encourage and promote high-quality educational opportunities, supporting professional, personal & social development.
Framework
We map your activity against our CPD A.C.C.R.E.D.I.T.E.D Framework ensuring your materials meet and exceed the required standards.
The CPD Roadshow
The CPD Roadshow presents the perfect opportunity for you to network with hundreds of professionals within the industry.
Advisory Panel Members
Our members have been carefully hand-picked to provide expert counsel on The CPD Group's practices, overseeing our framework and accreditation processes.
Interested in becoming a Panel Member?
Get in contact!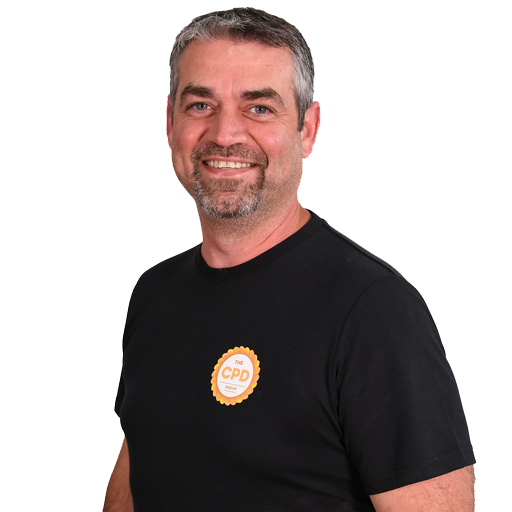 Andy Donnachie
Chairman of the Panel
As The CPD Group's Chief Operations Officer, Andy will be leading the way for the future growth of the organisation, ensuring that we're raising CPD Standards in everything we do.
In the field of CPD, Andy has a plethora of expertise, working with the UK's largest online education provider to deliver CPD training to over 2 million students. Additionally, Andy has worked with one of the largest awarding organisations in the UK, solidifying his knowledge of what constitutes quality education and assisting CPD providers with the Approved Centre Processes that enable them to offer regulated qualifications in addition to their CPD offerings.
Phil Sharpe
Insurance Specialist
With over 38 years of experience within the insurance industry, Phil has held senior management positions at Chubb, AIG & AXA Global Risks.
In Phil's last role, he was the Chief Operating Officer for the UK & Ireland region at Chubb European Group. In this capacity, Phil was responsible for all 12 branch offices within the region and had responsibility for all Global and Corporate account customers, across all lines of business and product services. Phil was also a member of the Executive Committee, which reported into the Chubb European Board of Directors.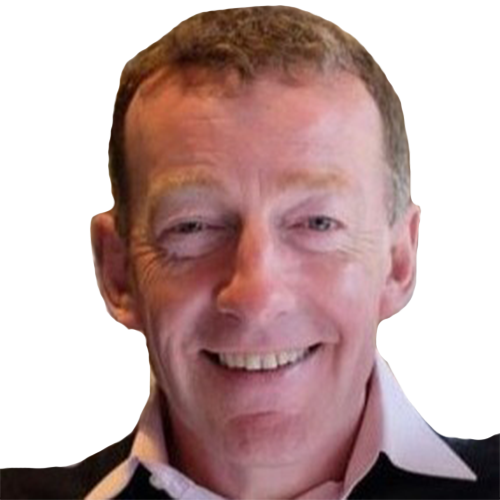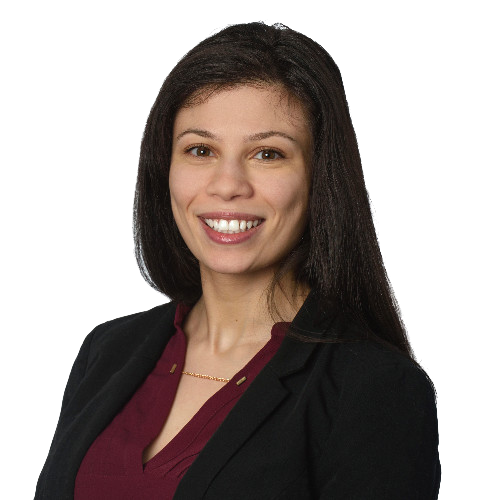 Sonia Amrar
Trademark Attorney
Sonia is a multi-lingual Chartered Trademark attorney whose expertise lie within Trademarks, Design and Copyright for multi-channel businesses and SME's.
Originally from France, Sonia has studied in both Switzerland and the UK. In 2016, Sonia started her career in trademarks and design after she moved to the UK. Since Sonia has been working in private practice as well as inhouse. Now as a qualified Chartered Trademark Attorney, Sonia advises multi-channel businesses as well as SME's and individuals to help protect their brands and designs.
John Lymn
Further Education Consultant
John is a Training and Development Lead Body and an A1 Assessor trained. He is a committee member at the Confederation of Education Consultants (CEC) and is working on the development of the union.
John has worked as a consultant with the Further Education (FE) sector for over 25 years. Working with FE Colleges, employers, the Third Sector and training providers, John has supported on strategy, business planning, procurement applications, compliance, ESFA performance contracts management and external regulation. John's own business Workforce Development Consultancy helps to support clients with Enterprise Risk Management and Social Values.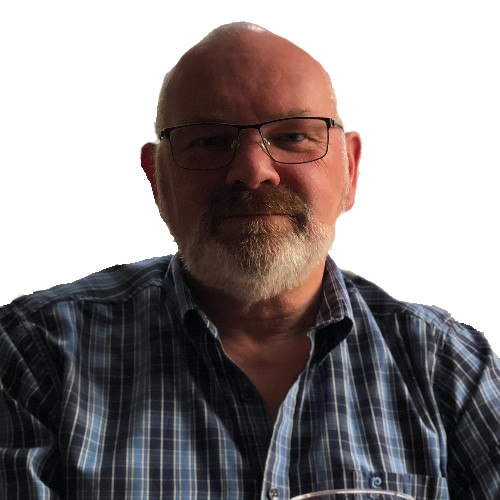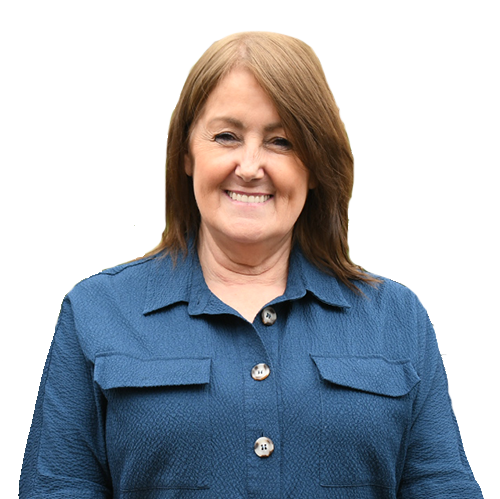 Wyn Glencross
Legal Expert Witness
Specialising in Tissue Viability Wyn has an abundance of experience in nursing holding a Master's Degree in Medical Law and co-authoring an Educational Textbook on Wound care.
Wyn is a Registered Nurse with over 47 years' experience. After spending 40 years in the NHS working in a number of specialist areas (surgery, paediatrics, vascular, A&E and more), Wyn left to pursue an independent tissue viability service providing support and advice to nursing homes as well as developing and updating eLearning packages in a range of clinical subjects. Wyn has been an Expert Witness in nursing and tissue viability for over 20 years, starting her own expert witness business, GMS & Associates in 2012.
Kevin Robinson
Educational Content Specialist
"Great training is about content. Good courses are not just about information, they are about the user getting a learning experience that really works. Something that engages and inspires the learner to want to achieve. I firmly believe that it is all about the right content when it comes to really understanding the training you take."
Kevin began his career in international sales and marketing before moving on to the education sector. He was a lecturer for both Further and Higher education as well as a visiting national standards verifier and examiner for major awarding bodies. During his time in education, he wrote and delivered a range of technical and academic courses and helped to re-write national specifications for post compulsory education awards. Recently he has consulted on content and support materials for online training companies, written several new courses, advised on achieving relevant CPD and ROSPA accreditation and, in his current role as a copywriter, written over 1000 articles and blogs on a wide range of subjects.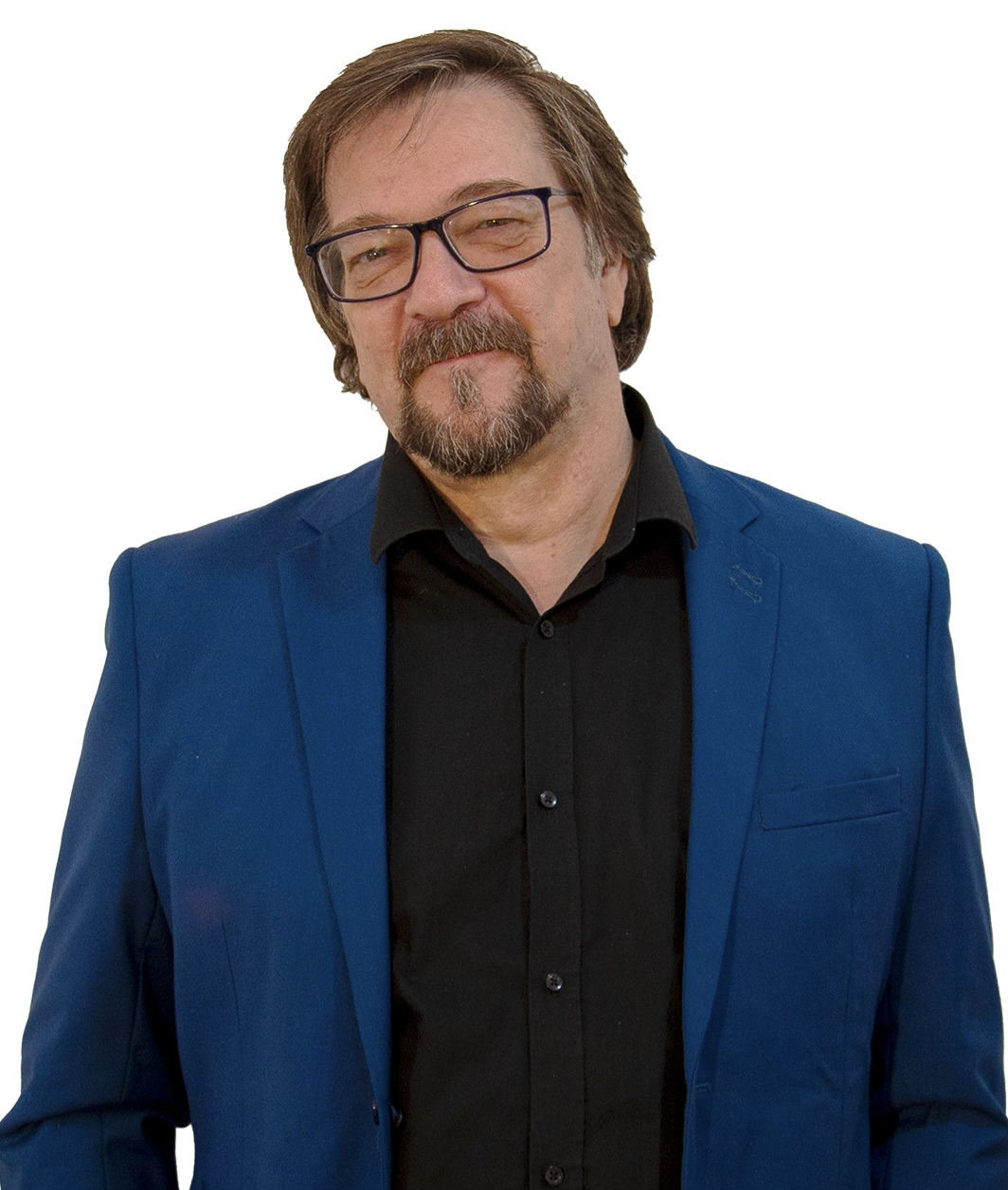 Become a Panel Member
Do you want to be an advocate for raising CPD Standards? Help us raise the bar by having your say on our processes, operations and frameworks.
Become a panel member and help shape the future of CPD Accreditation!
Stakeholders
Members will represent the interests of all stakeholders and be tasked to engage in public consultations.
Vision and Goals
Work closely with management to set The CPD Group's vision and goals in line with the company's purpose.
Operations
Review The CPD Groups processes and frameworks recommending amendments to improve performance.
Governance
Review Policies, T's & C's and Procedures ensuring The CPD Group complies with laws and regulations.
Become a Panel Member
Tell us why you should be a Panel Member for The CPD Group.