Smaller Spend, Bigger Benefits
Get Your FREE Accreditation Quote!
Simple, Straightforward CPD Accreditation
Half the Price, Double the Benefits!
Our course accreditation is up to half the price of our competitors, offering even more benefits for you and your learners. We accredit:
Classroom Courses
Workshops
Seminars
Online Courses
Webinars
Events
Take the First Step!
In order to get your CPD Courses accredited, you'll first need to apply to become a CPD Accredited Provider. Don't worry, this is a completely free accreditation service which comes with its own set of benefits! Once you've been approved as an accredited provider, you can then proceed to accredit your courses.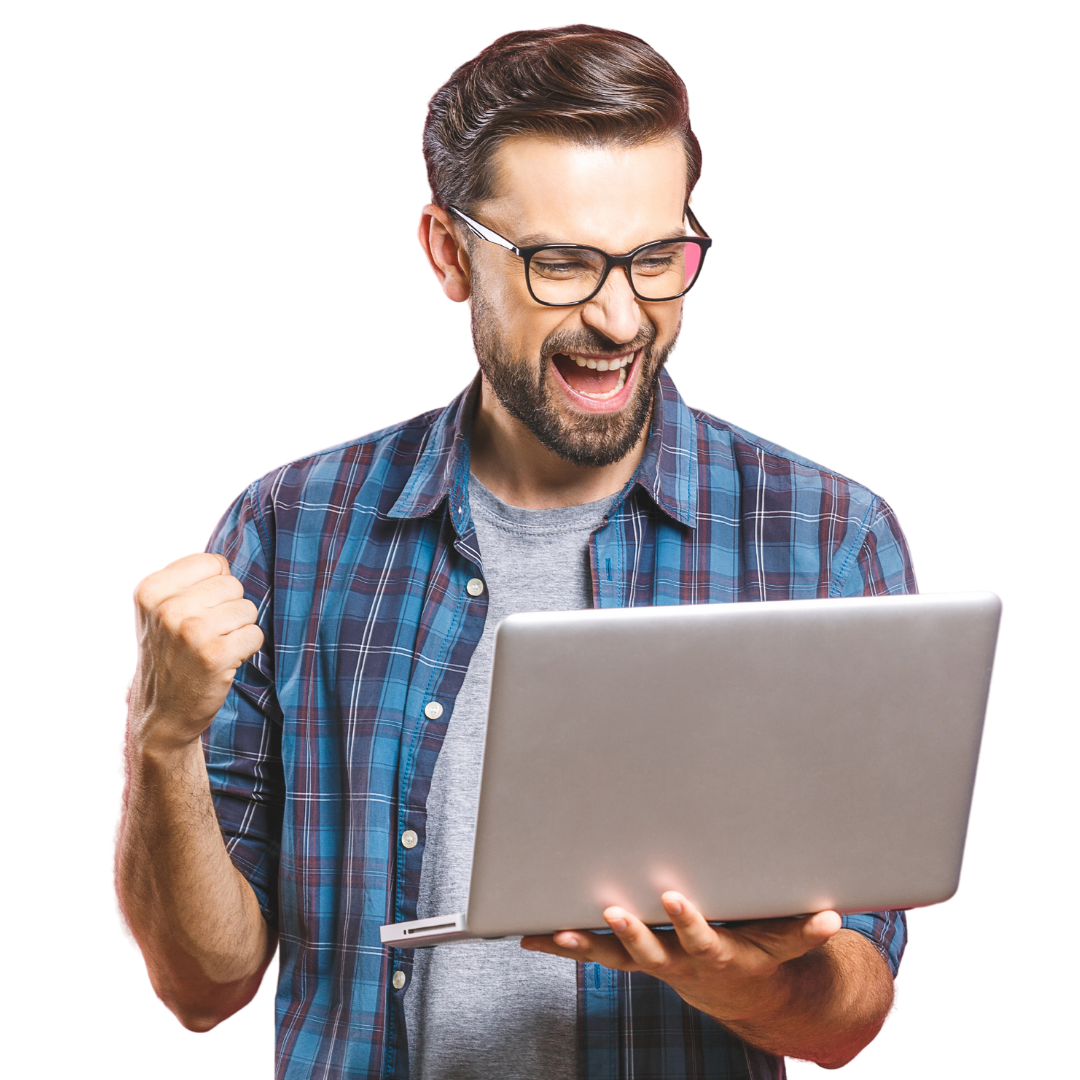 Why Accredit Your Courses?
Give Your Customers Confidence
Training is super important to your customers, so it's key to demonstrate that the learning you deliver is of the very best quality. You can do this by getting your courses accredited and adding more credibility to your learning!
You'll receive an accredited certificate and verifiable logo.
Your course will be listed on The CPD Register.
Your learners can collect CPD credits upon course completion.
Not a CPD Provider?
Apply For Free Today
Get Your CPD Activities Accredited with Us
Google "CPD ACCREDITATION" This is who you get…
There are 3 main CPD Accreditation Organisations available in the UK, but whats the difference?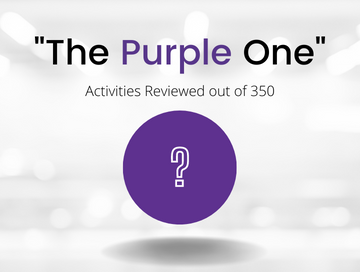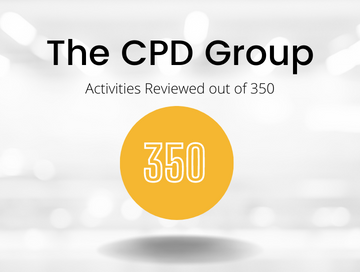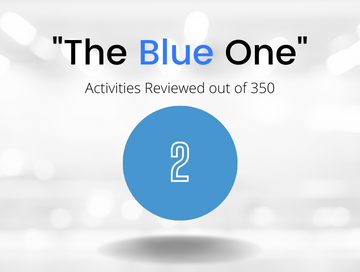 At the beginning of 2022, as a simple case study, during a mystery shop, we asked our competitors to accredit 350 online courses, we weren't really interested in how much it costs but more interested in how they accredit CPD Activities.
We found out that both of our main competitors carry out a 'Blanket Accreditation' service.
What does this mean? Essentially they review a small sample of your activities and if they are satisfied these meet their standards they will accredit all of your activities ASSUMING your other CPD Activities are of the same standard and format… without actually needing to see or review the actual materials of any more of your CPD Activities.
We believe it is important to ensure that each and every activity accredited is of the highest quality. This is why we do not undertake the concerning 'blanket accreditation' approach demonstrated by these other accreditation bodies. These accreditation bodies will accredit and approve hundreds of courses based on a sample of as little as two activities!
Would you buy a product that hadn't been through adequate testing? So why would you purchase CPD Accreditation that hadn't been through the same?
Thats why we Accredit every activity you submit against our A.C.C.R.E.D.I.T.E.D. Framework.
*The findings of our research is available upon request which verifies the above statements and facts.
Get Accredited
Submit Activities Today
Get your CPD Activities listed on
The CPD Register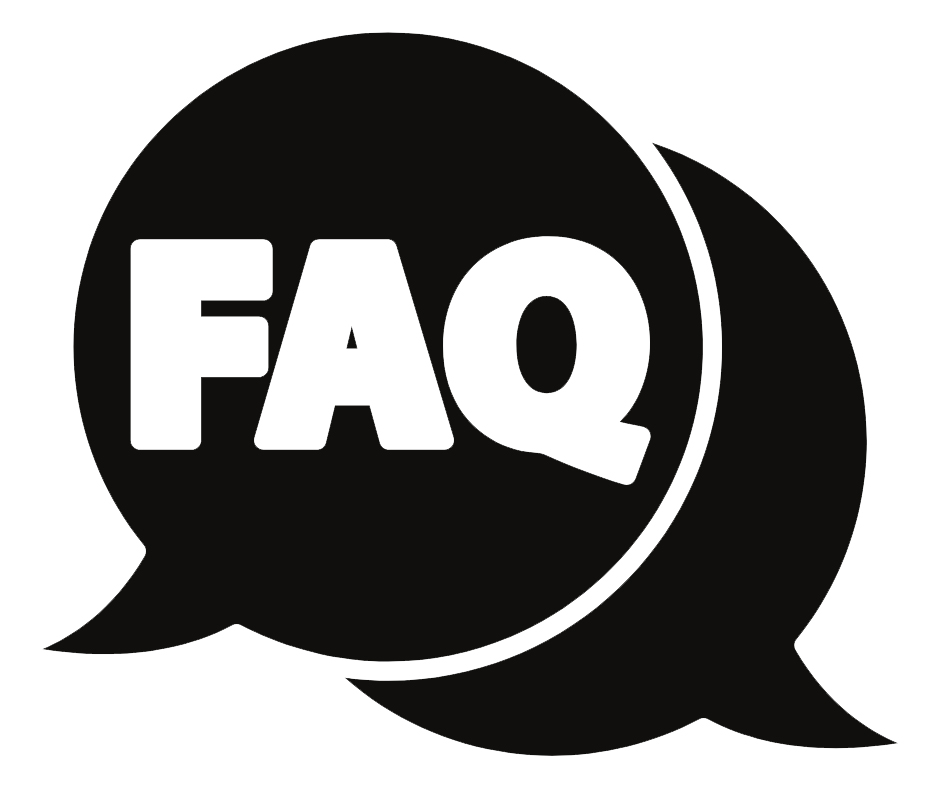 Got a Question About Activity Accreditation?
Take a look at our FAQS.
Your fees cover the cost of course accreditation. Our specialist accreditation compliance team carefully reviews every course that is submitted to us, verifying the content and closely mapping it against the CPD ACCREDITED Framework. This takes a lot of manpower, so we need to cover our costs!
Nope! The cost you see is the cost you pay. You can use our activity calculator to see what cost that will be for you based on your activity amount and the period in which you'd like the accreditation to last.
We will never simply refuse accreditation. We're people helping people and we are committed to helping our customers reach high CPD standards. Should our accreditation team feel that there are areas that require improvement, we will relay this feedback back to you and support you in implementing these suggestions. Once you have made the necessary amendments simply resubmit and our team will reassess these changes against the ACCREDITED Framework.
We have made it easier (and faster!) than ever to get your activities accredited. Simply head to your account, click into 'Manage My Activities' and select your plan. Once we have secured your plan and payment, you can begin submitting your activities - easy!
Generally, we aim to start reviewing your activity within 2 weeks. Please note that turnaround times will depend on the length and type of activity. During peak periods, we allow up to 6 weeks for activity accreditation.
We encourage customers to update activities in line with new techniques, research, technology etc and expect that you may need to make amendments throughout your commitment period. Updated activities must be re-submitted and re-accredited but please be assured this will come at no additional cost to you. This is just part of our commitment to raising CPD standards.