Google "CPD ACCREDITATION" This is who you get…👆
There are 3 main CPD Accreditation Organisations available in the UK, but what's the difference?
During a mystery shop in the beginning of 2022, we asked our competitors to accredit 350 online courses as a simple case study. We weren't particularly interested in the cost, but rather in the way they accredit CPD Activities.
We learned that two of our primary competitors provide a "Blanket Accreditation" service.
But what does this mean exactly?
This means that these accreditation providers will only assess a small sample of your activities, and if they are happy with this sample, they will accredit all of your activities ASSUMING your other CPD Activities are of the same standard and format. This is all without actually needing to see or review the actual materials of any more of your CPD Activities.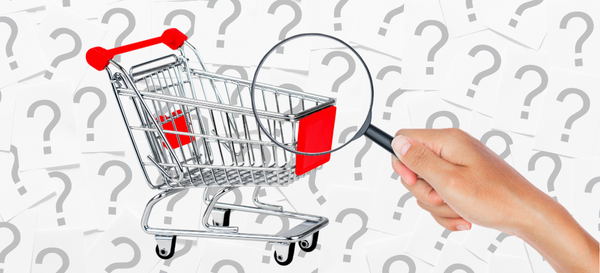 The CPD Group carried out a mystery shop at the beginning of 2022.
Does that sound like a robust accreditation service to you…? 🤔
We believe it's important to ensure that every single activity we accredited is of the highest quality.
For this reason, we don't follow the unsettling "blanket certification" strategy used by these other accreditation bodies. These accreditation bodies will accredit and approve hundreds of courses based on a sample of as little as two activities!
Would you buy a product that had not been thoroughly tested? No. So, why would you buy CPD Accreditation that hasn't been through the same process? This is why we accredit each and every activity you submit against our A.C.C.R.E.D.I.T.E.D. Framework.
*The findings of our research is available upon request which verifies the above statements and facts.
Check out the great feedback we've received compared to our competitors! 👀
"We spoke with "the blue one" who were very good but almost like car salesman. Unfortunately we are a little long in the teeth for the full sales pitch. And there prices were the highest for no added value.
"The Purple One" - complete waste of time, correspondence was terrible and so were their reviews when we looked further into them.
We didn't know much about you guys [The CPD Group], however we did our research and you guys seem to be the most proactive and transparent. So here we are."